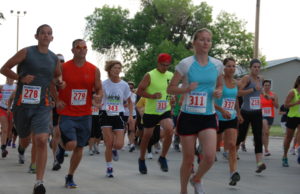 The Henderson Community Days HHCS Junior Auxiliary Jaunt 5K/10K takes place Saturday, July 15, with pre-registrations (for registration discount and t-shirt) due Friday, July...

American Red Cross Blood Drive Tuesday, May 23 12:00-6:00 p.m. Faith Evangelical Bible Church in Henderson People can make an appointment online at redcrossblood.org by calling Amy Janzen...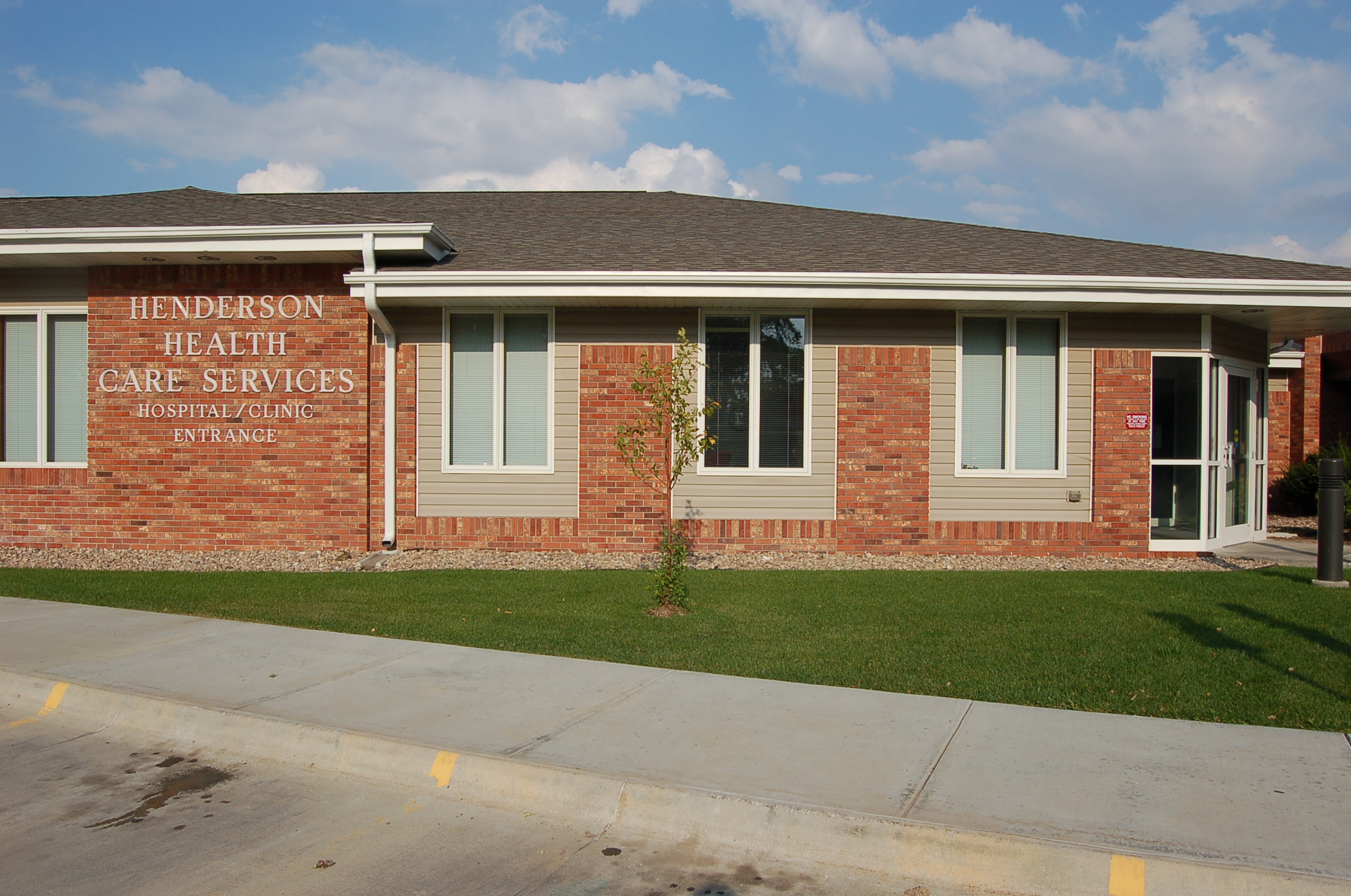 Henderson Health Care in Henderson, NE was recently named one of the Top 20 Critical Access Hospitals (CAHs) for patient satisfaction in the country. The...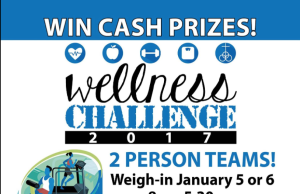 Henderson Health Care is hosting a 12-week Wellness Challenge with monthly prizes and cash prizes for the winning teams. Weigh-ins will be held January...

A Red Cross Blood Drive will be held tomorrow, Friday, July 22, at Faith Evangelical Bible Church from 12:00-6:00 p.m. The need for donations is...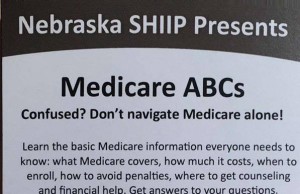 A free Medicare Presentation and Q&A will take place at Henderson Health Care on Friday, July 15, from 10:00-11:00 a.m.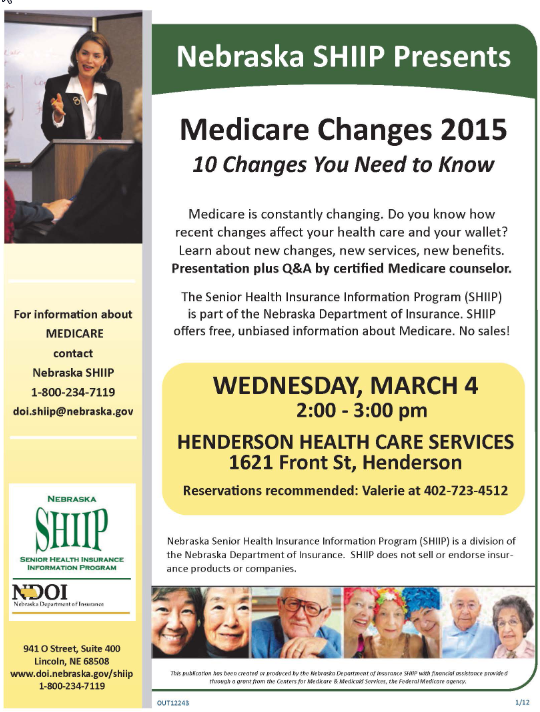 Don't miss your chance to meet with the Medicare experts! RSVP today to Valerie at 402-723-4512.