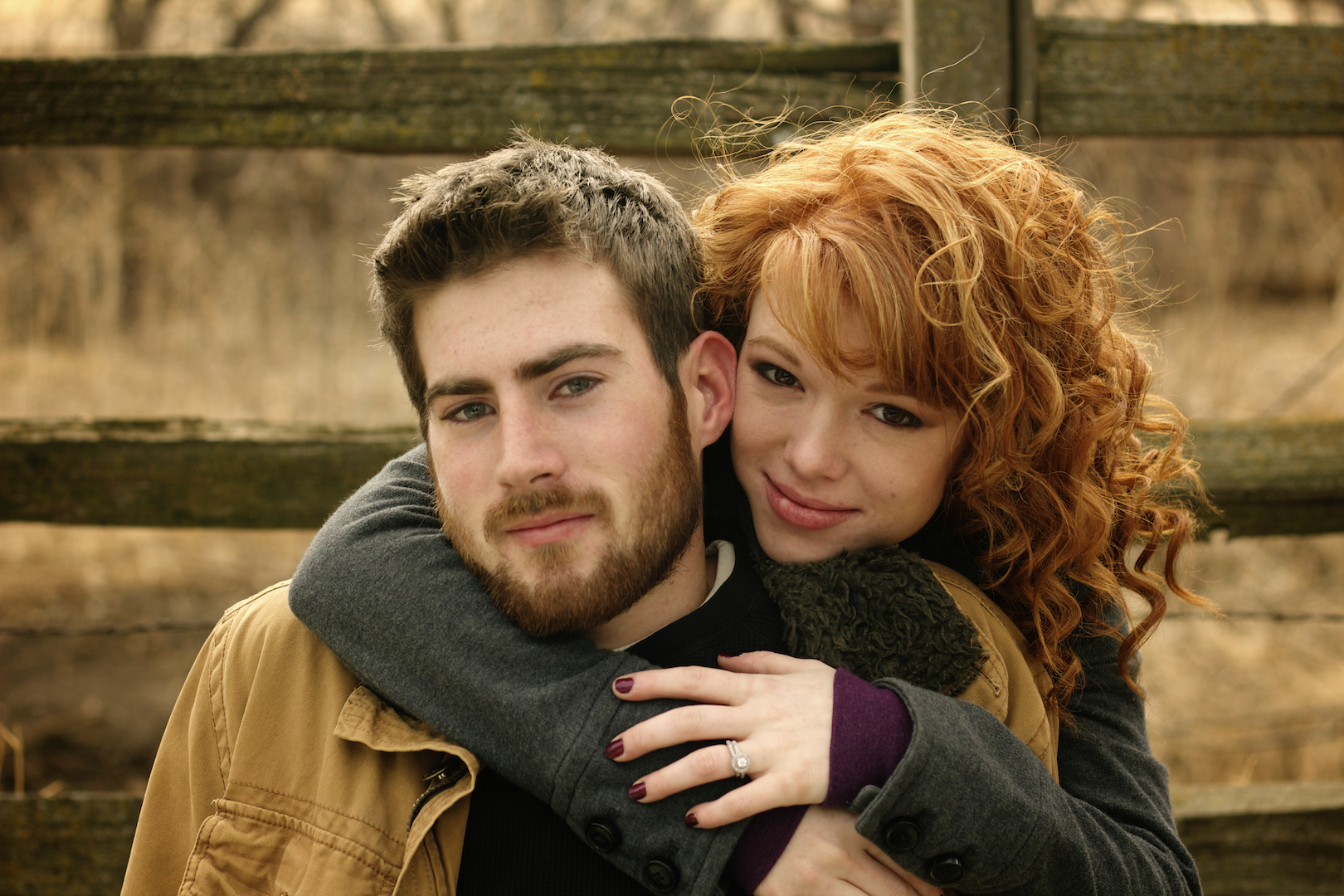 Kasey Ann Siebert of Benedict and Mitchell Elliott Huebert of Henderson announce their engagement and plans for a June wedding. Kasey is the daughter...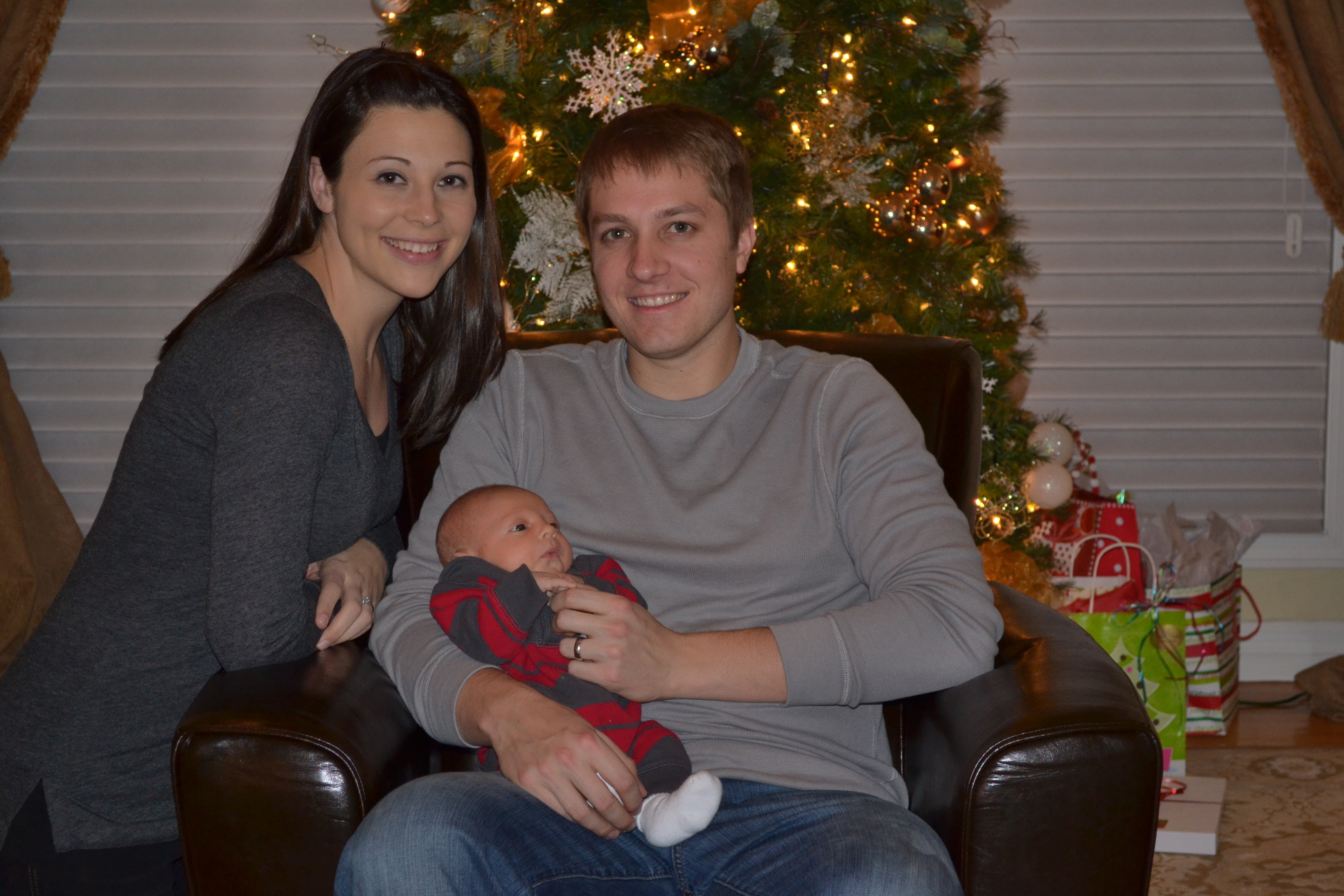 From the HeartlandBeat.com team we'd like to wish everyone a Merry Christmas today! We hope that you enjoy your day with family celebrating the...
As the holidays approach, it is a time to look back on the year and review what has taken place. Â For us, we look...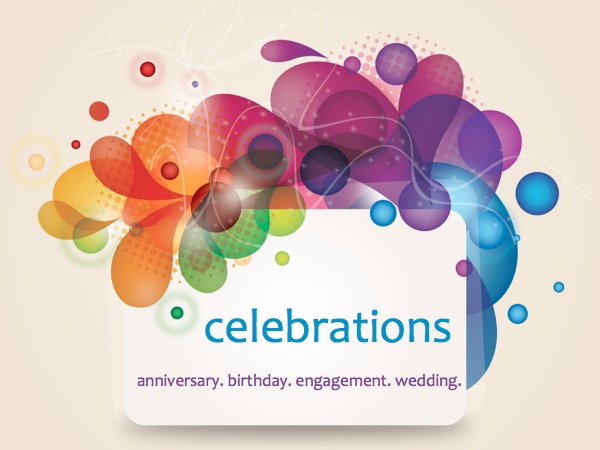 We are happy to announce that we have added a new section today on our site called "Celebrations." We are excited about the opportunity...