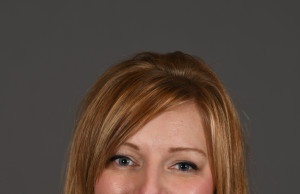 Understanding the Impact of Disasters on the Lives of Children and Youth With the recent weather events in the area, I thought it would be...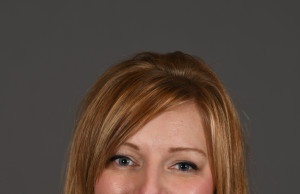 4-H Developing Youth Leaders for a Stronger Community While everyone may have their own definition of what age range constitutes a "youth leader" it is...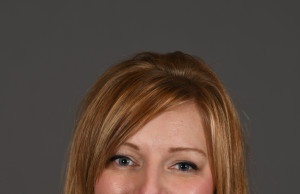 The Power of Positive Thinking "The greatest discovery of all time is that a person can change his future by merely changing his attitude." ~...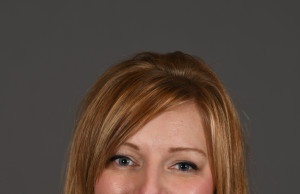 Solar Eclipse Prep Last week, a few of us stopped down at the York Chamber of Commerce office to pick up our viewing glasses for...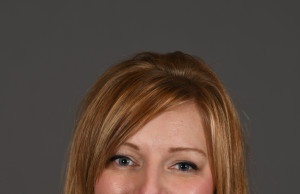 Kick-Off Summer Fun For many families, Memorial Day weekend marks the "official" start to summer. While you are making social plans for your family be...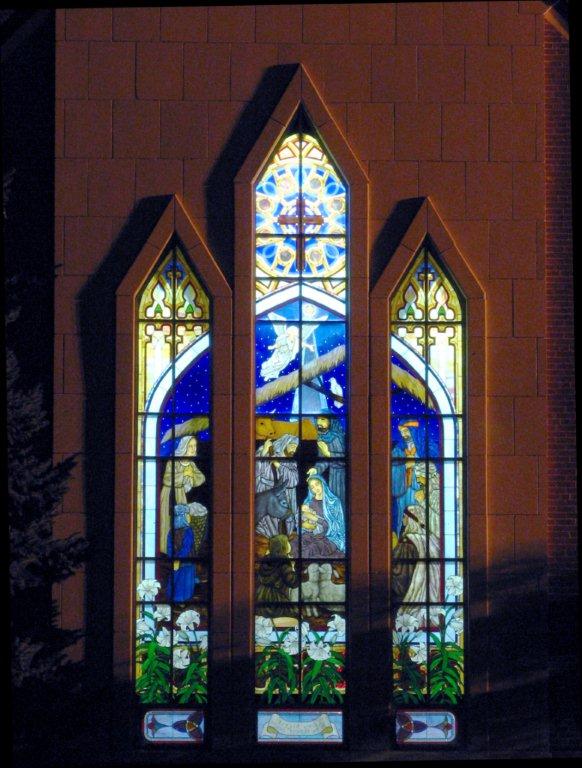 Here are this weeks photograph's for the Photography Spotlight .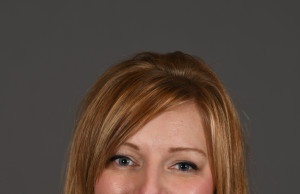 Encourage Youth to Volunteer! School is out for the summer and now is a great time to get your children involved in volunteer service.  4-H...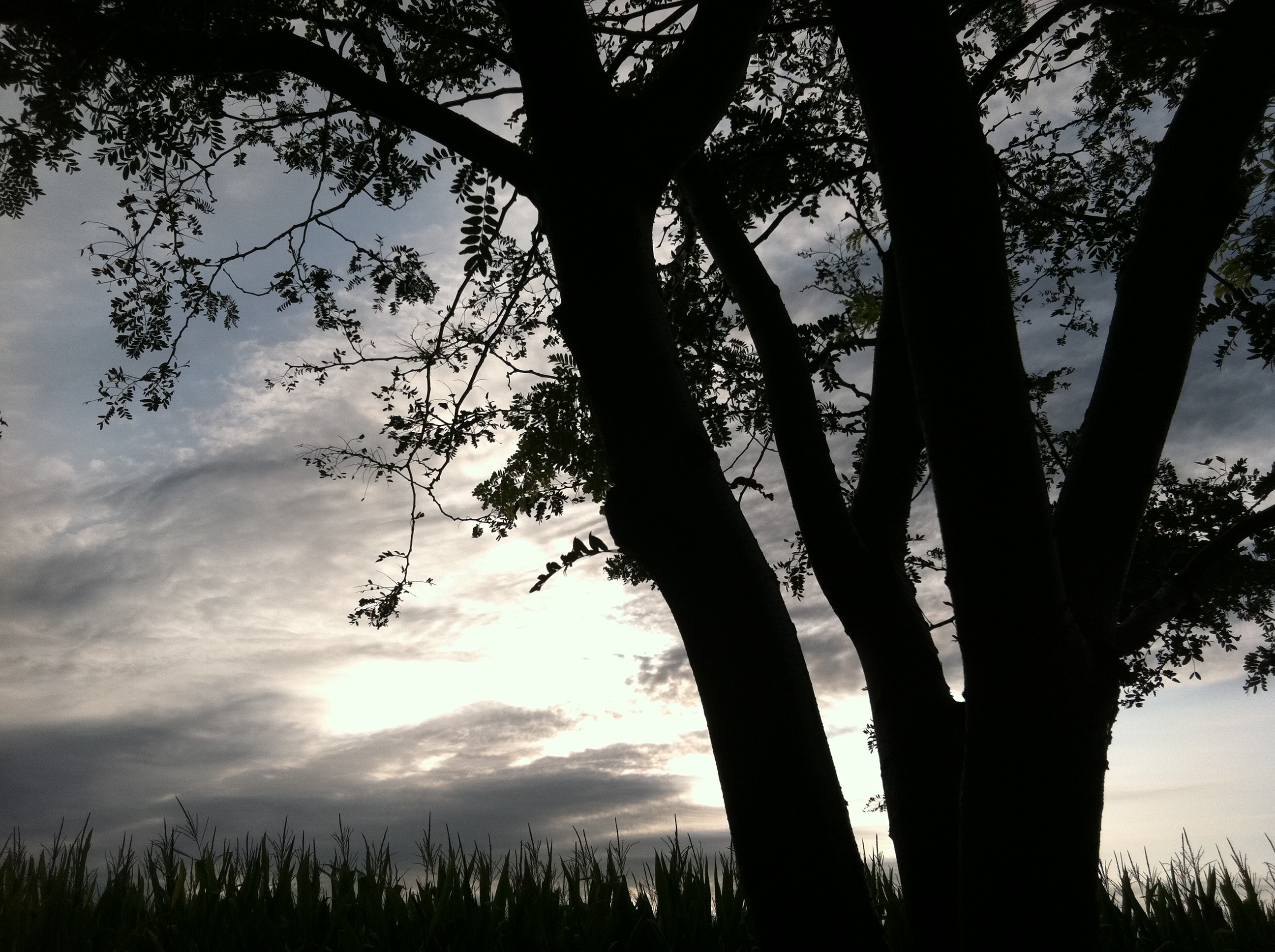 Here is this week's Photography Spotlight. Thanks to our contributor's this week!