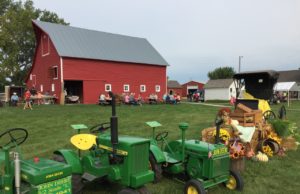 Take a step back in time at the annual Heritage Day Saturday, September 8, 9 AM – 2 PM.  Come out to the Henderson...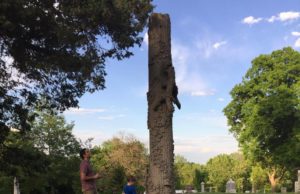 In just a few weeks, another school year will kick-off, but there's still time to fit in more summer activities--or learn a new activity...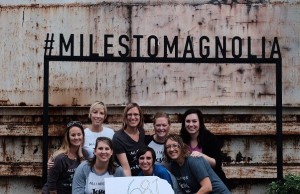 For a special post, I'm going to share an adventure I took with seven Henderson ladies last week. Think of it as a story similar...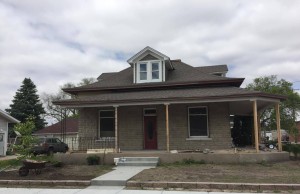 Situated by Henderson's downtown commercial area rests the old quaint house. Tucked directly behind a business, a passerby may be prone to gloss over...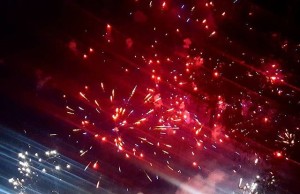 " on Storify]