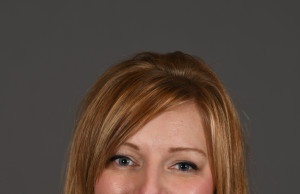 Many of us set New Year's resolutions to get healthy or lose weight. While last minute shopping this week, why not keep that resolution...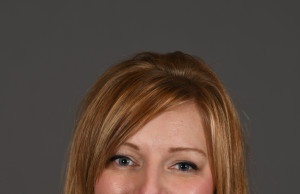 My family has never been the type that sits down to a holiday meal and passes platters of food around the table. This is...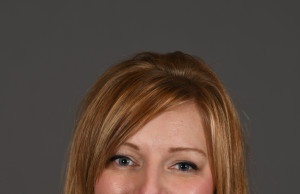 Handling Holiday Stress This time of year has always been one of my favorites. I enjoy turning on the fireplace, streaming holiday music and drinking...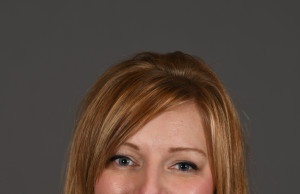 Becoming a Servant Leader: Do You Have What it Takes? Servant leadership is one of the most talked about yet least critically examined leadership philosophies....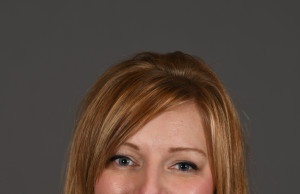 Disaster happens. Unfortunately, it also often happens without much warning. Whether the disaster you face is fire, tornado, blizzard or flood, the best thing...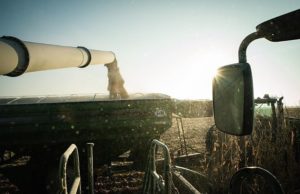 " on Storify]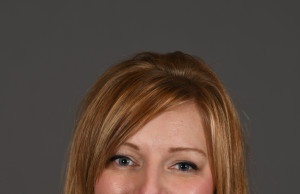 The second annual York County 4-H Banquet ceremoniously wrapped up another great 4-H year. On Sunday, October 22, 4-H families were invited to a banquet...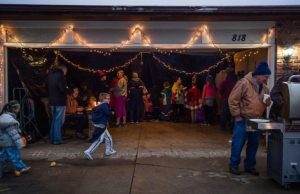 " on Storify]