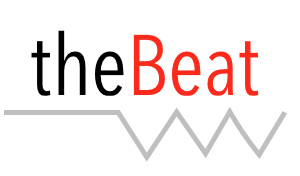 theBeat Written by Shannon Siebert Quote of the Day—"Thanks for providing such a peaceful and safe environment to enjoy such a phenomenal experience. Your hosts were...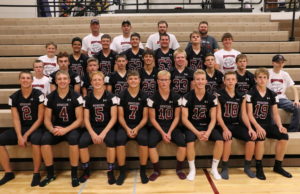 Here are your 2017 Heartland Fall Sports teams! You can find their schedules HERE. Go Huskies!  Football Team Girls Golf Team Volleyball Team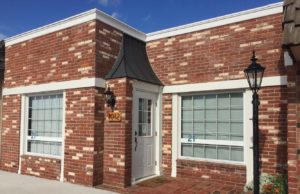 A new workspace opened this summer in Henderson. Lot 21, managed by Jon Ruybalid, provides individuals or companies a place to office at. It was...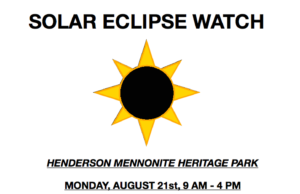 Find the Facebook event HERE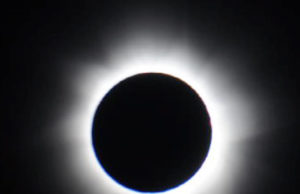 Don't be in the dark alone for the upcoming spectacular solar eclipse on Monday, August 21st. The Henderson Mennonite Heritage park is hosting a...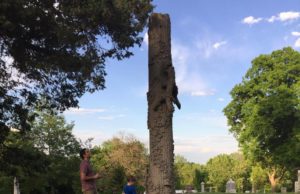 In just a few weeks, another school year will kick-off, but there's still time to fit in more summer activities--or learn a new activity...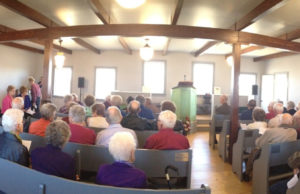 Plautdietch Spat'Seare Kaffe Low-German Coffee & Storytelling The traditional Low-German or Plautdietch language is slowly becoming a thing of the past. Come out to the Henderson Mennonite...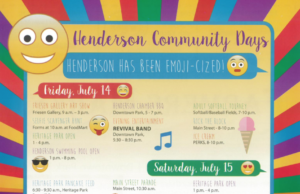 With so many events happening this weekend during Henderson's Community Days, there are several tips that you should know to make this weekend...