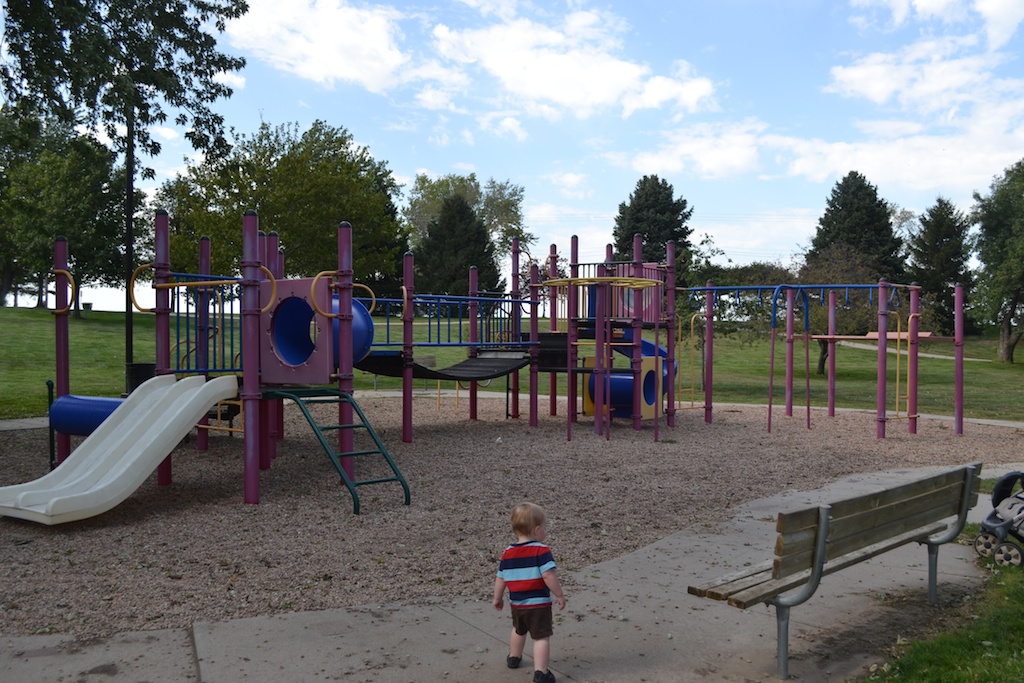 One week from today, play dates at the park will resume for all area moms and children! Last summer, several moms and their kids enjoyed...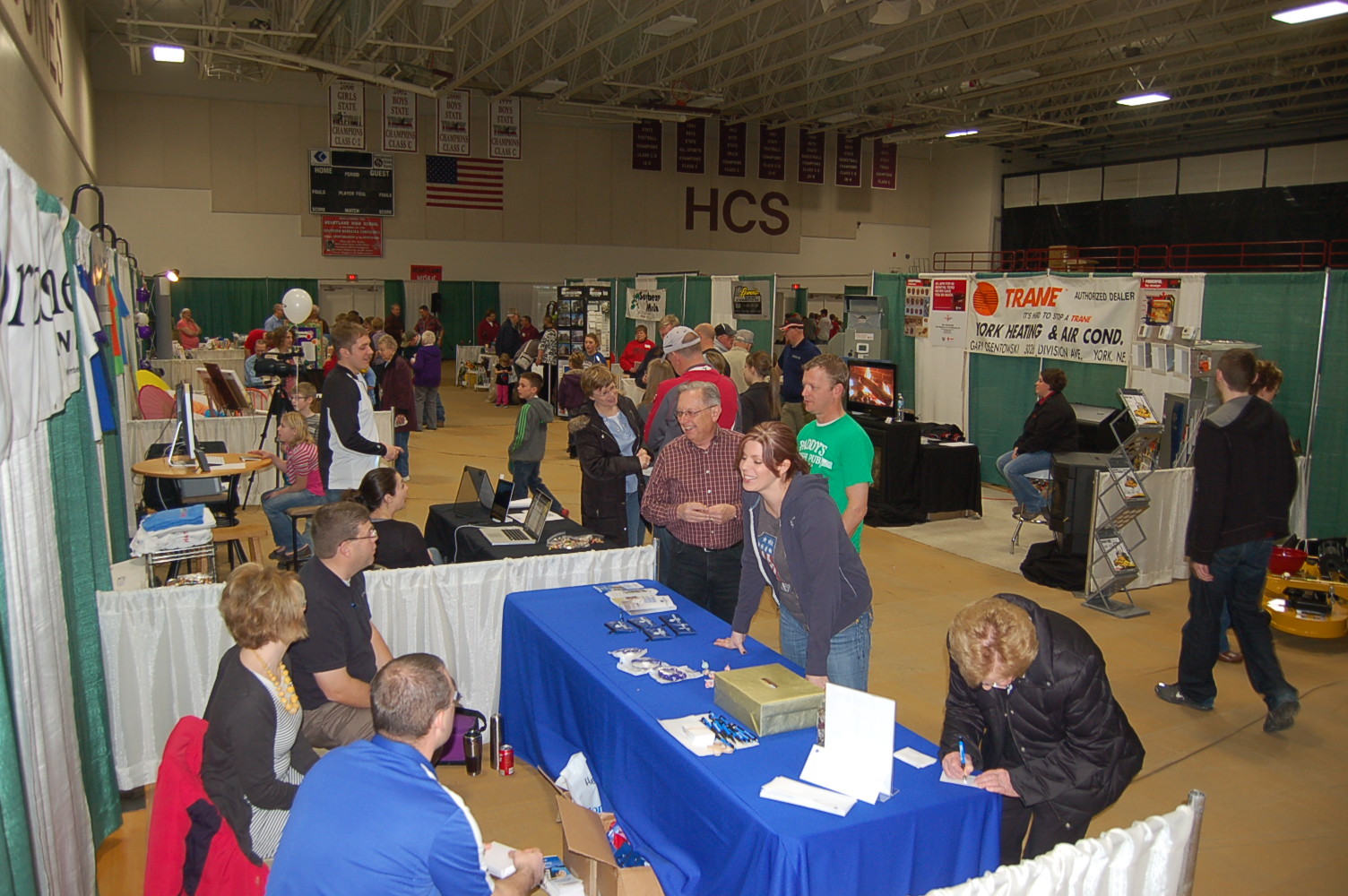 The 2018 Henderson Home Show is quickly approaching, so mark your calendars for Saturday, February 24, from 9:00 a.m. to 2:00 p.m. This year the Home Show will...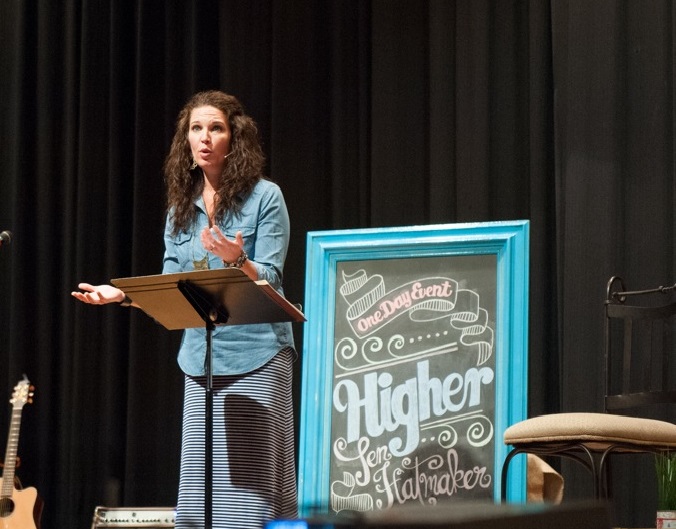 This past weekend, we had over 300 women at the Heartland Community Schools Theatre for the One Day Women's Event "Higher" featuring Jen Hatmaker....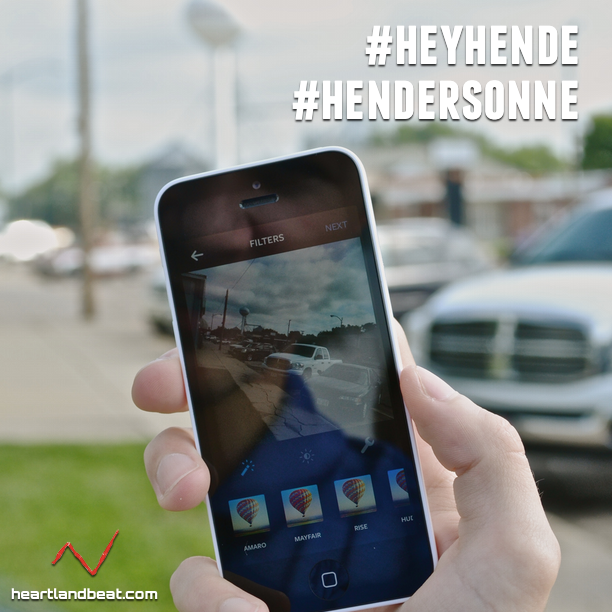 Tis' the weekend to be jolly at this year's "Christmas in July" Henderson Community Days. As you are out enjoying the festivities, we encourage you...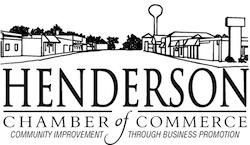 Upcoming Chamber Events It is a busy month at the Henderson Chamber as we gear up some new business offerings and get ready for our...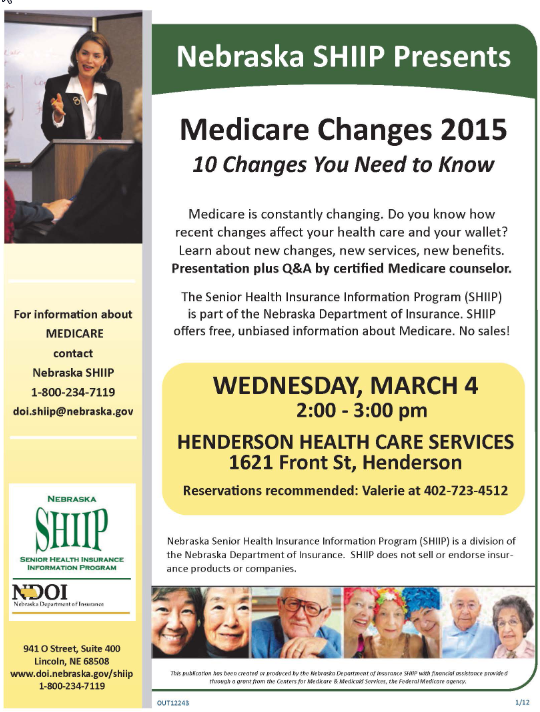 Don't miss your chance to meet with the Medicare experts! RSVP today to Valerie at 402-723-4512.