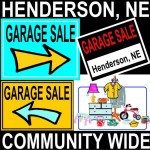 It's the time of year everyone loves. The Henderson Community-Wide Garage Sales are coming this Saturday, June 11, starting at 8:00 a.m. A few sales will...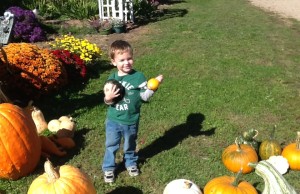 The van den Berg Pumpkin Patch will open Saturday, September 26, 2015, through Sunday, October 25, 2015.  It will be open only on weekends, 2:00-4:00...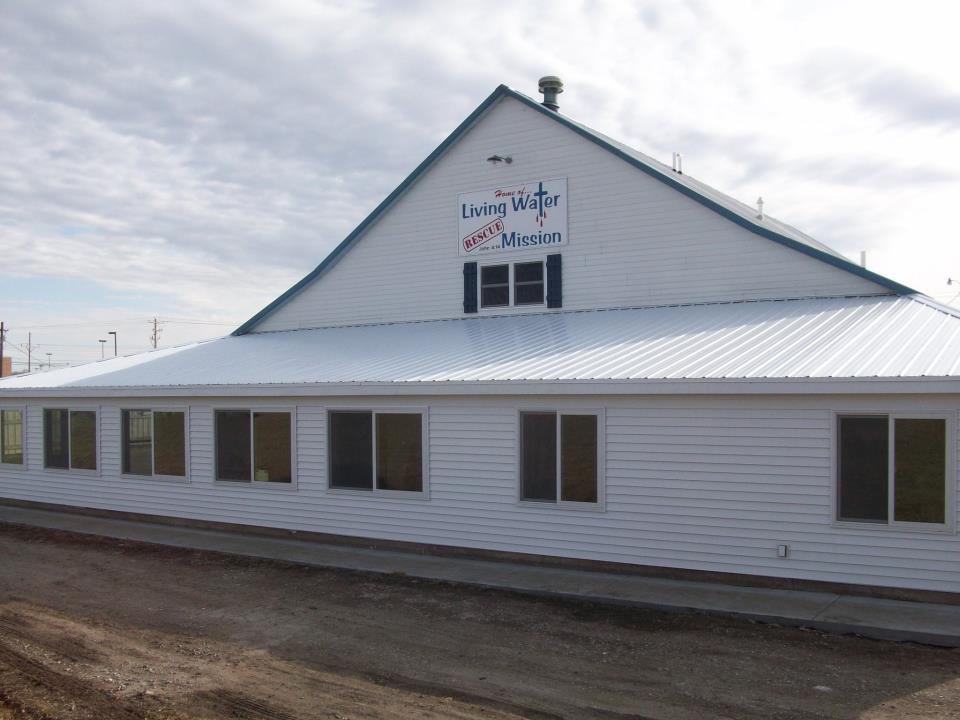 The students from Bethesda Mennonite Church's midweek program, Mission: Possible, will be concluding their year with a Food and Paper Goods drive around Henderson. The...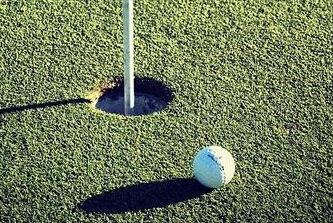 The Henderson Community Foundation will host their fifth golf tournament on Saturday, June 6th, at Galaway Creek Golf Course in Henderson, Neb. Proceeds from...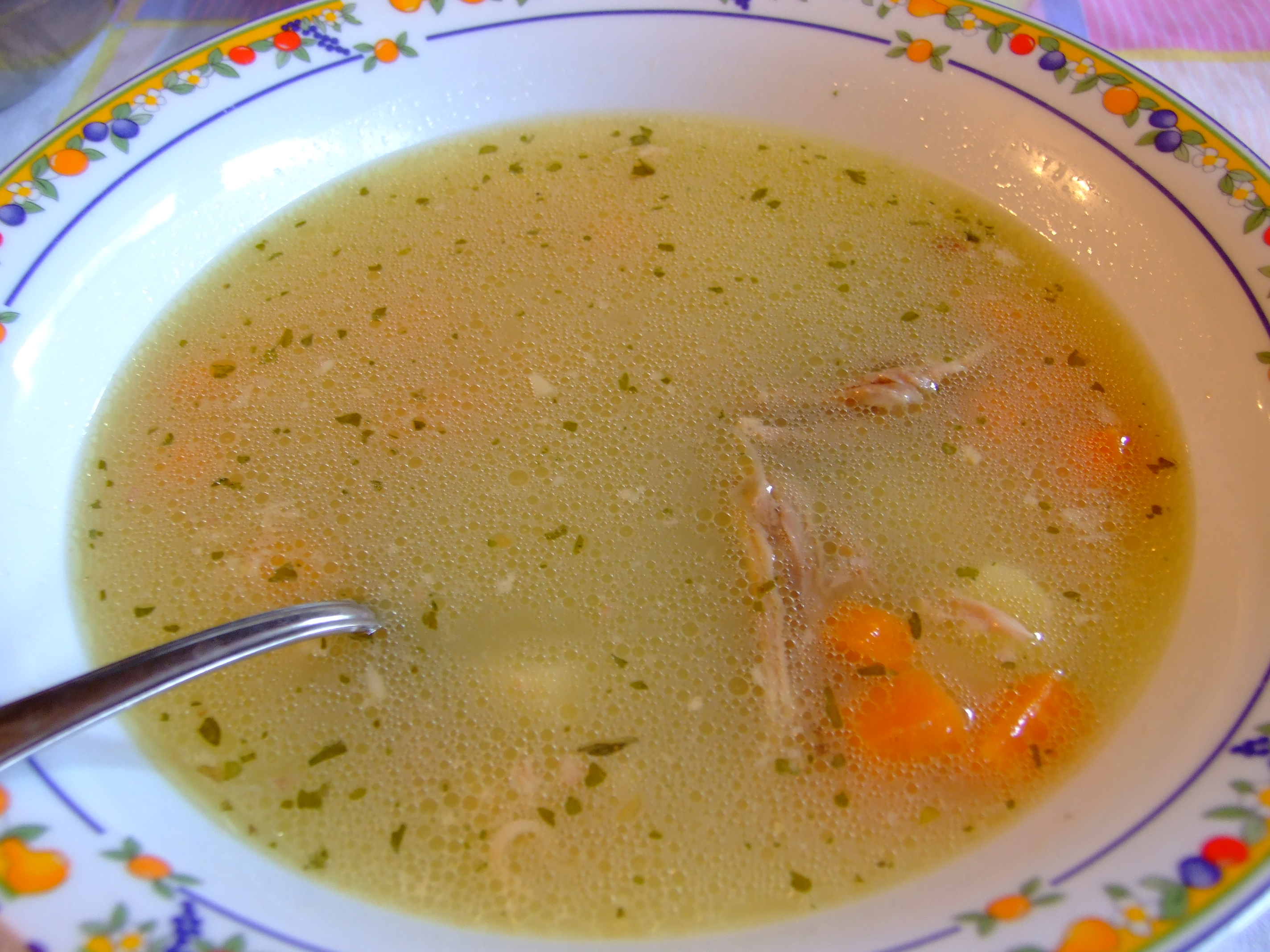 The Hospital Auxiliary wants to extend an invitation to all everyone to celebrate the holiday season at the annual Noodle Soup Supper on Wednesday,...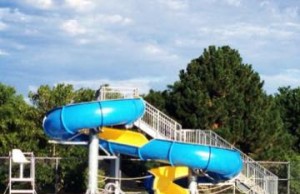 The Henderson Pool is filled and the lifeguards have been preparing for the 2016 season opening on Saturday, May 28 at 1:00 p.m. If you would...