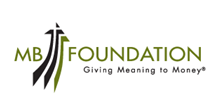 Financial Stewardship Sunday Event Faith & Finances Presented by the MB Foundation: Giving Meaning to Money The president & CEO of MB Foundation, Jon Weibe, and Planned...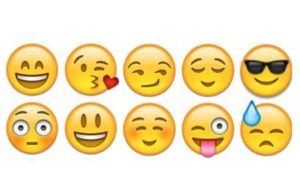 Henderson Community Days is too good for words this year. That's why we are using emojis to prepare you for all of the fun...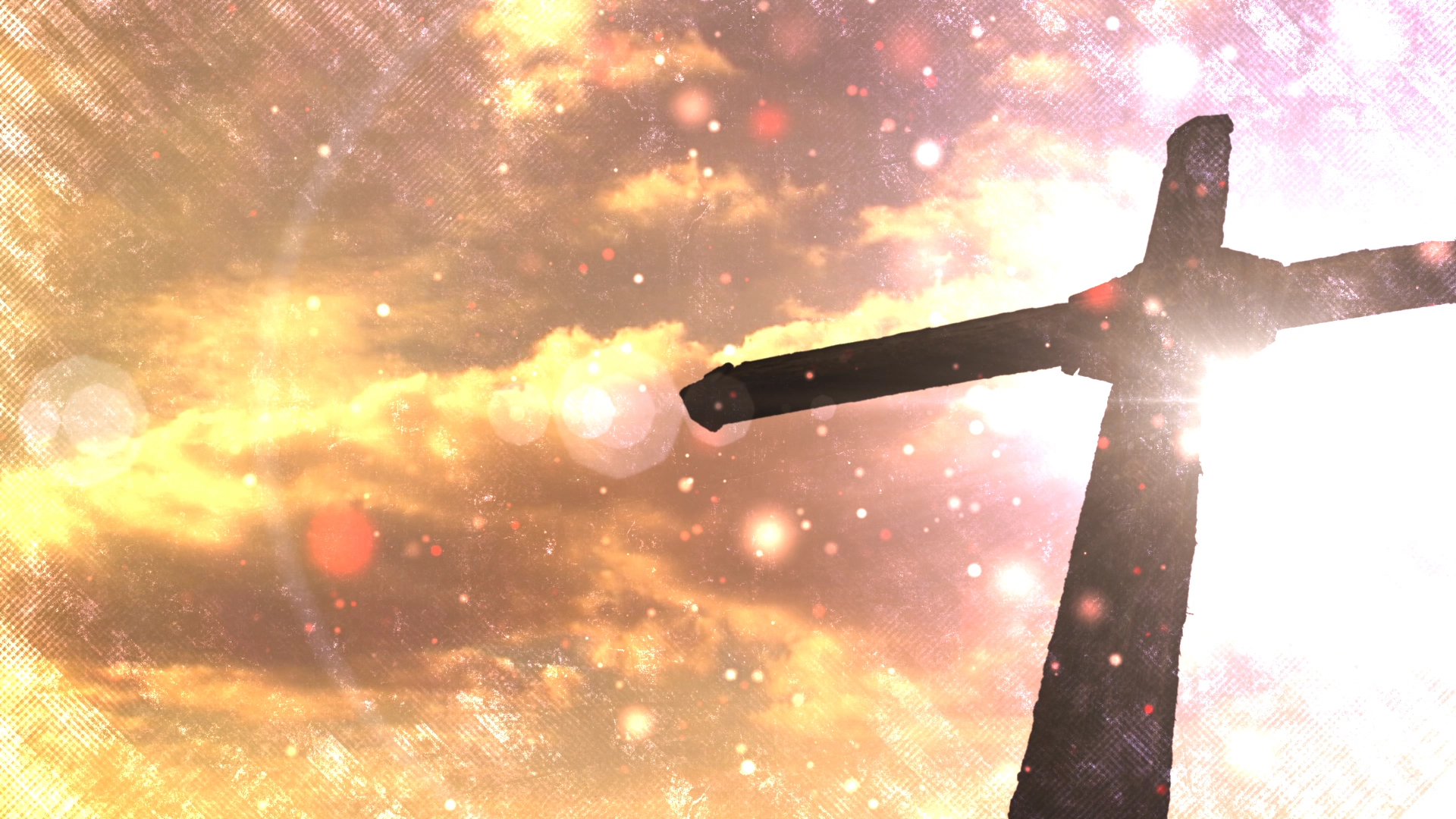 Need prayers? Enjoy praying for others? Want to get to know more people in the community? Community Prayer in the Park continues through Pentecost, June 8....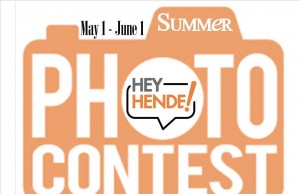 With the use of the Henderson Chamber website, www.HendersonNE.com, and the new Hey Hende Campaign it is time to update our homepage photos, which...
"Concert of Praise" will be taking place at Faith Evangelical Bible Church this Sunday, November 4, at 7:00 p.m. The group has been practicing...