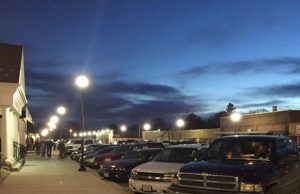 Celebrate the Spirit of Christmas on Thursday, November 30, from 5:00-7:30 p.m. on Main Street and around Henderson as various businesses roll out the...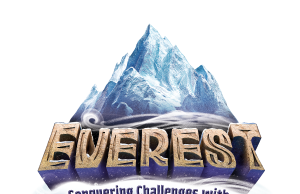 Save the Date for Everest VBS that will be hosted at Henderson MB Church from July 13-17, 6:30-8:30 pm. At Everest, kids discover what it...
A country gospel concert will be held Sunday, November 30, at 3:00 p.m. at the Heartland Community School theater. The concert will be an...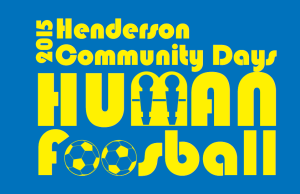 Try a new activity at this year's Henderson Community Days. On Saturday, July 11, there will be a Human Foosball competition taking place at...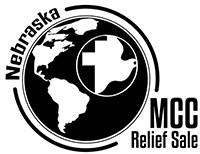 This weekend, March 27 and 28 is the 2015 Nebraska MCC Relief Sale. The theme this year is "Growing Together in Christ" and marks...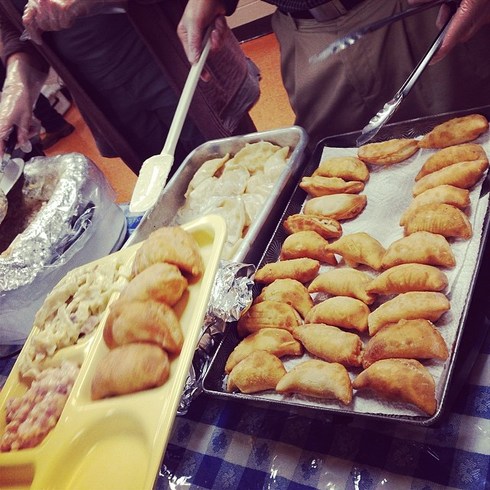 The Heartland Community Schools Band Parents Association Announces its 60th Annual German Smorgasboard on Saturday, March 19, 2016. The event will feature a wide variety of ethnic...