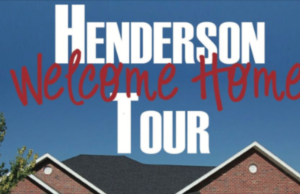 The Henderson Chamber is excited to announce the second Annual Henderson Welcome Home Tour. This event is a...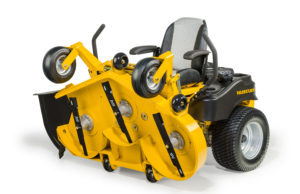 Hiebner Body Shop will be having their Hustler Open House this week, April 4-6. Stop by on Thursday and Friday until 7:00...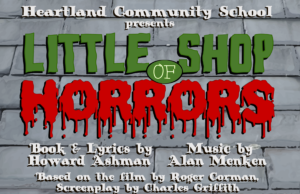 Seymour (played by Tyler Lewis)—an orphan and a nerd who works in a...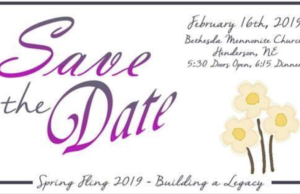 Building a Legacy is the theme for this year's Spring Fling, which is in its 12th year. This...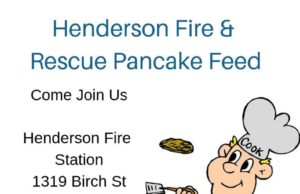 Mark your calendars for this annual event!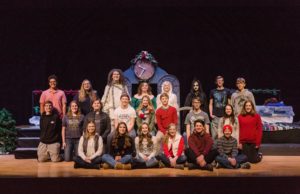 "I'm Not Ebenezer Scrooge!," a one act play by Tim Kochenderfer, will be presented to the community by the Heartland One Act Competition Team...
Come out to the Country Church at the Henderson Mennonite Heritage Park for a good old fashioned hymn sing. A Christmas Hymn Sing will be...