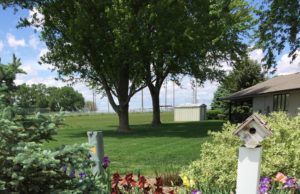 The annual Henderson Heritage Garden Tour is in full bloom this summer featuring five stops you won't want to miss Sunday, June 4, from...

American Red Cross Blood Drive Tuesday, May 23 12:00-6:00 p.m. Faith Evangelical Bible Church in Henderson People can make an appointment online at redcrossblood.org by calling Amy Janzen...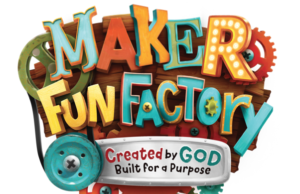 Henderson MB Church Invites Children to Maker Fun Factory: Created by God, Built for a Purpose Maker Fun Factory VBS will be hosted at Henderson...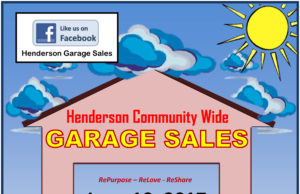 It's time to do some spring cleaning! Clean out those closets and storage rooms and join the Henderson Community Wide Garage Sales which will...
"We can sit back in our pews or in our small group studies and talk about how much we love our community, but what...
A weekend of wonderful food and a double-auction featuring handmade quilts, arts, and crafts are just a few of the things to look forward...