Author Archive: Taylor Siebert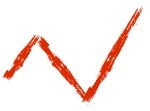 We have updated our photo gallery with all of the photos we took from the Heartland Girls & Boys Basketball 2011-2012 season. You can download and/or order prints of any of the photos in our gallery. Follow this link to view photos - http://heartlandbeat.zenfolio.com/ Please contact us at news@heartlandbeat.com if you have any questions.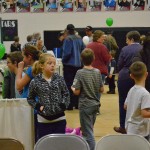 We hope that you enjoy some of our photos and video coverage of the 2012 Henderson Home Show that took place this past weekend at Heartland Community School in the New Gym. A recap of the Annual Henderson Home Show at Heartland Community School.
On Sunday, March 11, Dr. James P. Eckman will be speaking at Faith Evangelical Bible Church. Dr. Eckman is President and Professor in Ethics, Theology, and History at Grace University in Omaha, Nebraska. He is well-known throughout the Midwest for his speaking ministry and his popular weekly column "Issues in Perspective," which can be read [...]
Find out what's going on this week at the following churches: Bethesda Mennonite Church Community Bible Church of Lushton Countryside Bible Church Crossroads Bible Fellowship Faith Evangelical Bible Church Henderson Mennonite Brethren Church
Watch the Heartland High School Mixed Chorus and Senior High Band perform their Winter Concert at Heartland Community School starting at 7:30 p.m.
District 24 Senator, Greg L. Adams, will be available to meet and speak with you about current legislative issues at the only Legislative Breakfast taking place in Henderson this year on Friday, March 2 at 7 a.m. in the backroom of Dutch Kitchen. Prior to being elected as senator, Adams was a government teacher in [...]

Here is this week's (February 27 – March 2) lunch specials at the Dutch Kitchen. Verenika, Ham, Beans, and Homemade Bread Monday, February 27 Ham and Noodles, Green Beans, Salad, & Homemade Bread Tuesday, February 28 Chicken Curry Wednesday, February 29 Shepherd's Pie Thursday, March 1 Verenika, Green Beans, Ham and Bread Friday, March 2 [...]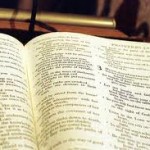 "The Words of Our Mouth" "Let the words of my mouth, and the meditation of my heart, be acceptable in thy sight, O Lord, my strength, and my redeemer." Psalm 19:14 "Sticks and stones can break my bones, but words will never hurt me." Most of us have heard this saying at one time [...]
Tune in to our LIVE Audio Stream as the Heartland Lady Huskies (14-11) take on the Friend Bulldogs (22-3) in the District Final at Centennial. Tip-off is at 7:00 p.m. Girls Final: Heartland 35 Friend 39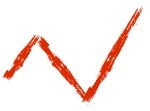 Everyone is welcome to come by the HeartlandBeat.com booth at the Home Show tomorrow starting at 9am and closing at 2pm. Don't miss out on the fun as we will have our newest 'geek gear' including our HD Video Camera set up to check out and the 27″ iMac ready for someone to take on [...]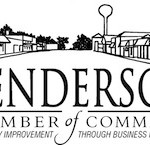 The Henderson Home Show is less than a week and away and if you haven't highlighted February 25 and circled it in red on your calendar, you should do so right away. The Henderson Home Show will start on Saturday, February 25, bright and early at 7 a.m. with the Henderson Chamber of Commerce Pancake [...]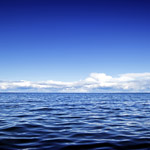 Coming Events Feb. 21, 6:30 p.m. – MG Horticulture Connect Training, Extension Office, York, Topic: Plant I.D. and Plant Diagnostics – Kelly Feehan and Natalia Bjorklund, Extension Educators Feb. 27, 1:00 p.m. – Quad County On-Farm Research Planning Meeting – 4-H Building, York Feb. 28, 6:30 p.m. – MG Horticulture Connect Training, Extension Office, York, [...]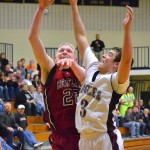 An exciting game ending with an unfavorable outcome for the Huskies as they lost to Bruning-Davenport-Shickley 40-49 and ended their season. The game was even closer than the score showed as the Huskies put up a good fight for the entire four quarters. Leading after the first quarter and only being down by a point [...]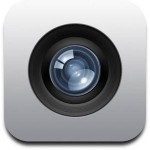 Here is this week's photography spotlight. Contribute by using the hashtag #henderosnne or #heartlandhuskies on Twitter and Instagram!