Article and photos by Tara Swartzendruber
We hope you enjoy this new segment on Heartland Beat!
Despite only having three days of school due to Labor Day weekend, the Heartland High School students had a full and successful week of extracurricular activities!
The Girls Golf Team, led by coach Gina Mestl, competed at Indianhead Golf Course in Grand Island on Thursday. Four girls compete on the team. Congratulations to Elizabeth Mestl who placed 4th at the meet and Maddie Miller who placed 8th. The team is working toward their season goal of working together as a team and placing at meets, both collectively and individually.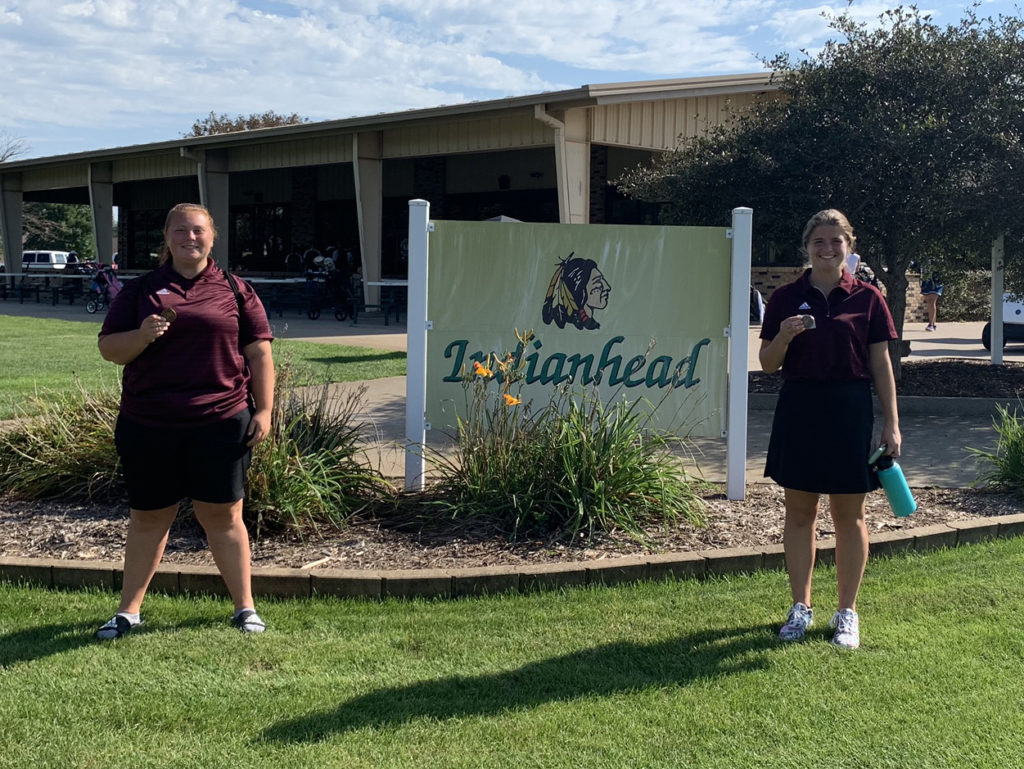 On Thursday, the Huskie Volleyball team, led by first-year Head Coach, Heidi Widick, and assisted by Crista Gergen took on the Wilber Clatonia Wolverines and the Sandy Creek Cougars in a triangular meet. Varsity and JV won both of their matches in two sets each. Heartland varsity won over Wilber Clatonia 25-14, 25-21, and over Sandy Creek 25-16, 25-12.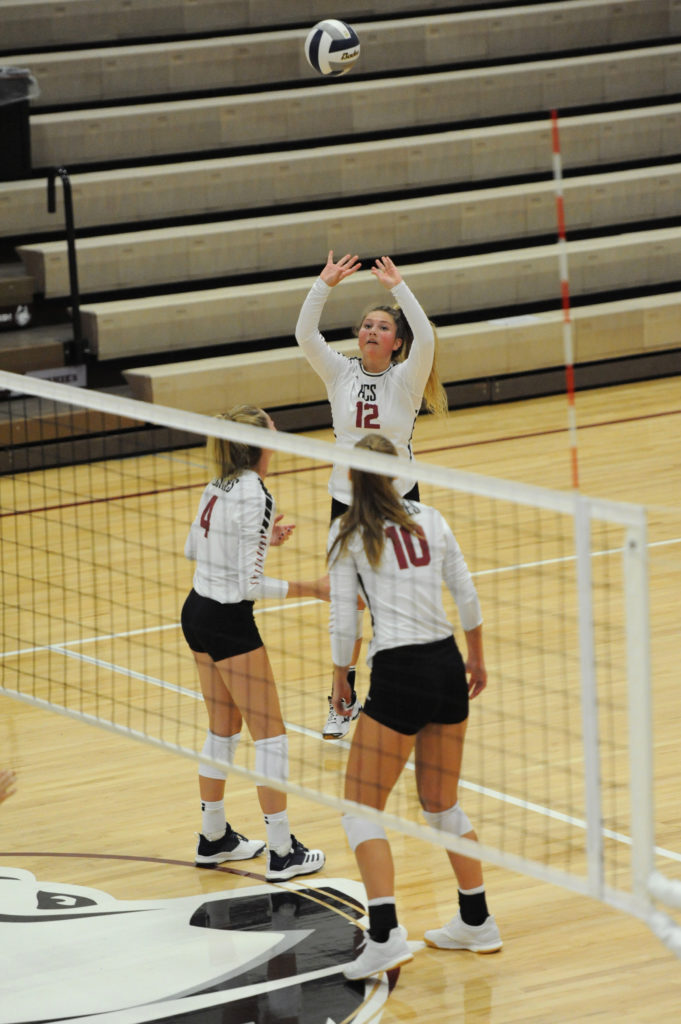 Friday was a beautiful evening for a home football game against the Weeping Water Indians. Heartland Football is coached by Ben Lindsay and assisted by Micah Sundberg and Greg Veerhusen. The Huskies had a successful game, defeating the Indians 46-34.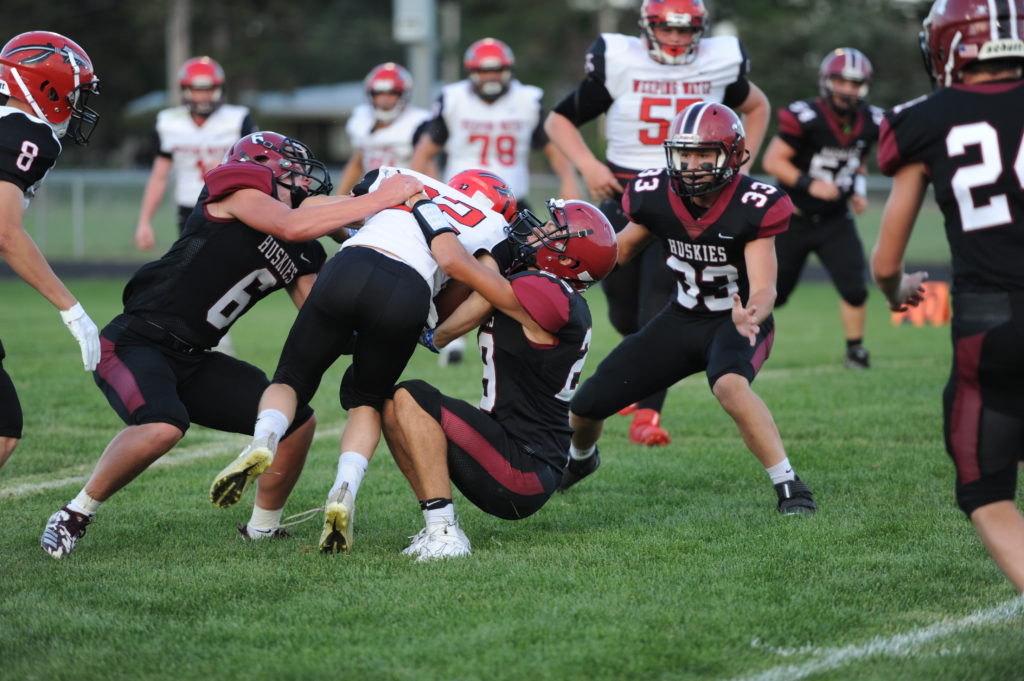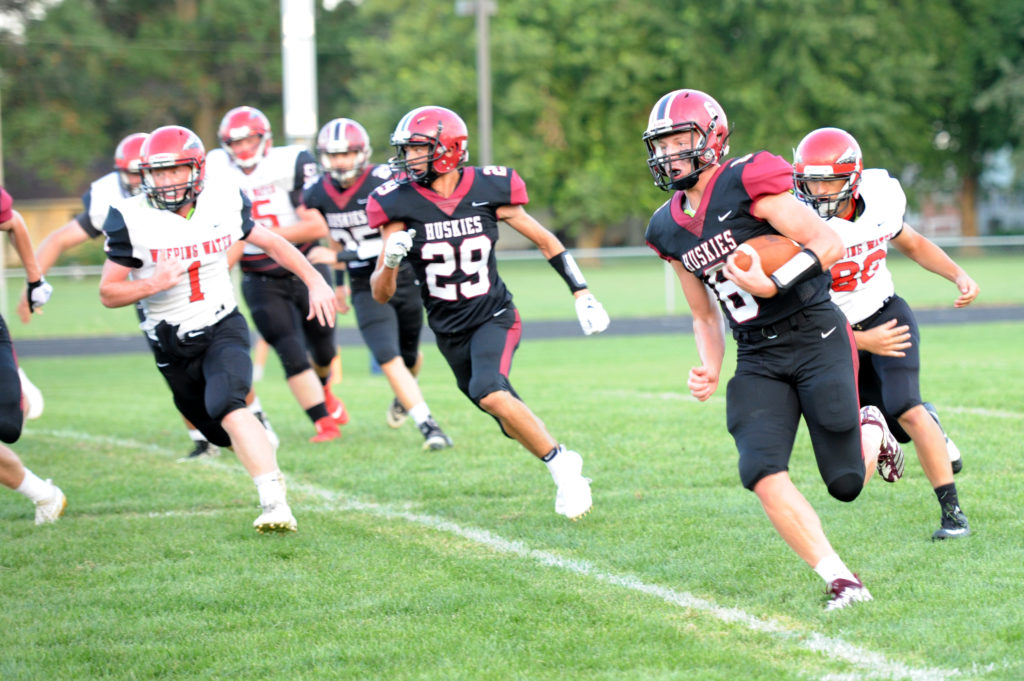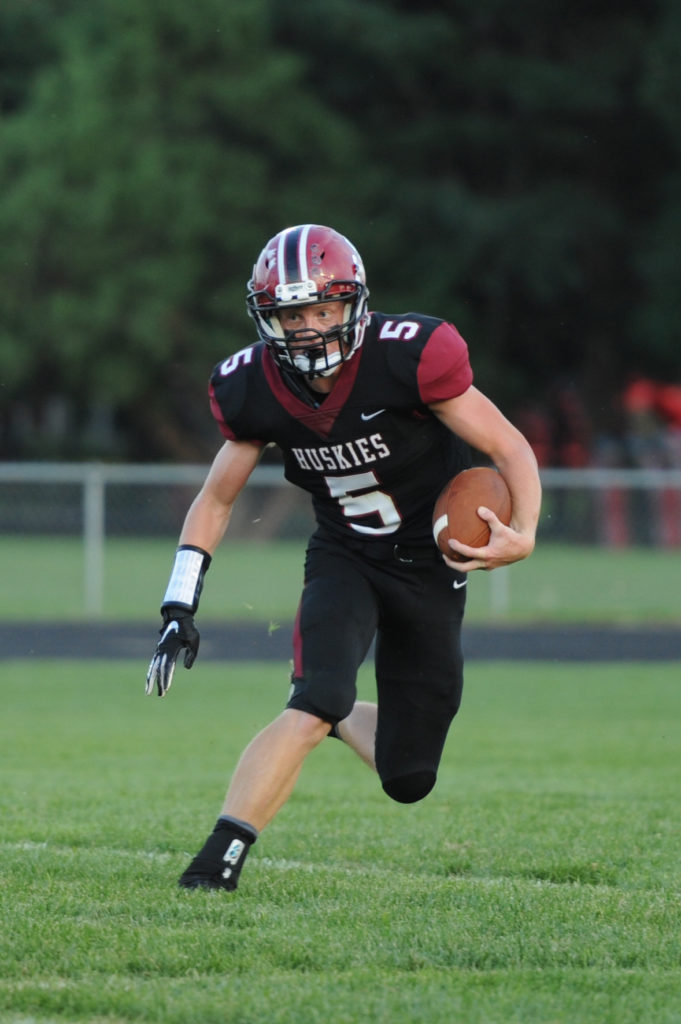 Following the game, the Booster Club hosted a "Meet the Huskies" event on the concessions patio. Fans were able to eat ice cream, grab some Huskie swag, and take photos with their favorite volleyball, girl's golf, and football athletes.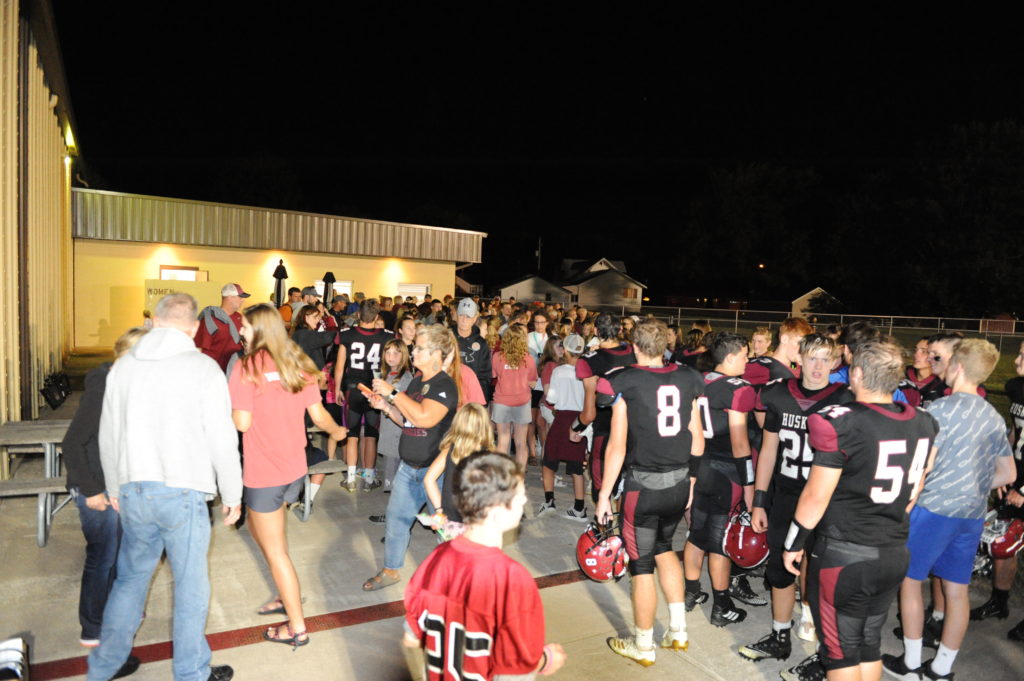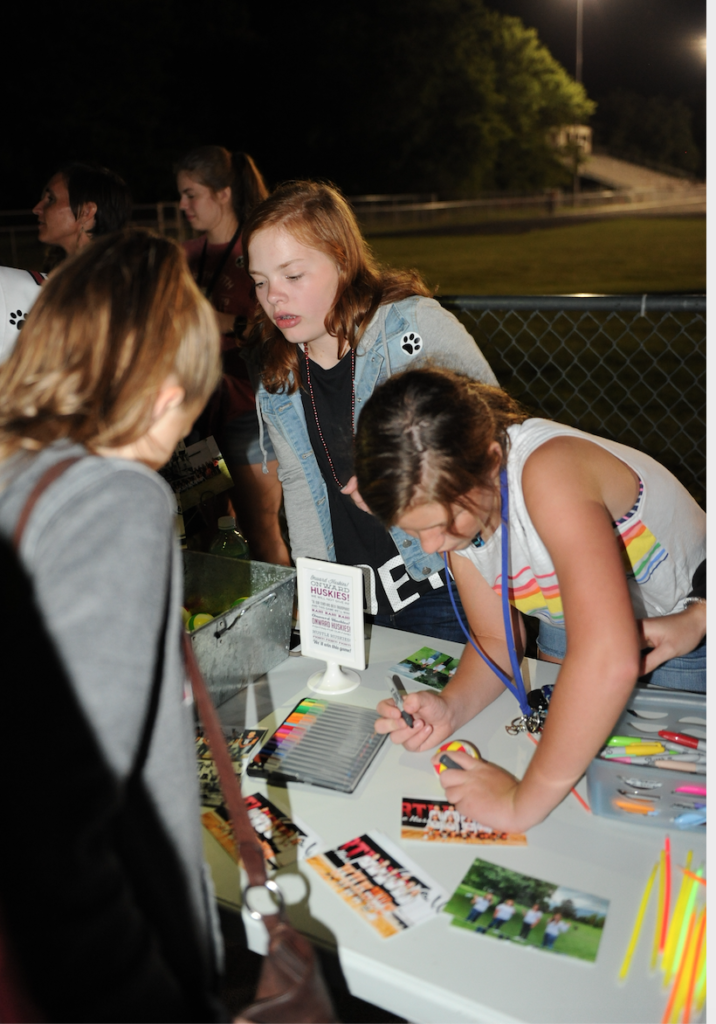 The week culminated for many students at the Yorkfest Parade Saturday morning. Led by Royce Schweitzer in his 47th year of teaching, 64 students participate in marching band either by playing an instrument, carrying the banner, or as part of flag corp. A highlight of the week for many Huskies was winning first place overall for the third year in a row. The traveling Governor's Trophy will now reside in the trophy case at Heartland! Heartland has also had the honor of winning first in their class at Yorkfest or the Applejack Festival in Nebraska City for the past 10 years!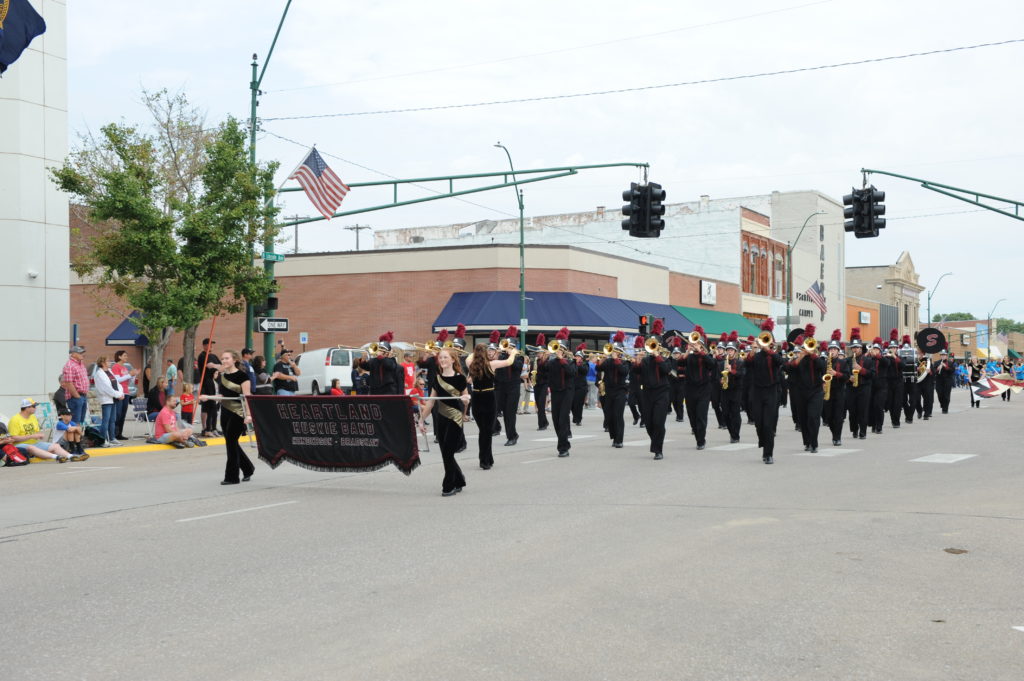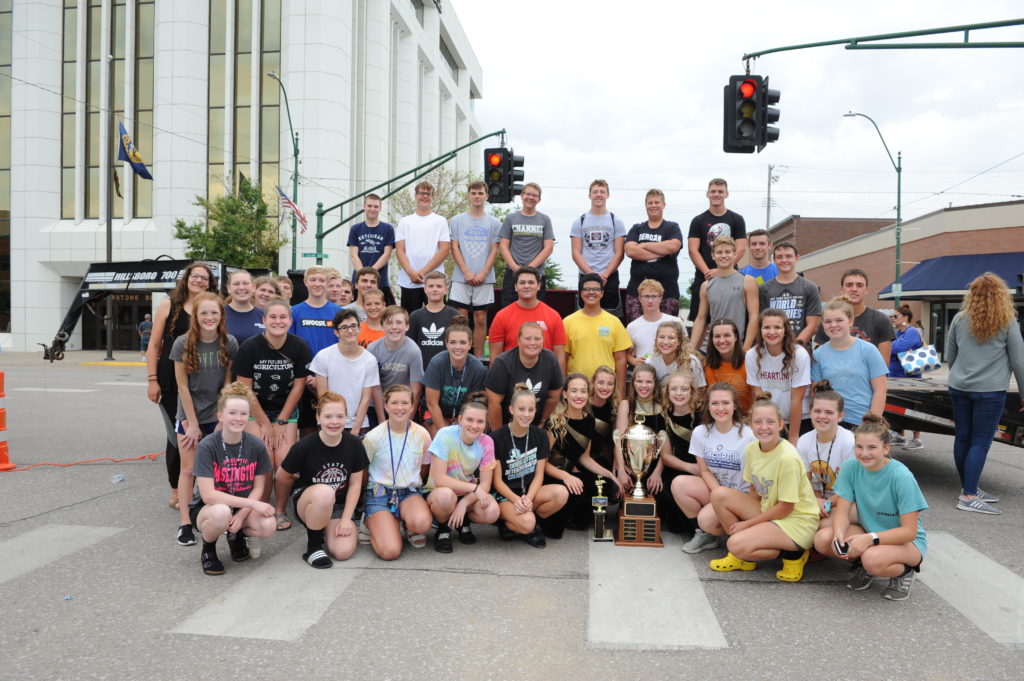 Congratulations on an outstanding week!
Comments
comments
Powered by Facebook Comments