The Annual Band German Smorgasboard is a notoriously loved area event. When attending, it's easy to focus on the particular ethnic foods, the community gathering, and the special band concert without always reflecting on the enormous support it girds the Heartland Band with.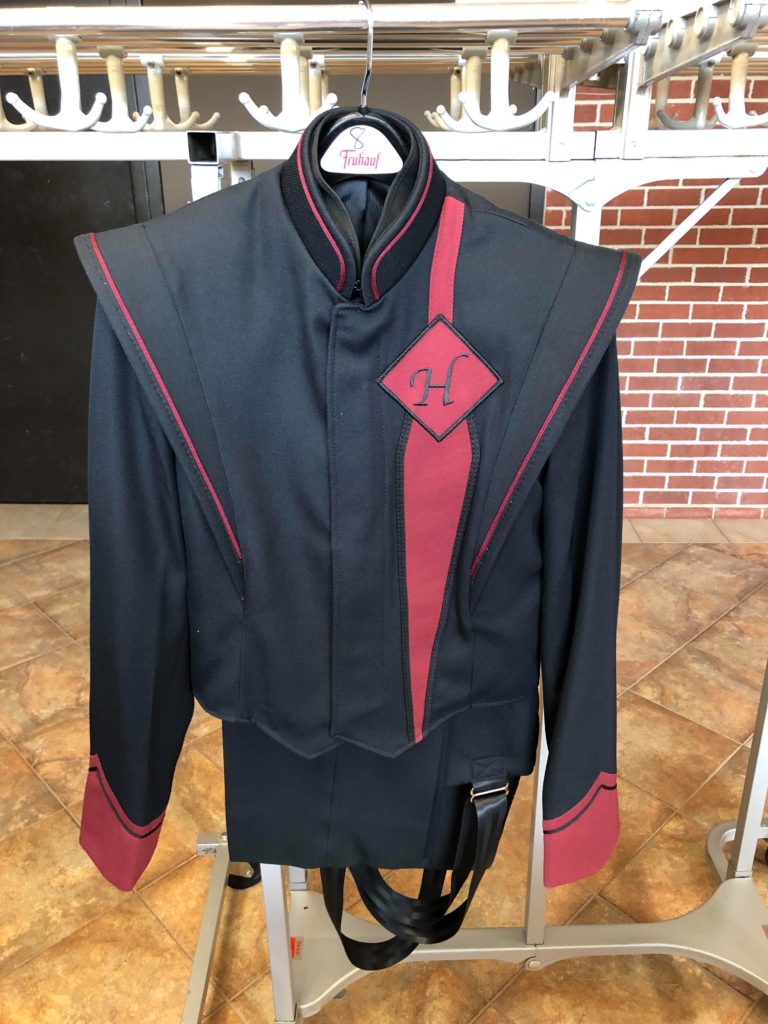 Well, one of the largest necessities it helps provide just arrived yesterday. The Heartland Band received new uniforms to adorn this year. After using the previous ones for 15 years (five years past the recommendation), it was a celebrated event to be able to make the switch.
Band Director Royce Switzer expounded, "We were very excited and pleasantly surprised to get the uniforms. We asked for them to come August 1st, but the company set back the materials saying they would only promise them by October 29. It was like Christmas in the summer when they arrived." This, of course, means they will be ready to go just in time for marching season.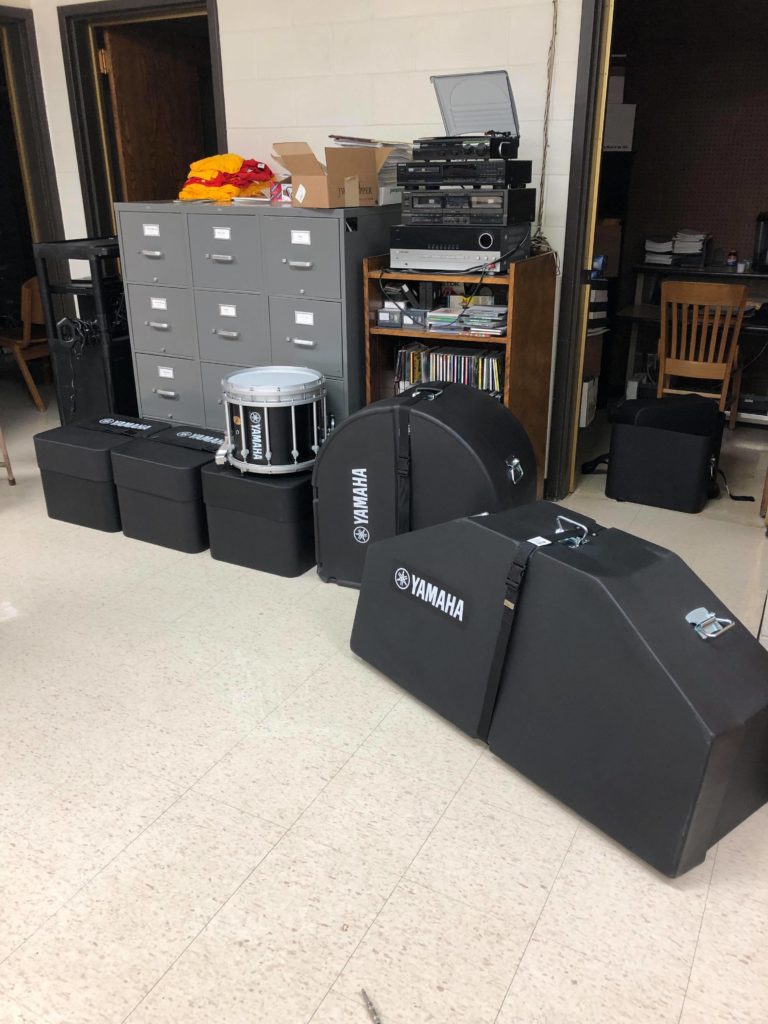 With the help of the Band Parents Committee, they were also able to purchase a new drum line consisting of four snares, a bass, and a set of quads. This means that the old high school drum line will be passed down to the jr. high band that had been using drums purchased in the early 1970s.
It won't be long before you hear the band outside practicing. And when you see them in looking sharp in their new uniforms maybe you will think of the dedicated students proudly wearing them, under the direction of their dedicated instructor of 40+ years, surrounded by the support of the dedicated band parents who all make their contributions for an outstanding program.
Comments
comments
Powered by Facebook Comments