Little Shop of Horrors is a comedy/horror rock musical with music by Alan Menken and lyrics and a book by Howard Ashman.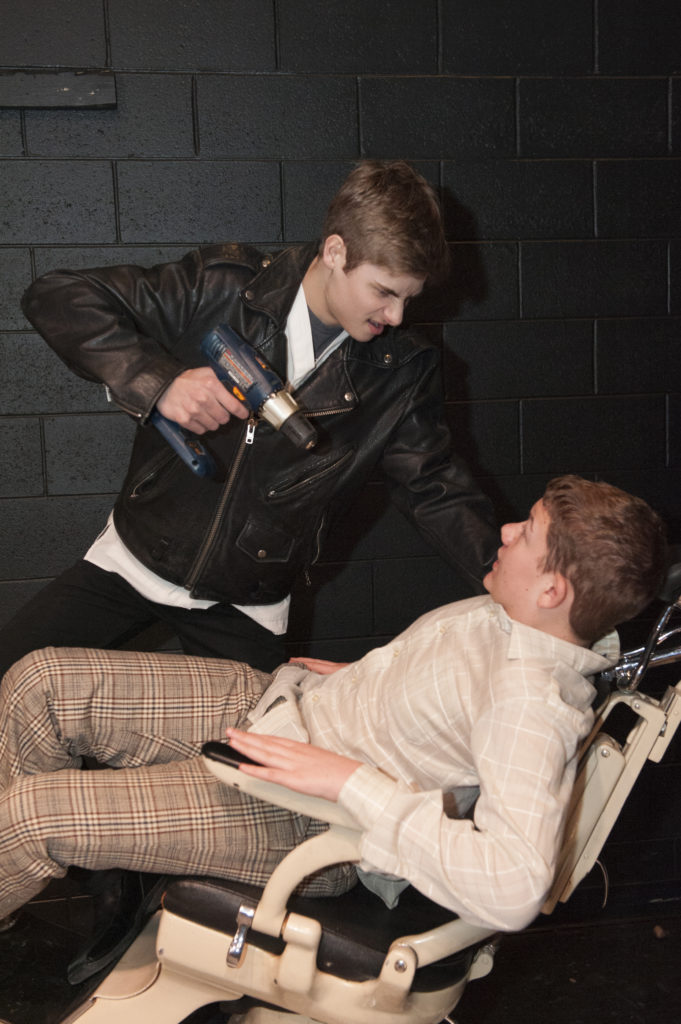 Seymour Krelborn (Tyler Lewis) is a nerdy orphan working at Mushnik's, a flower shop in urban Skid Row. He harbors a crush on fellow co-worker Audrey (Brooklyn Epp), and is berated by Mr. Mushnik (Zach Dente) daily. One day Seymour finds a very mysterious unidentified plant which he calls Audrey II, who slowly helps Seymour gain fame and romance, but at what price? And who will gain the upper hand in this battle of wills?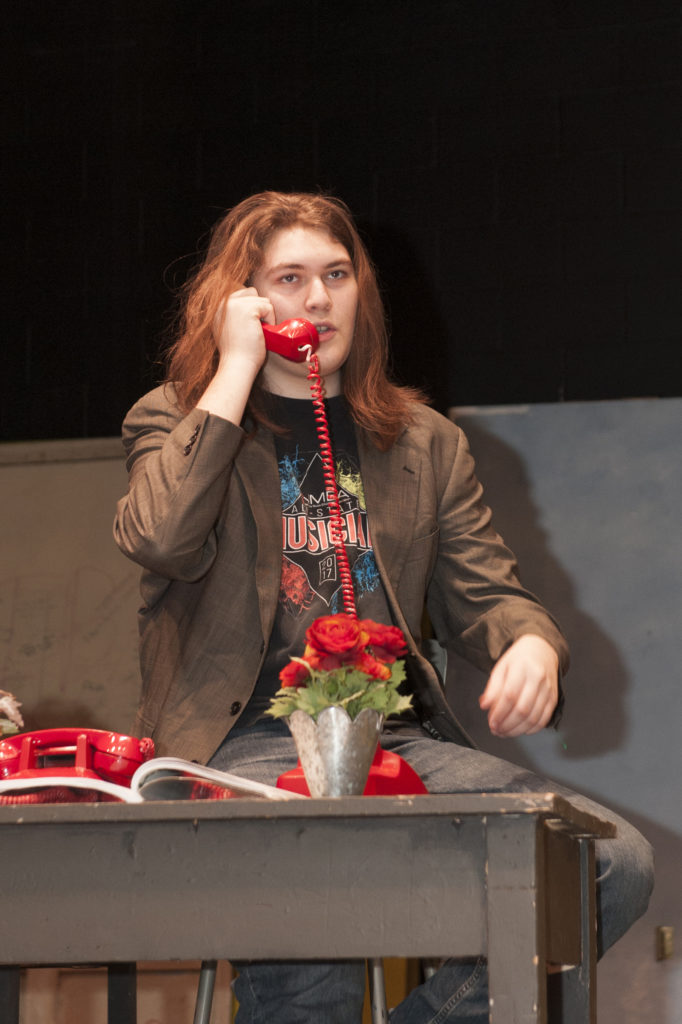 Other cast members include Ellyn Hall, Lauren Quiring, Taylynn Scheil, Nema Stracener and Raphaela Weber as Skid Row Urchins; Tobin Glinsman as the voice of the plant, Aidan Swartzendruber as Audrey's no-good boyfriend and a dentist; Rachael Dente and Cora Johnson as Mushnik's flower shop customers; and Colton Monnier, Conner Barr, Nolan Boehr, Timberly Carr and Elizabeth Mestl, reporters, interviewers and others eager to get a piece of the fame created by Seymour's Unique Plant.
Tickets are available on www.brownpapertickets.com or stop by the school office if you need assistance.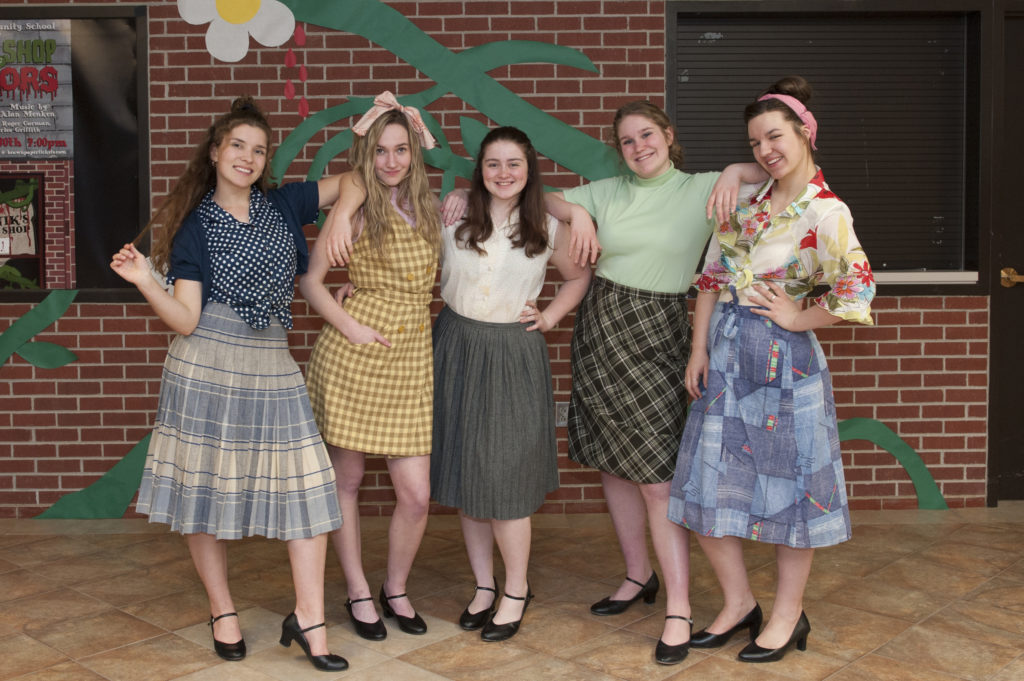 Comments
comments
Powered by Facebook Comments