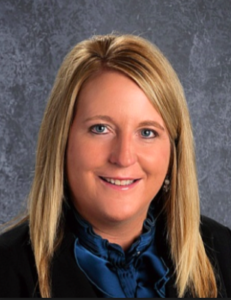 When Dana Reinke was a kindergartener, she already knew that someday she wanted to be a teacher. This passion remained and carried her through her studies to earn a teaching degree, teach for several years, and continue on to school administration. The culmination of her vigor, education, and work experience landed her the job as Heartland's new Elementary Principal this year.
Mrs. Reinke grew up on a ranch south of North Platte near Wellfleet. She attended high school in Maywood and graduated from Chadron State College with an undergraduate degree in Elementary Education. Utilizing her degree, she taught kindergarten from 2001-2013 in Southerland.
A love for the education system and a desire to reach even more students and families gave her an aspiration to pursue school administration. She obtained a Masters in Curriculum and Instruction through Doane College and an Administrative Degree through Chadron for PreK-12th grade. Stepping into a new role, she spent three years as the K-12 principal in Brady and two years in 7-12 Administration in Wallace.
Reflecting on her first few months at Heartland, she commented, "It has been great! There is a sense of community within the school and outside." Along with enjoying the whole school environment of a K-12 school, she sees the Heartland School district as being progressive and optimistic. With her focus on the elementary, she plans to, "Continue to do what's best for kids." Focusing on their social and academic learning, she wants the students to meet and exceed standards. Along with continuing to implement technology, she also wants to prioritize the unchanging essential of having a positive school environment.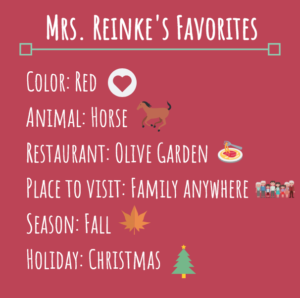 Sharing a passion for education, her husband is an elementary teacher in Grant and hopes to find a teaching job in the area for the next school year. Together they enjoy supporting school activities, working in the yard, watching Husker volleyball, and spending time with family members.
As a final reflection, she described, "Everybody works so hard for the students, and everybody been very welcoming throughout the school and community." When you see her around town, be sure to greet her and introduce yourself!
Comments
comments
Powered by Facebook Comments