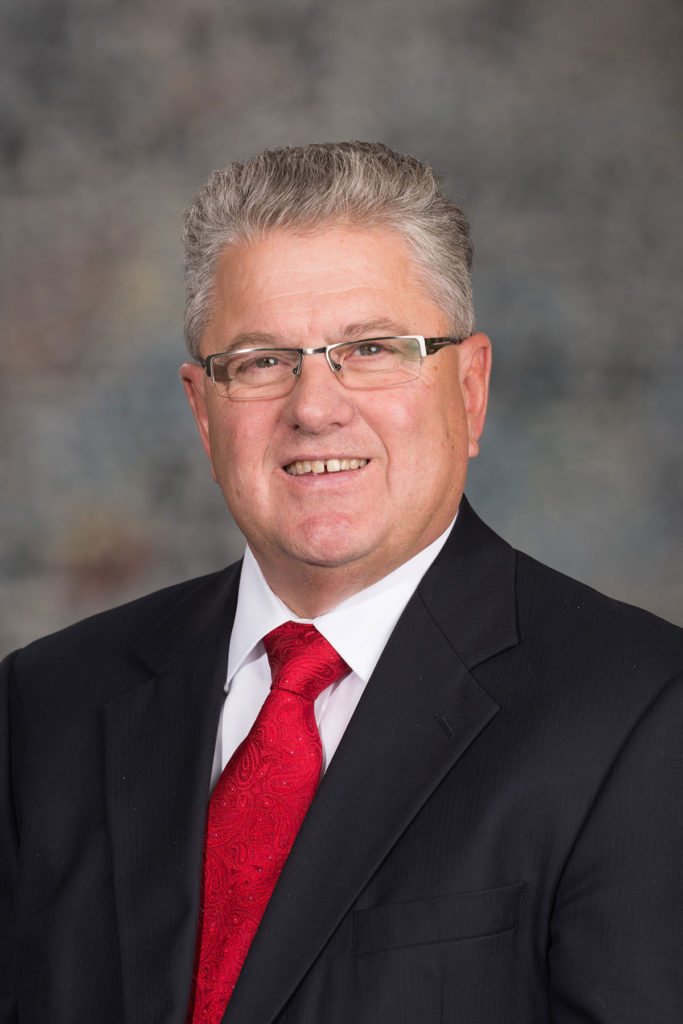 District 24 Senator, Mark Kolterman, will be available to meet and speak with you about current Legislative issues at this Town Hall meeting in Henderson on Friday, March 24, at 9:00 a.m. in the back room of Perks.
Elected in November of 2014, Kolterman took office in January of 2015. He serves on the Health and Human Services Committee, Banking Commerce and Insurance, and is the chair of the Retirement Committee. Kolterman is an insurance professional, president of Kolterman Agency, Inc., which he owns with his wife Suzanne, and has spent the past 39 years helping businesses and individuals with their insurance needs.
Everyone is invited to this informational town hall meeting Friday, March 24, at 9:00 a.m. at Perks. This event is sponsored by the City of Henderson.
Comments
comments
Powered by Facebook Comments