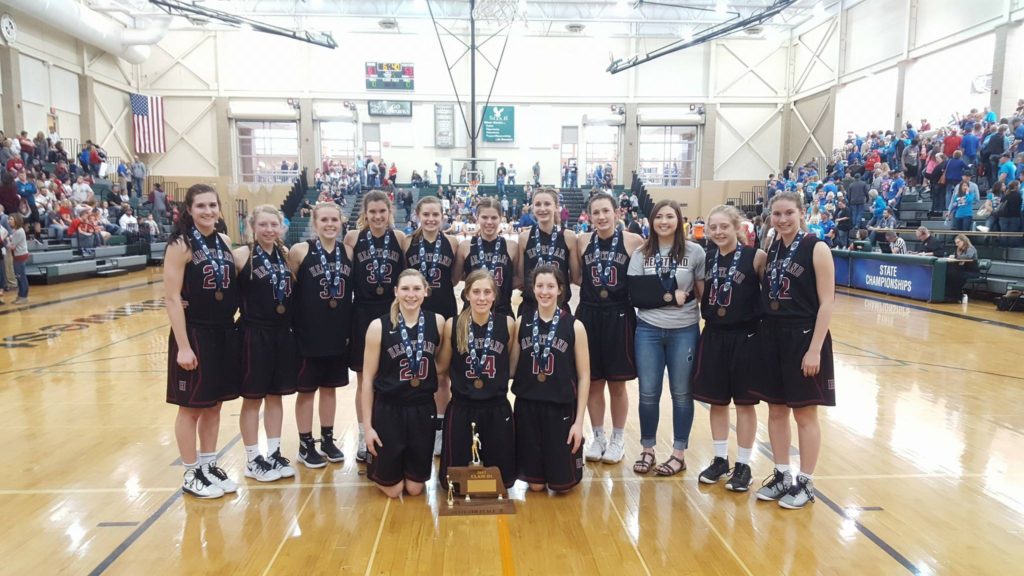 This year, Huskie fans watched the Heartland Girls Basketball team compete in the State Tournament for the first time in consolidated history. Not only did the girls make it to Lincoln, but they also won their first game against Elgin/Pope John earning a spot in the semifinals. There they faced an undefeated Dundy County-Stratton team who won by 17 points over Heartland. This sent the Huskies to the consolation game where they faced an equally-matched North Central team. After two overtimes, the Huskies lost and finished fourth overall. The girls completed their season with a 22-6 record.
Coach Greg Veerhusen commented, "When I think about this past season all I can think about is how our basketball team was a family. They worked very hard and worked together. Before most games we would talk about if we play hard and we played together everything else will take care of itself. What made the season so enjoyable to me was how hard the girls worked. No matter what you are doing if you put your full effort into it, you will find some kind of success. That is why I feel like we were successful this year.
Congratulations to the Heartland players and coaches on a great season!

Individual scoring: Braun 10, K. Bergen 8. T. Quiring 8, B. Peters 6, E. Steingard 2

Individual scoring: K. Bergen 10, L. Braun 10, T. Quiring 7, B. Peters 2, E. Steingard 1, K. Arbuck 1

Individual scoring: K. Bergen 19, T. Quiring 13, B. Peters 11, E. Steingard 7, L. Braun 3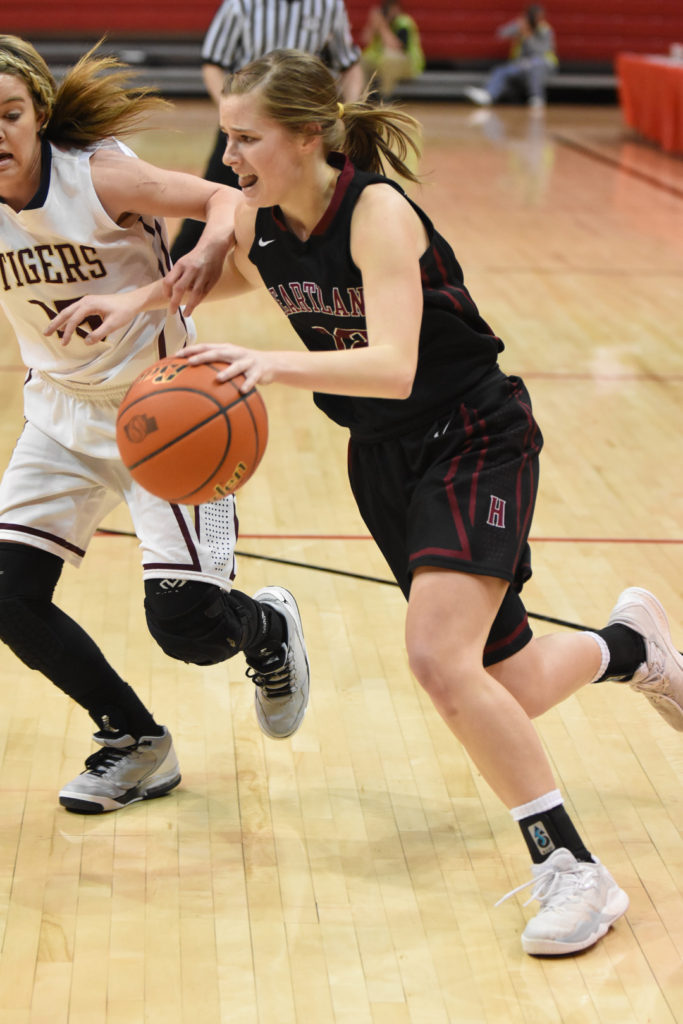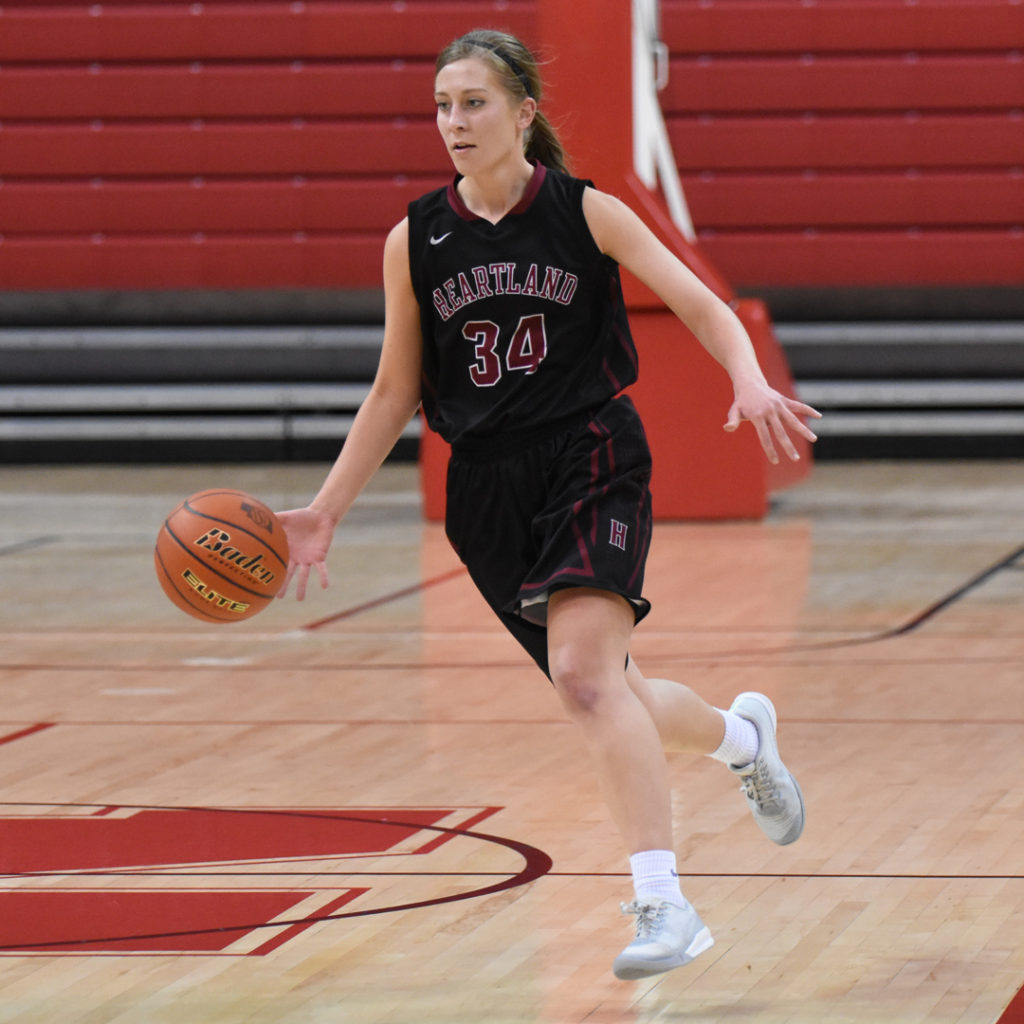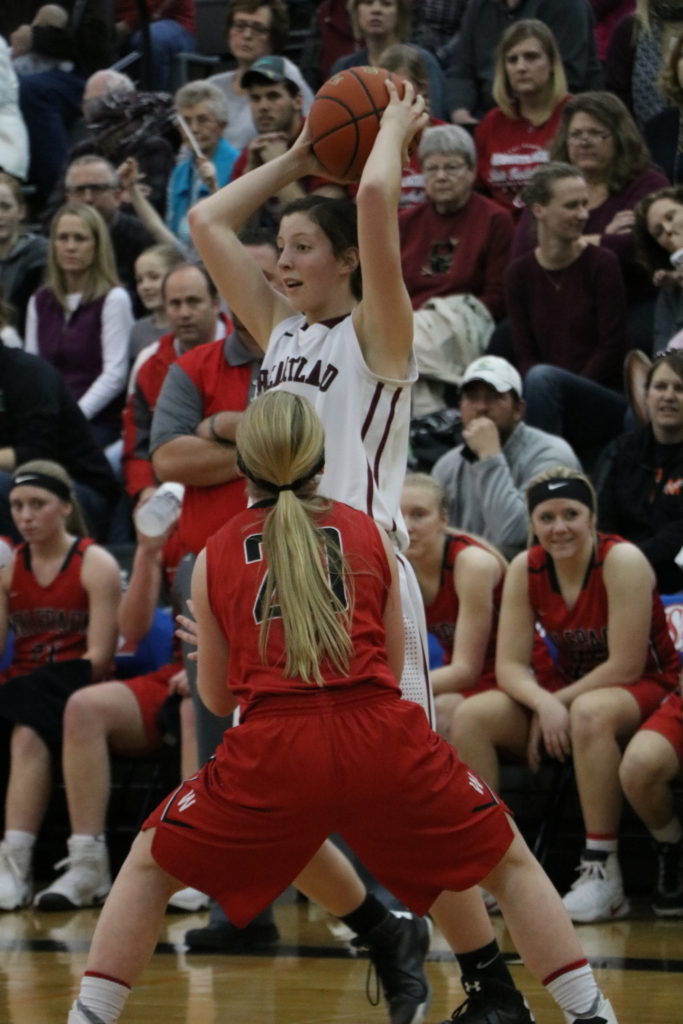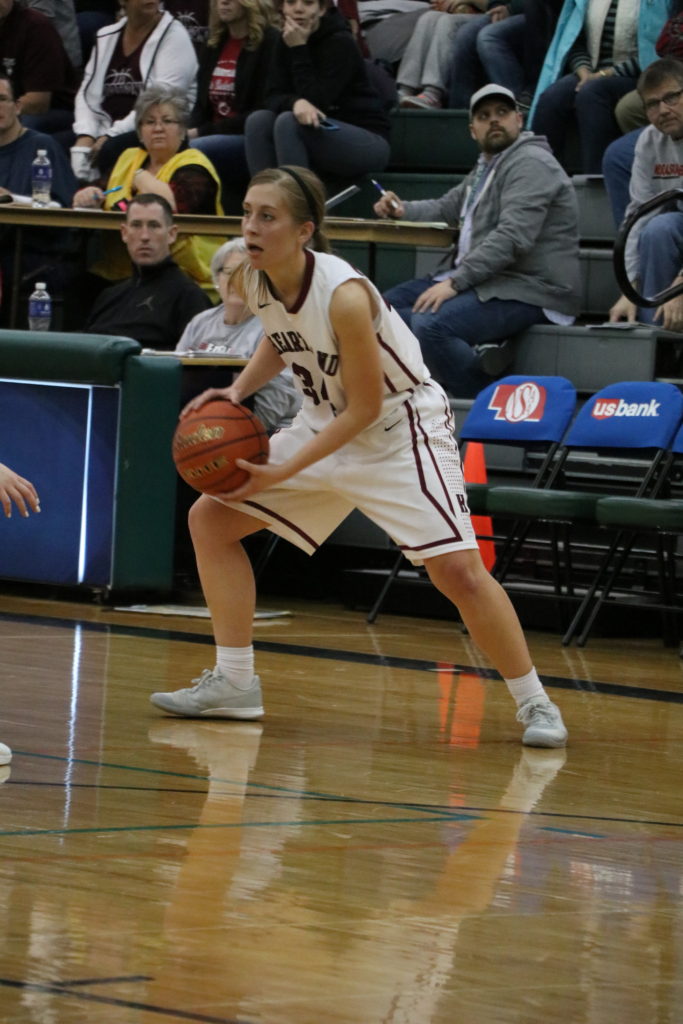 Comments
comments
Powered by Facebook Comments