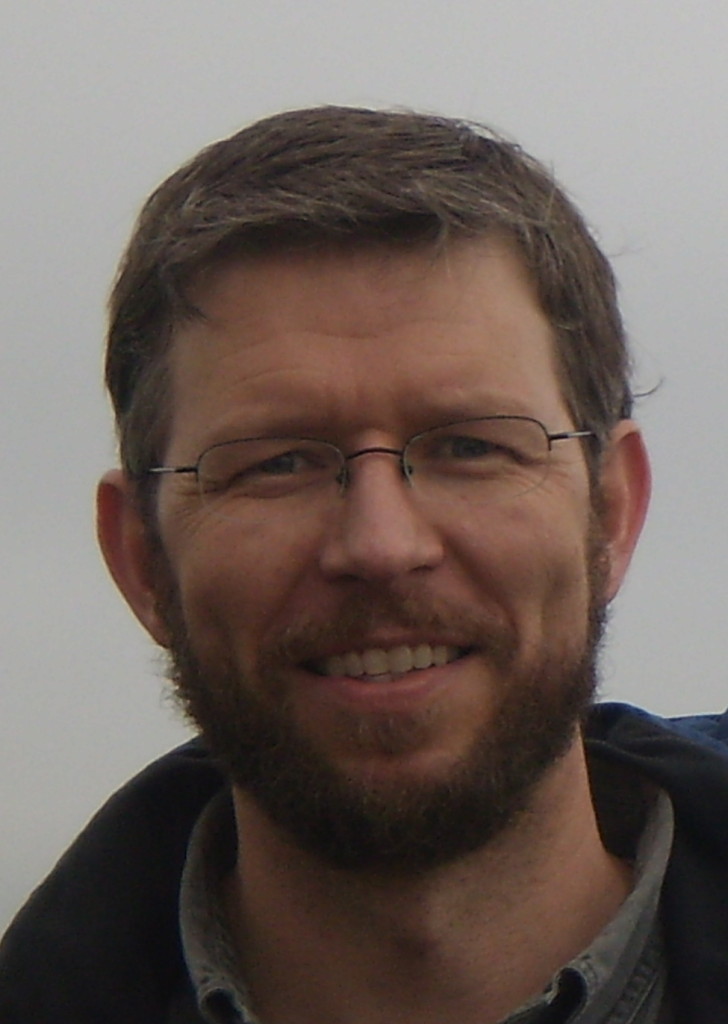 Does your busy life squeeze out any hope of studying Scripture on a regular basis?  Are you pretty sure you learned enough Scripture in Sunday school to get you through life?  These and more questions will be discussed as Bethesda Mennonite Church in Henderson, Nebraska will be hosting Bryan Moyer Suderman for their annual Bible Series on January 28 and 29.  The topic will be, "Reading the Bible With Jesus."  He will be exploring what it would be like to journey through the Gospel of Mark with Jesus.  Come dig deep into the Gospel to see how Jesus is portrayed as an interpreter of Scripture as he preaches, teaches and heals the people of his day.  We will gain tools for reading and interpreting Scripture like Jesus in light of the world we live in today. We also invite you to meet brothers and sisters who are committed to serious Scripture study and to discerning the mind of Christ through prayer and listening to the Holy Spirit.
The series begins on Saturday, January 28 at 3:00 p.m., including a Soup and Sandwich supper at 6:00 and goes until 8:30.  Sunday at 9:30 will be a Church Service followed by an interactive sing-a-long.  Then at 12:00 p.m. there will be an all church potluck, everyone is invited, and a final session at 1:00 p.m.
Bryan Moyer Suderman comes to Henderson from Kitchener, Ontario.  He is an itinerant Bible teacher and singer/song-writer, known especially for his "songs of faith for small and tall."  He has spent the last 25 years finding creative ways to engage all ages in Scripture.  For five years, he's been working through each of the canonical Gospels, exploring how they portray Jesus as interpreter of Scripture in addressing the challenges and debates of the day.  As a result of this study—now the focus of his master's thesis and itinerant Bible teaching ministry—Bryan is finding that Jesus' approach to Scripture has much to teach us.  In fact, it has the potential to transform the way we relate to Scripture and to each other.
Comments
comments
Powered by Facebook Comments