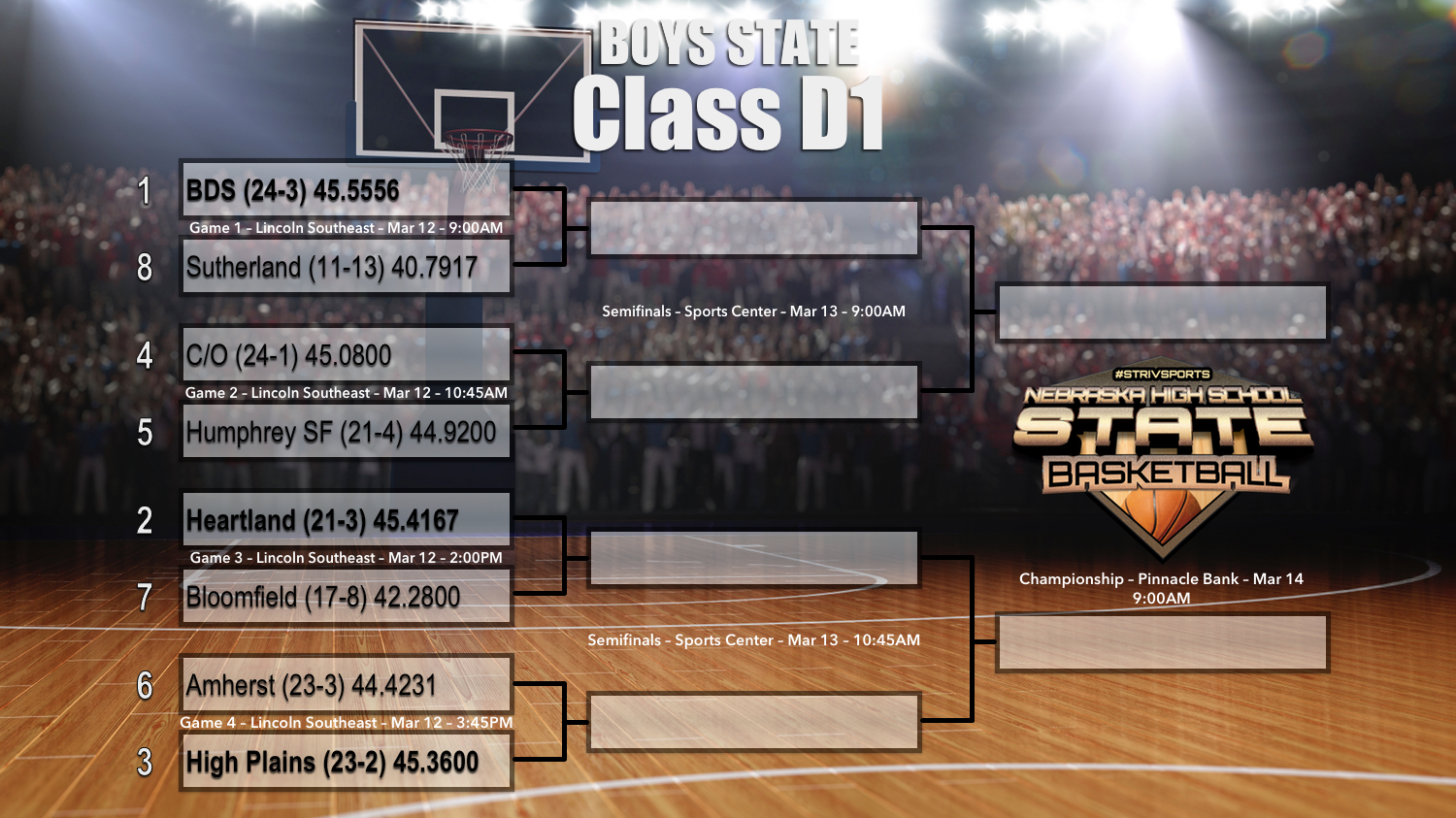 It's Nebraska High School Boys State Basketball Tournament week and the Heartland Huskies are headed to Lincoln! The team goes into the tournament ranked #2 with a 21-3 record. They will play Bloomfield on Thursday, March 12, at 2:00 p.m. at Lincoln Southeast. A pep rally will take place at 10:30 a.m. at the school in the north gym to send the team off. The public is invited to this event. School will then dismiss at 11:35 a.m.
If you can't make it to cheer them on, you can listen to a live audio stream on Striv.tv on the Heartland channel page.
Good luck to the Heartland boys as they compete in the D1 State Basketball Tournament!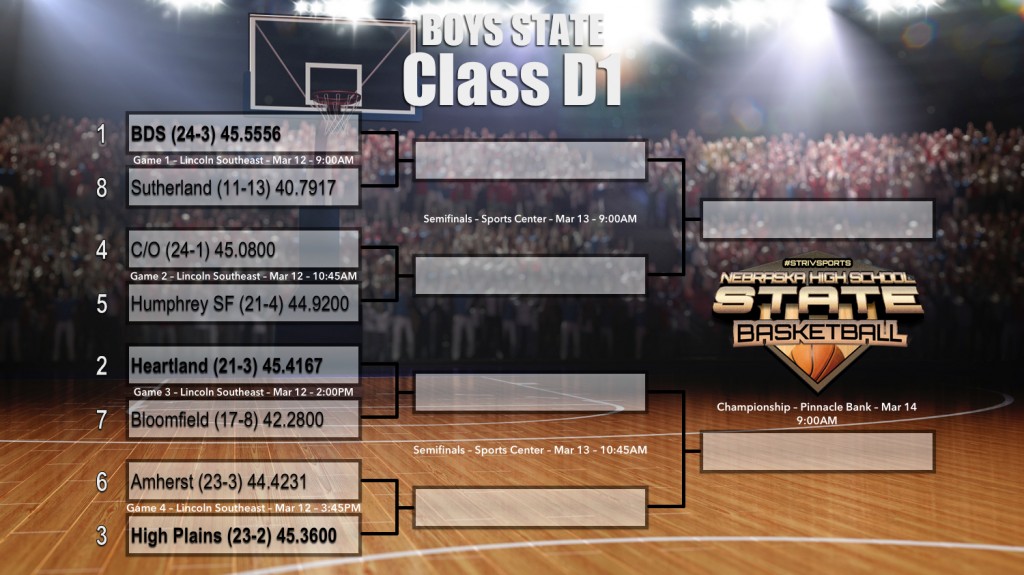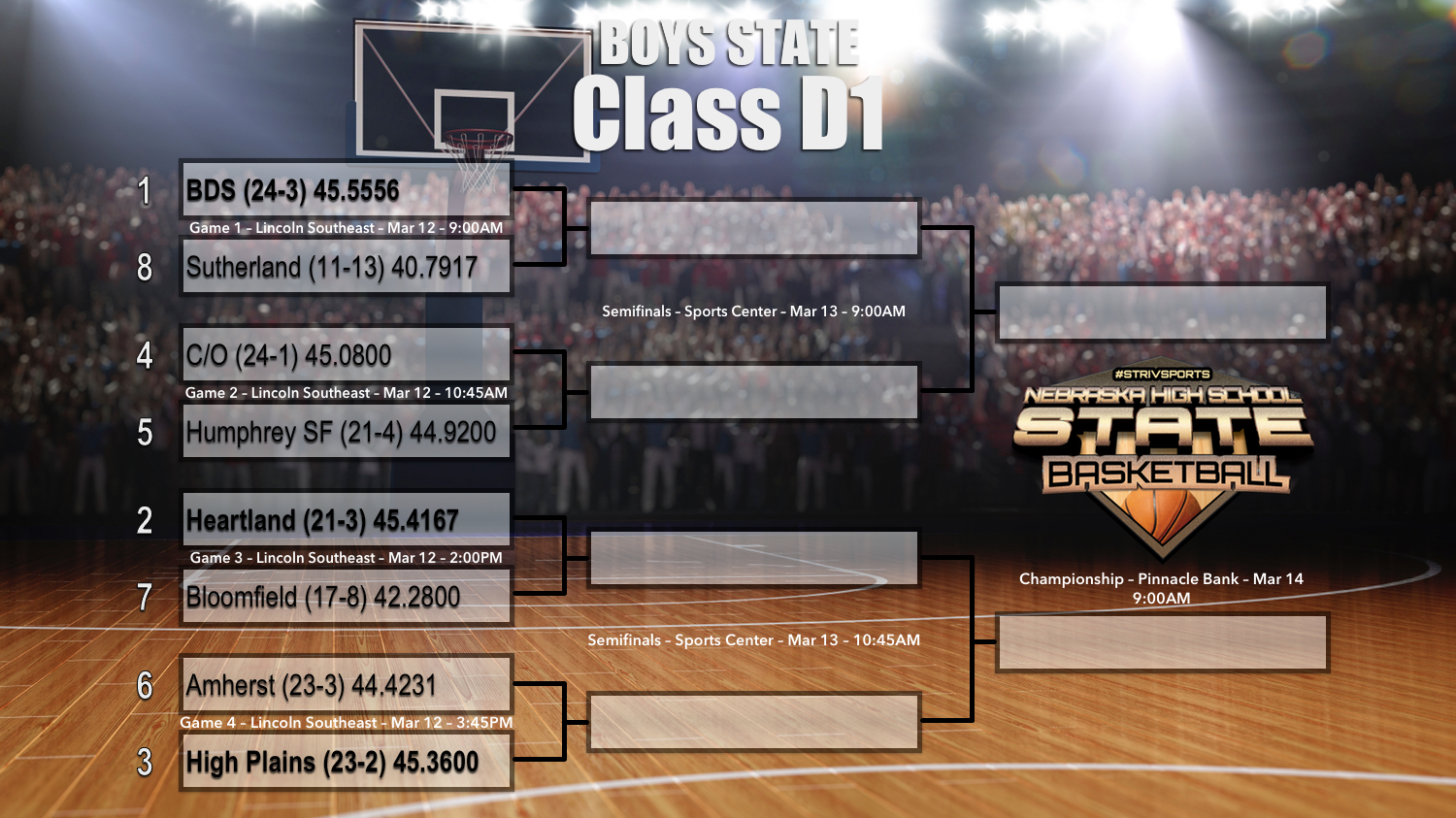 Comments
comments
Powered by Facebook Comments