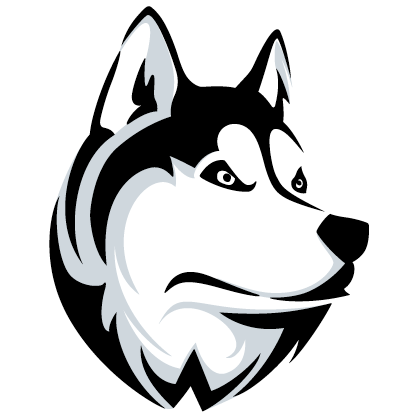 Heartland Community Schools has the following openings for the 2015-2016 school year.
Teaching positions:
7-12 Industrial Tech/Ag Mechanics
K-4 Elementary Special Education/Reading
7-12 Social Studies with possible P.E.
Extra duty assignments available may also include:
Activities Director
Boys and Girls Golf
Assistant Volleyball
Assistant Girls Basketball
Jr. High Football
Visit the schools website at: www.heartlandschools.org
Heartland Community School is a progressive school system that serves the highly supportive communities of Henderson and Bradshaw. We are located just off the interstate, halfway between Lincoln and Kearney.
Comments
comments
Powered by Facebook Comments