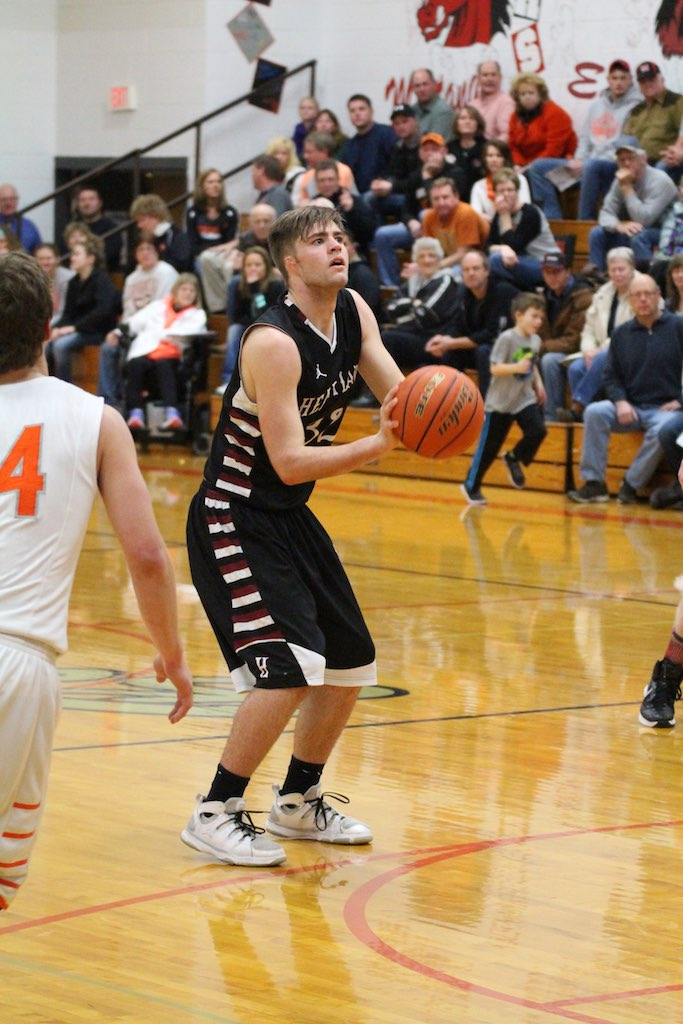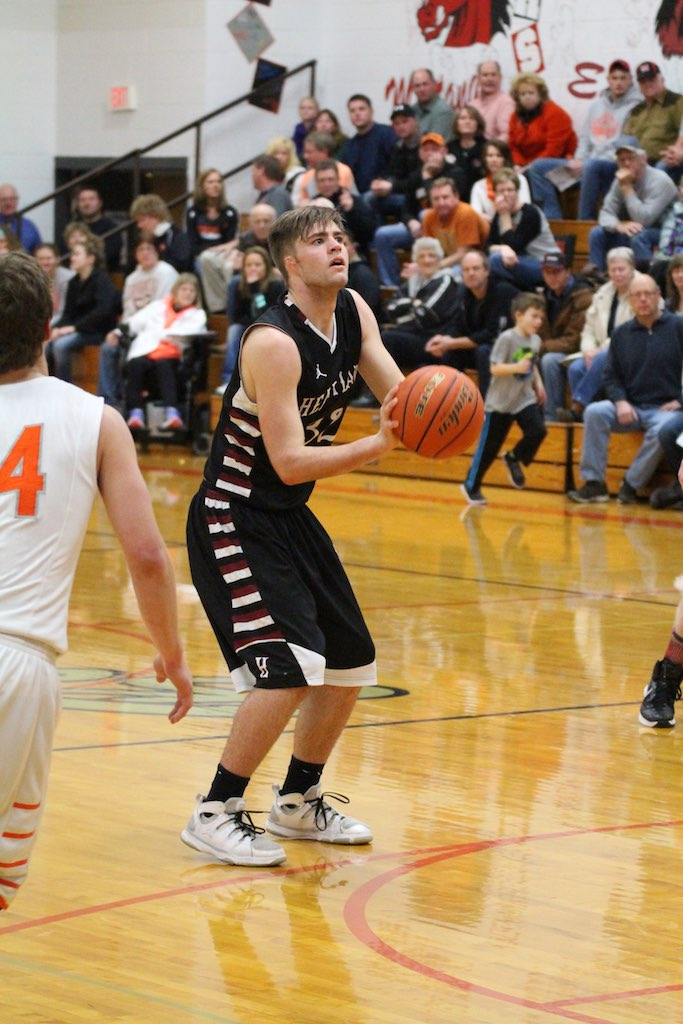 It was a busy end to the week for the Huskies last week facing Osceola away on Thursday and then Riverside away on Friday.
The girls lost 46-51 against Osceola but won 33-30 against Riverside. They go into subdistricts on Tuesday with a 8-14 record.
The boys won 68-57 over Osceola and also won in an exciting overtime game against Riverside 54-53. They continue on with a 21-2 record.
Girls Statistics
| | | | | | |
| --- | --- | --- | --- | --- | --- |
| Team | 1 Qtr | 2 Qtr | 3 Qtr | 4 Qtr | Total |
| Heartland | 4 | 13 | 8 | 8 | 33 |
| Riverside | 7 | 11 | 2 | 10 | 30 |
Individual scoring: B. Peters 6, T. Quiring 6, A. Siebert 5, M. Kroeker 5, P. Mestl 4, E. Vanderneck 4, L. Braun 3
*Statistics for Osceola not available
Boys Statistics
| | | | | | |
| --- | --- | --- | --- | --- | --- |
| Team | 1 Qtr | 2 Qtr | 3 Qtr | 4 Qtr | Total |
| Heartland | 16 | 18 | 17 | 17 | 68 |
| Osceola | 16 | 12 | 12 | 17 | 57 |
Individual scoring: C. Nickels 25, K. Camacho 19, C. Siebert 10, J. Heinrichs 6, T. Brown 5, T. Spickelmier 3
| | | | | | | |
| --- | --- | --- | --- | --- | --- | --- |
| Team | 1 Qtr | 2 Qtr | 3 Qtr | 4 Qtr | OT | Total |
| Heartland | 14 | 9 | 22 | 5 | 4 | 54 |
| Riverside | 9 | 15 | 15 | 11 | 3 | 53 |
Individual scoring: C. Nickels 15, K. Camacho 11, T. Brown 11, J. Heinrichs 5, C. Kroeker 4, T. Spickelmier 3, C. Siebert 2, L. Huebert 2, C. Bergen 1
View all photos:Â https://www.flickr.com/photos/heartlandbeat1/16364621130/in/set-72157648534259363
[slickr-flickr search="sets" set="72157648534259363″ items="20″ type="gallery"]
Comments
comments
Powered by Facebook Comments