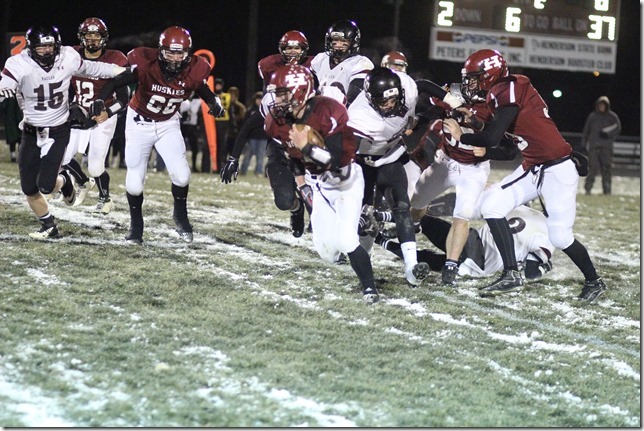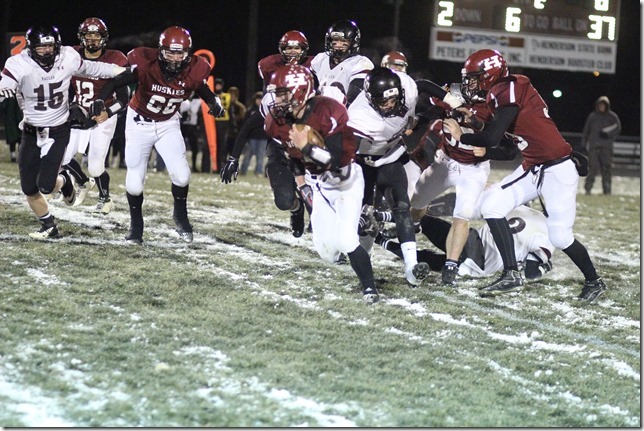 Although it ended sooner than they had hoped, it was definitely a commendable 2014 season for the Heartland Huskie Football Team. The team had an undefeated regular season and made it through to the third round of the Nebraska State Football Playoffs. Heading into the playoff game against Bruning-Davenport/Shickley, the Huskies held a 10-0 record.
The teams stepped onto a frigid, icy field on Tuesday night for the quarterfinals in Henderson. While it was back and forth scoring for the teams throughout the game, ultimately BDS walked away with a 24-20 win over Heartland.
The season abruptly ended with Heartland's first loss also as it's last, but it was a season the team should be proud of. Congratulations to the players and coaches on an outstanding season.
Statistics:
Offense for Heartland – Rushing 316 yards; 11 passing yards
Rushing:
J. Heinrichs: 37 carries, 225 yards, 3 TD
K. Camacho: 12 carries, 36 yards
T. Brown: 10 carries, 29 yards
Passing:
J. Heinrichs: 3/10 for 11 yards
Receiving:
K. Camacho: 3 catches, 11 yards
Defense:
Leading tacklers: J. Heinrichs 3, A. Stuhr 3, C. Kroeker 3, T. Brown 3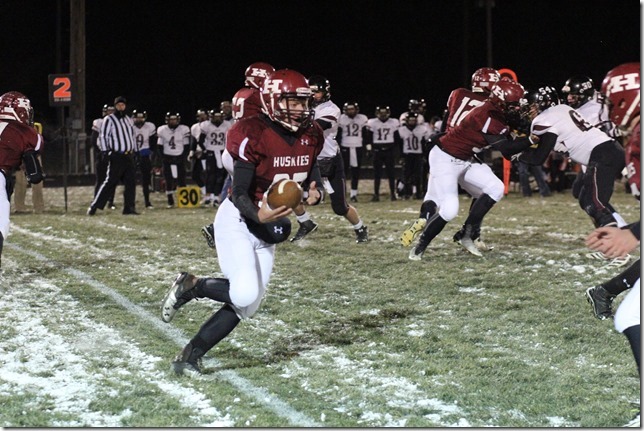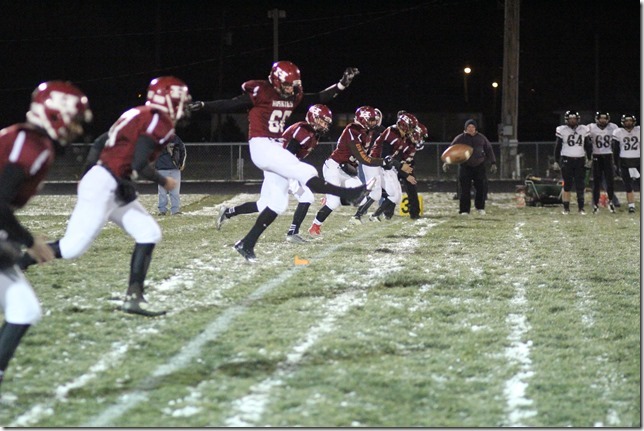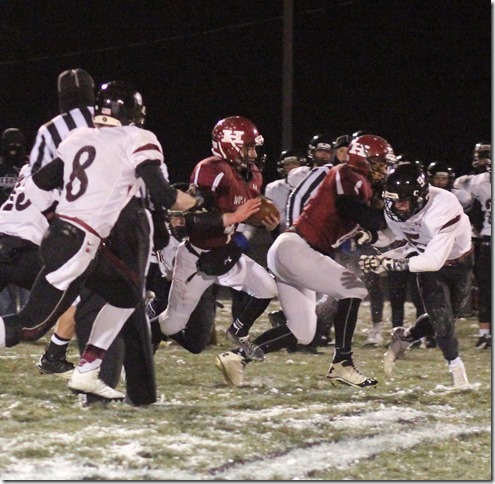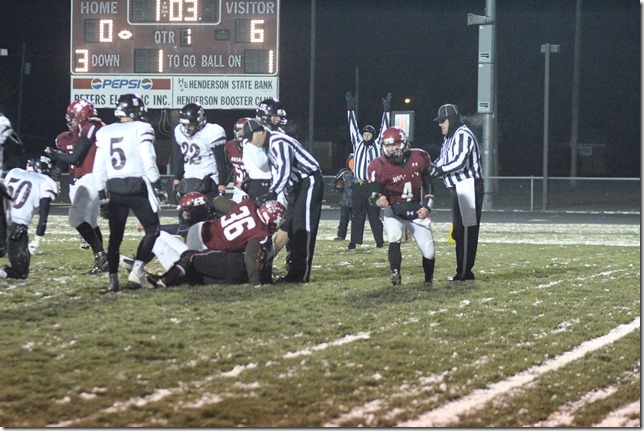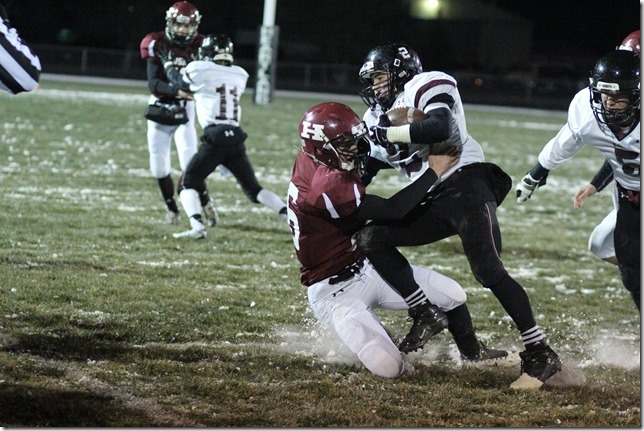 Photos courtesy of Deb Mierau
Comments
comments
Powered by Facebook Comments