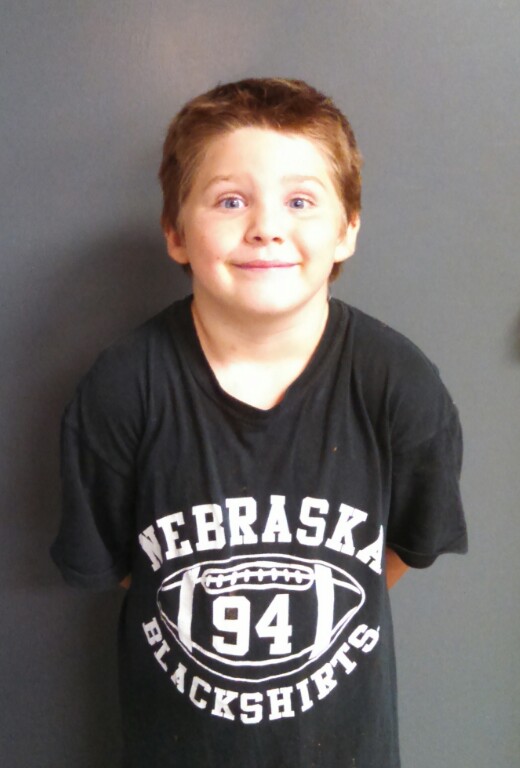 September Students of the Month:
Kindergarten-Thiesen:Â David Hiebner and Amanda Massey
Kindergarten-Peters:Â Miles Kliewer and Maddie Janzen
1st Grade-Steever: Zeck Dennis
1st Grade-Ratzlaff: Mia Hiebner
2nd Grade-Goff: Creighton Friesen
3rd Grade-Crouch: Allie Boehr
4th Grade-Hiebner: Lilly Carr
5th Grade-Maltsberger: Aaron Goertzen
6th Grade-Veerhusen: Cassidy Siebert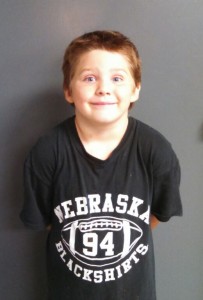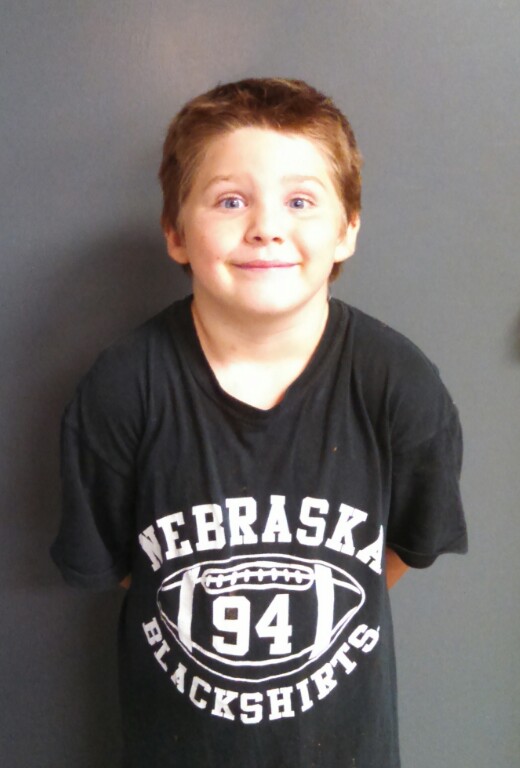 From these students, Zeck Dennis was selected to be interviewed for the Elementary Student of the Month.
Zeck Dennis is a 1st grader this year in Mrs. Steever's class at Heartland Community Schools. In the classroom, they are learning all about animals and currently focusing on spiders. Zeck was excited to share about some of the animals that join their class including a lionhead rabbit, a turtle, a waterbug, tadpoles, a chinchilla, and a bunny.
Without hesitation, he told me his favorite subject in school is math because he is figuring out numbers much better than he used to. He also enjoys art class and library time.
Outside of school, Zeck has fun by playing baseball, basketball, and kicking around a soccer ball. He also claims to be an expert hider when playing hide and seek.
At only six years old, he is unsure what he wants to be someday, but he is thinking of possibly being a teacher.
Congratulations to Zeck and all of the elementary students selected!
Comments
comments
Powered by Facebook Comments