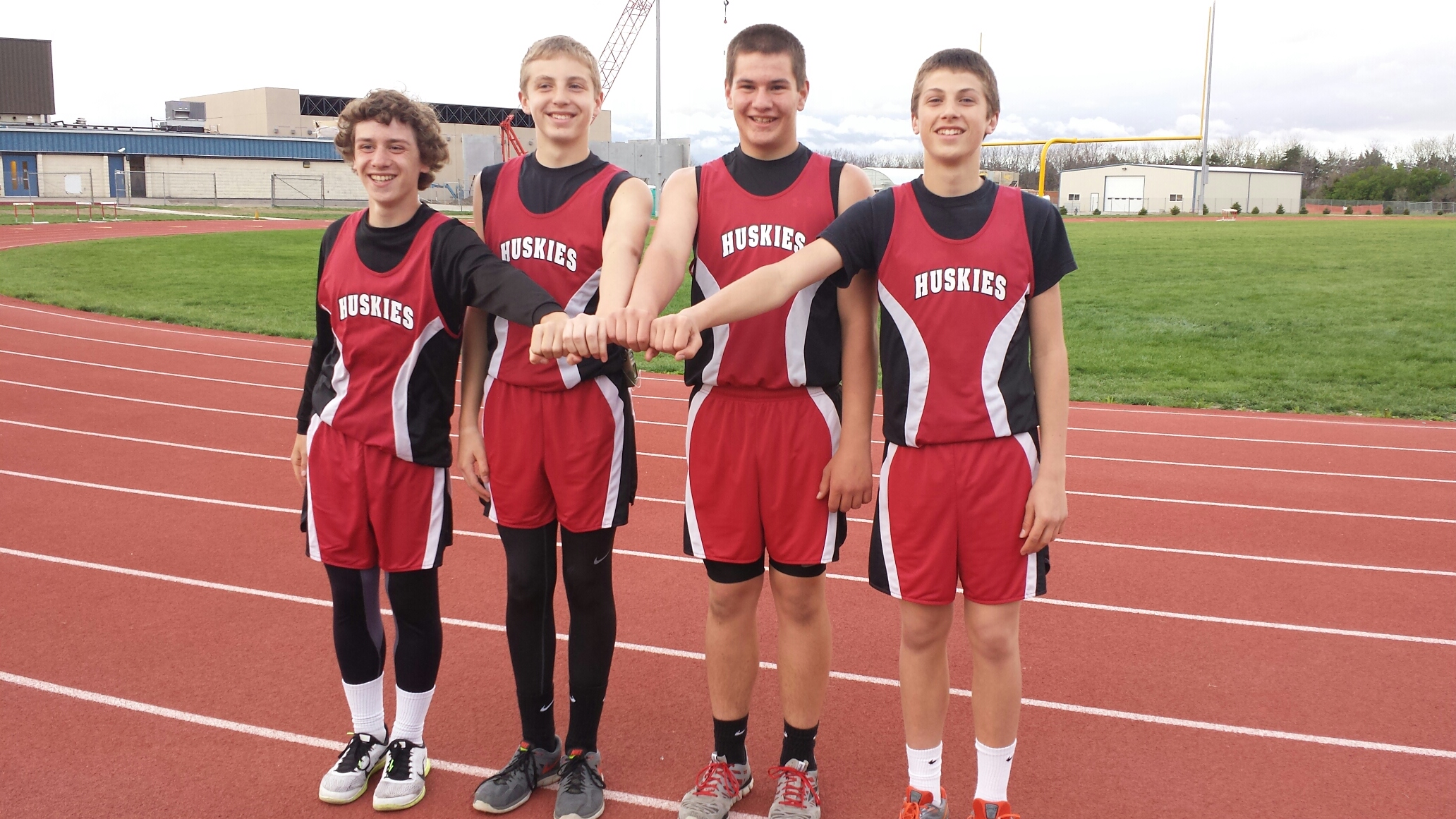 The Heartland Jr. High record board has been actively changing this track season.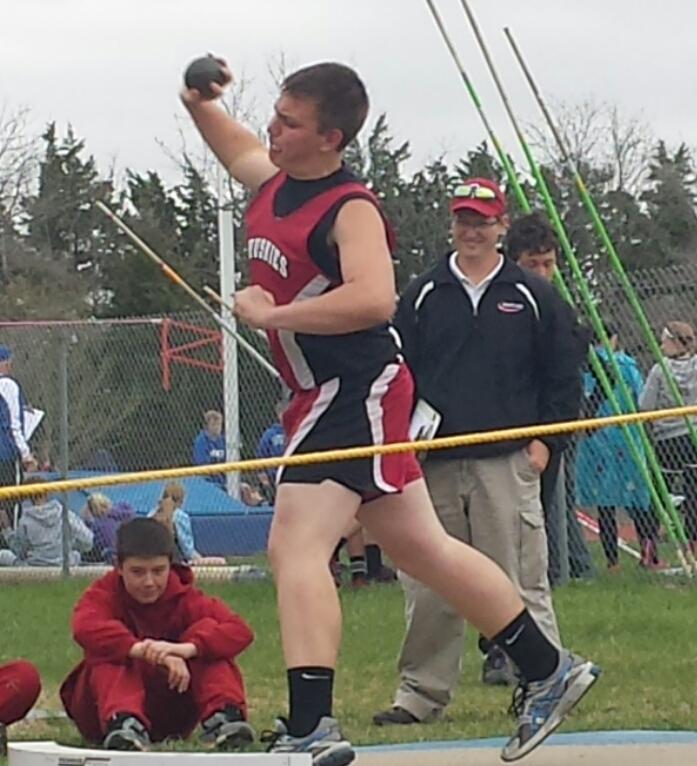 At the first meet of the year at Sandy Creek, Kyle Ott broke the boys shot put record previously held by Greg Buller. Kyle threw for 43'6 1/2″ shattering the old record of 41'9″. Then, he went on to extend his record at the Doniphan-Trumbull meet by throwing 44'10 1/2″.
Another throwing record was broken by Aaron Buller in the discus at the Centennial meet. A throw of 119′ by Aaron beat the record that had been held by Jason Sherman of 116'9″.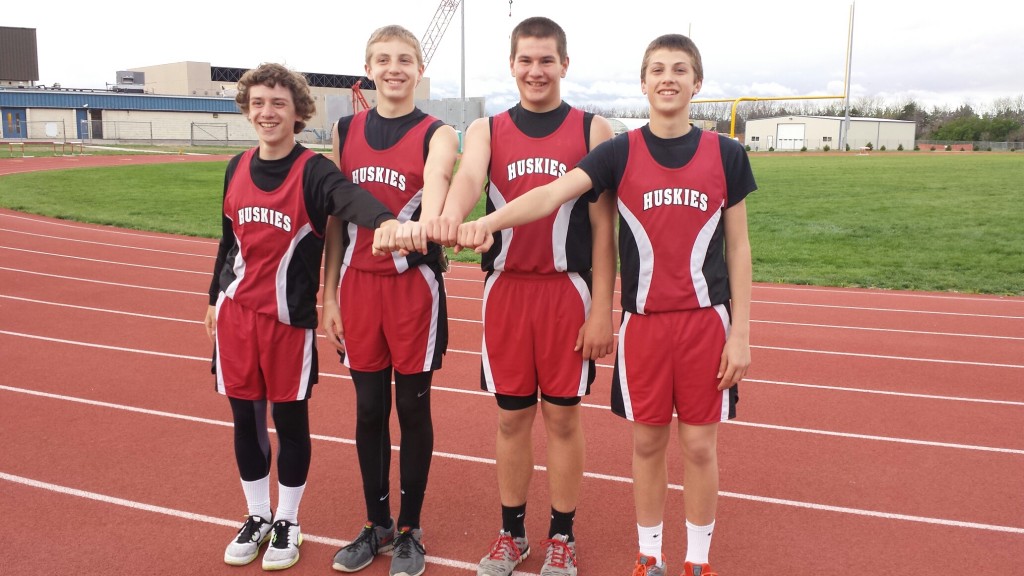 Also at Centennial, the boys 4×100 relay team comprised of Noah Boyd, Connor Boehr, Aaron Buller, and Lane Huebert, ran a 49.6 to break the record of 50.2. The former record was held by Jeff Michel, Matt Gray, Ryan Ediger, and Todd Buller.
With two meets left in the season, there is still time for records to be extended or new ones to be set!
Comments
comments
Powered by Facebook Comments