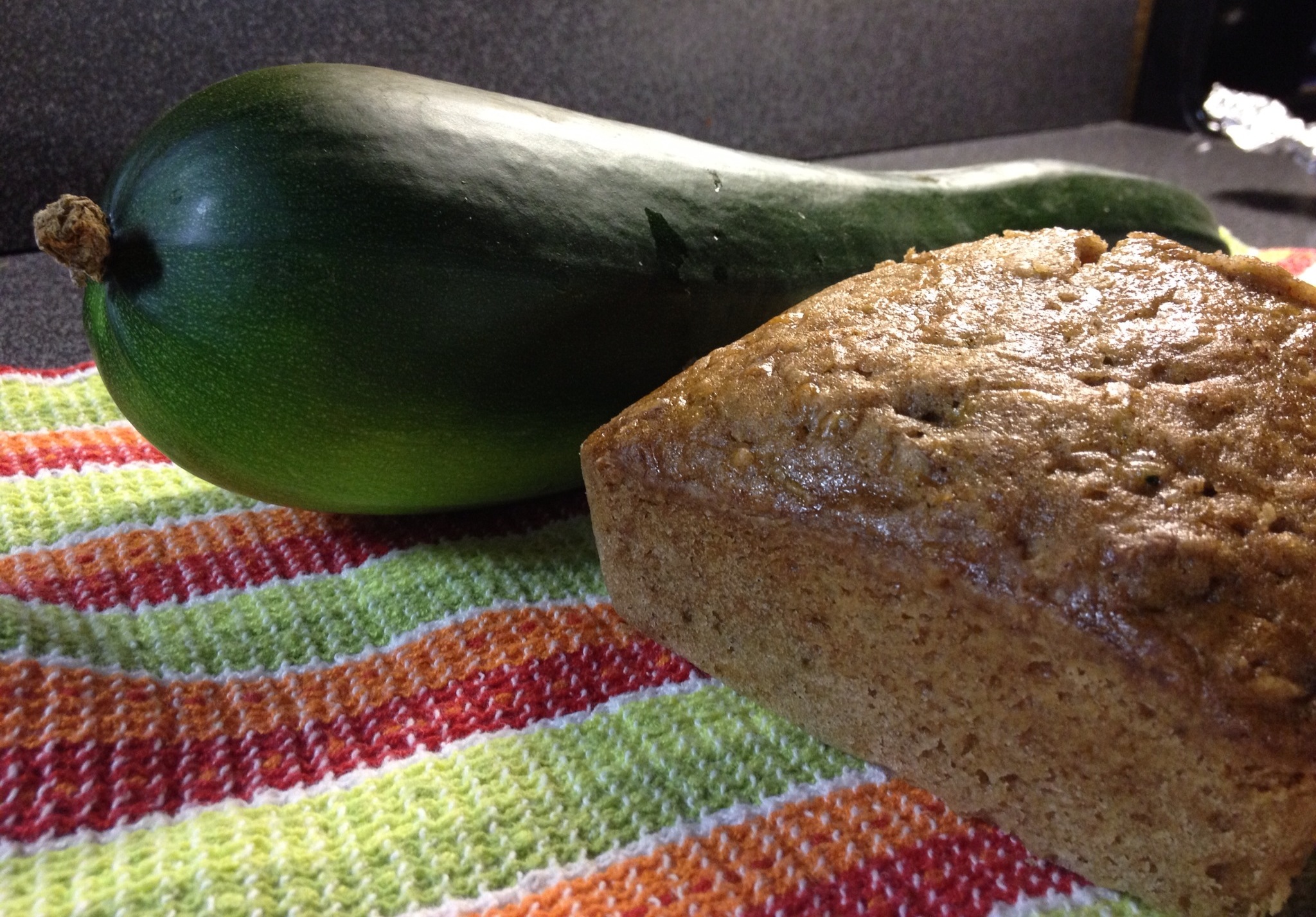 Recipe from Shannon Siebert
Somebody once said, "You know you live in a small town when you find a sack of zucchini in the back seat of your car."  If you have zucchini this season, here is my trusted Zucchini Bread recipe given to me several years ago by my sister-in-law Teresa (Byron) Friesen.  It always turns out delicious loaves of my favorite quick bread!
Zucchini Bread
3 eggs well beaten
1 C corn oil
2 C sugar
3 teaspoons vanilla
2 C grated unpeeled zucchini (If you prefer it can be peeled)
Mix together the first five ingredients.  Sift the following dry ingredients & add.
3 C flour
1 teaspoon of salt & baking soda
1/4 teaspoon baking powder
3/4 teaspoon nutmeg
3 teaspoons cinnamon
1 C nuts
Grease and flour two small bread pans.  Bake at 325 degrees for 1 – 1 1/2 hours.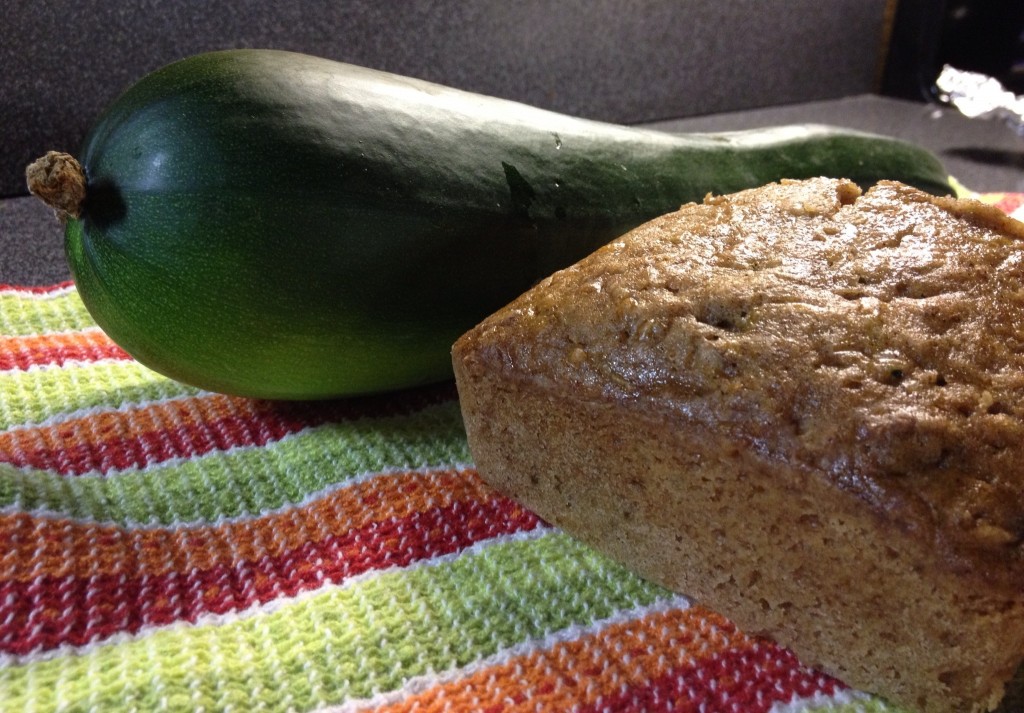 Comments
comments
Powered by Facebook Comments