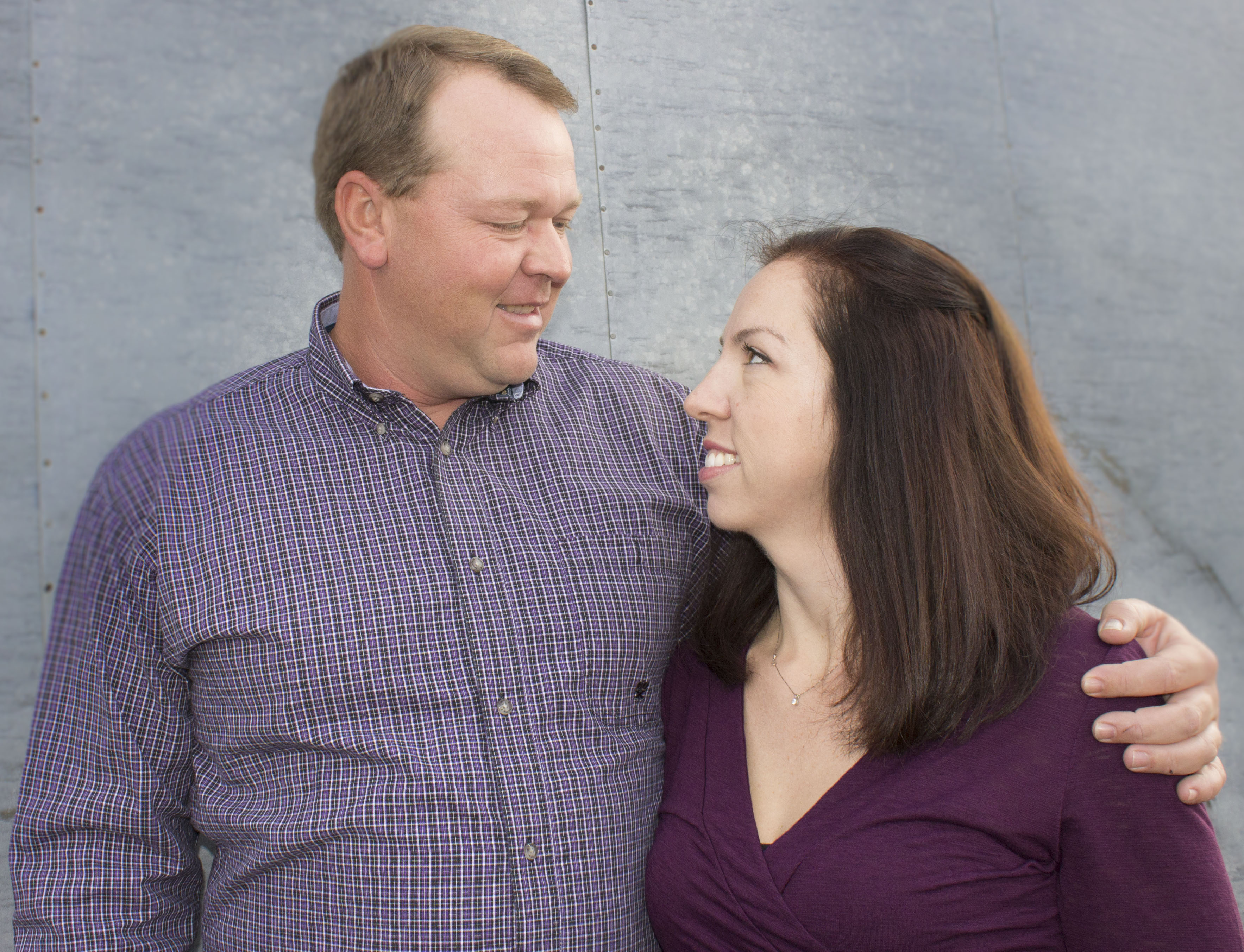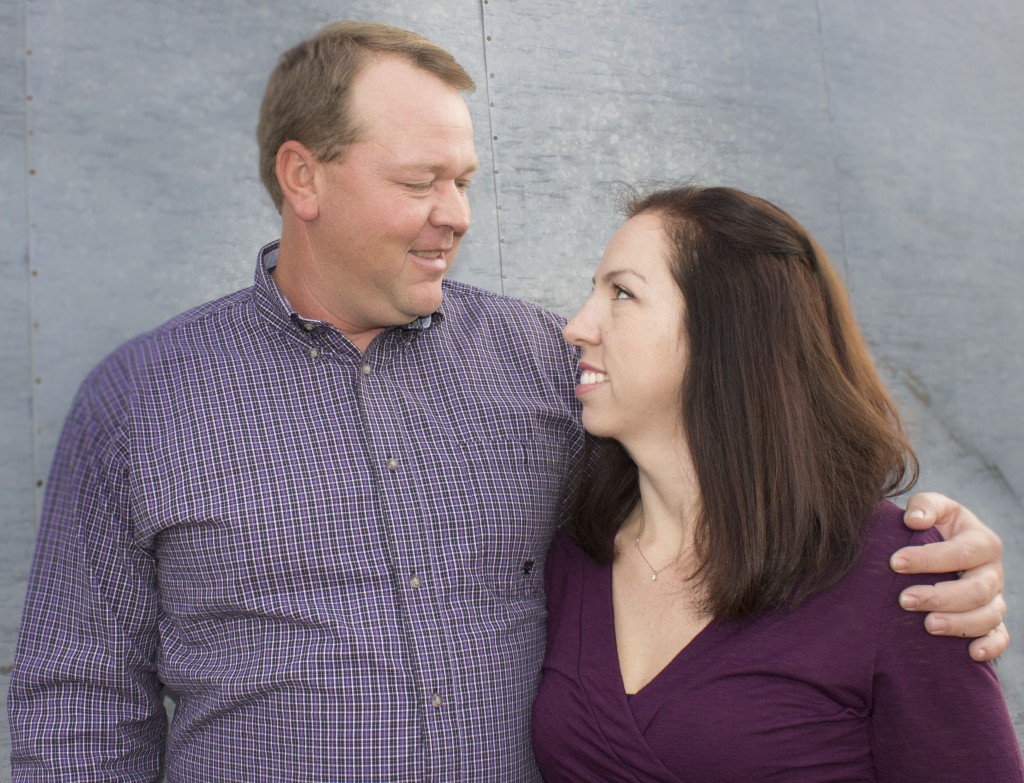 Jennifer Caldwell and Doug Ott are happy to announce their engagement and forthcoming marriage.
Jennifer is the daughter of Elizabeth Gregory of Colorado Springs, Colorado, and Miles Gregory of Junction City, Kansas. She will graduate in May 2012 from Kansas Wesleyan University with a Bachelors of Science in Nursing.
Doug is the son of Walt and Marlene Ott of Henderson, NE. Doug graduated in 2000 from the University of Nebraska Lincoln with a degree in Ag Education.
The couple will be united in marriage on December 22, 2012, at Bethesda Mennonite Church in Henderson.
Comments
comments
Powered by Facebook Comments