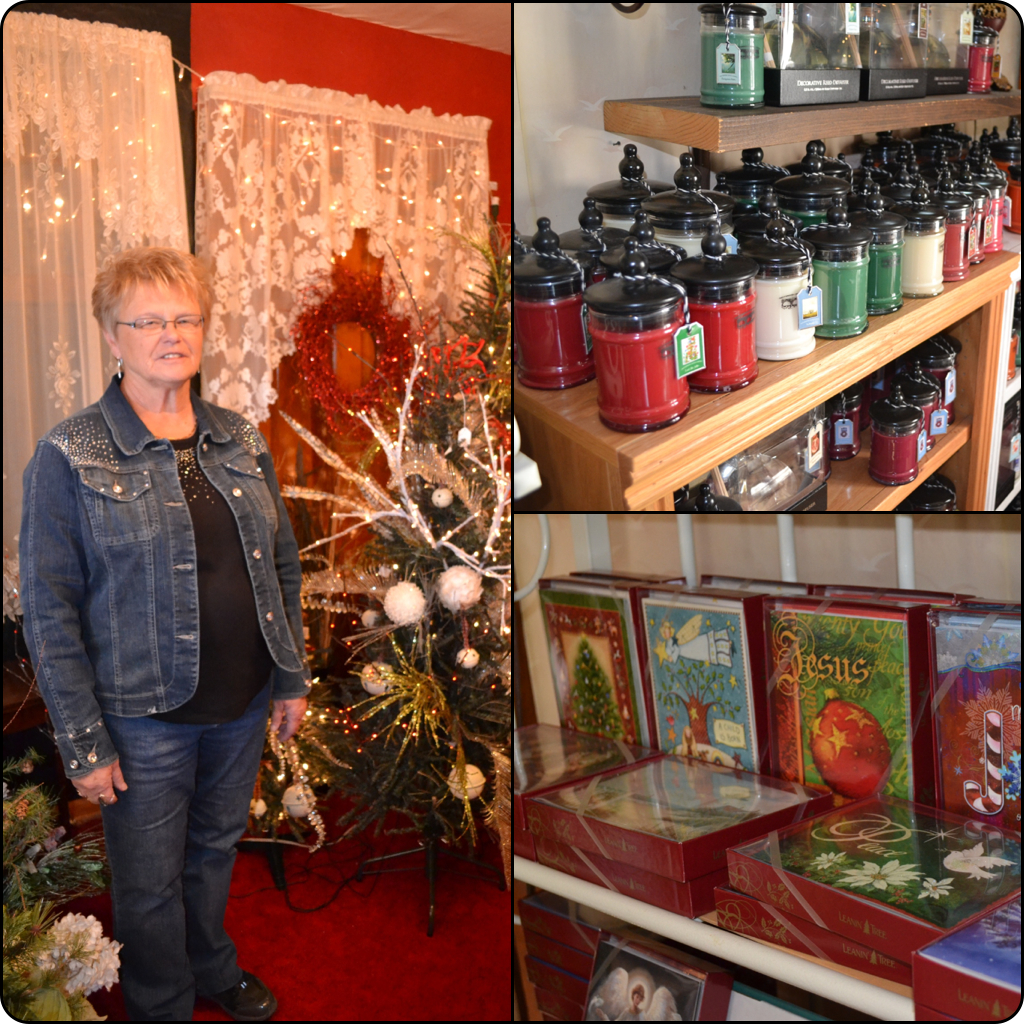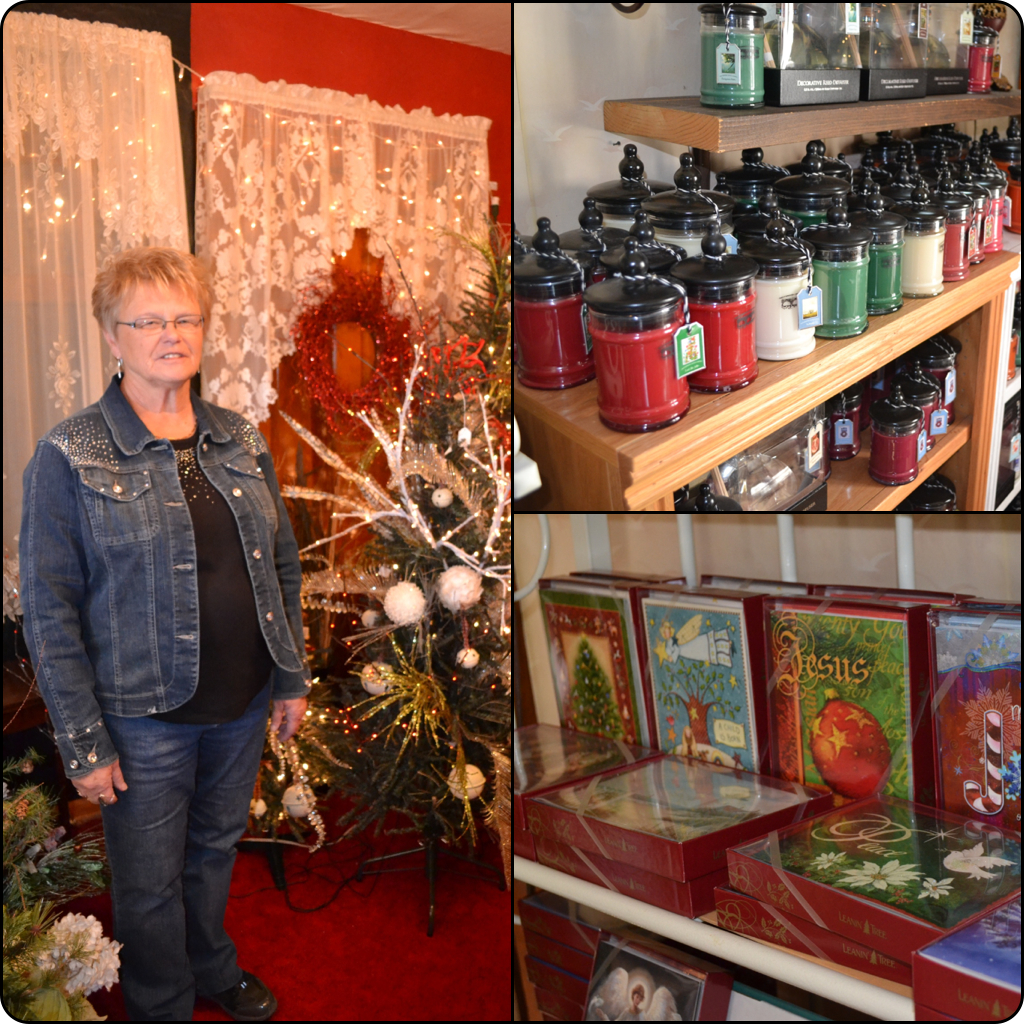 Jump into the holiday spirit by visiting the Town and Country Boutique Holiday Open House.
This event will take place tomorrow, November 16, from 9:00 a.m. to 5:00 p.m. There will be prizes and refreshments to celebrate.
This is a great opportunity to search for gifts and decorations while supporting a local business. Shirley hopes to see you there!
Town & Country is our Editorial Sponsor
Comments
comments
Powered by Facebook Comments