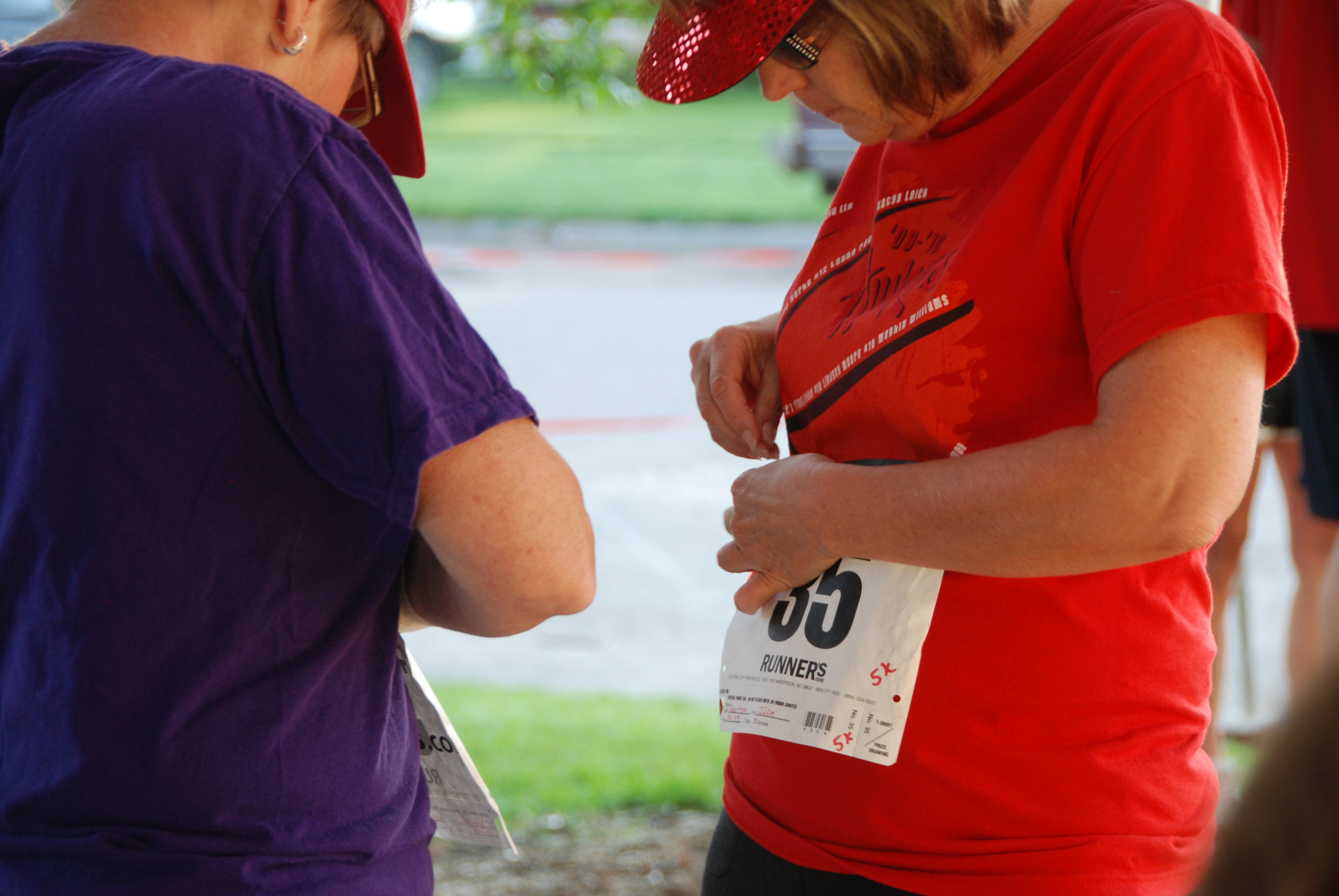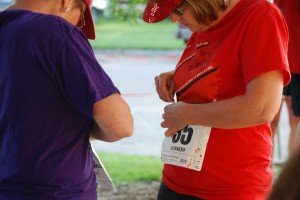 Whether a serious runner who hopes to be in medal contention in the 5K or 10K run . . . or just someone who wants to get together for any early morning walk with friends . . . early registrations are due this week!  The HHCS Junior Auxiliary Jaunt, held in conjunction with Henderson's Community Days and Q125 Celebration, takes place next Saturday morning, July 14. 
Participants are welcome to wait until race day to register but will save some cash and be assured of getting their first-choice t-shirt size if they pre-register and pay this week instead of waiting!  Entry forms may be picked up at the Henderson Chamber Office or gotten online by going to The Chamber website at hendersonnebraska.com – and then clicking on "Community Days Forms Now Available" under "Latest Blog".
All the information you need to register and participate is on that form.  Plan now to participate and get that early-registration discount!
Comments
comments
Powered by Facebook Comments