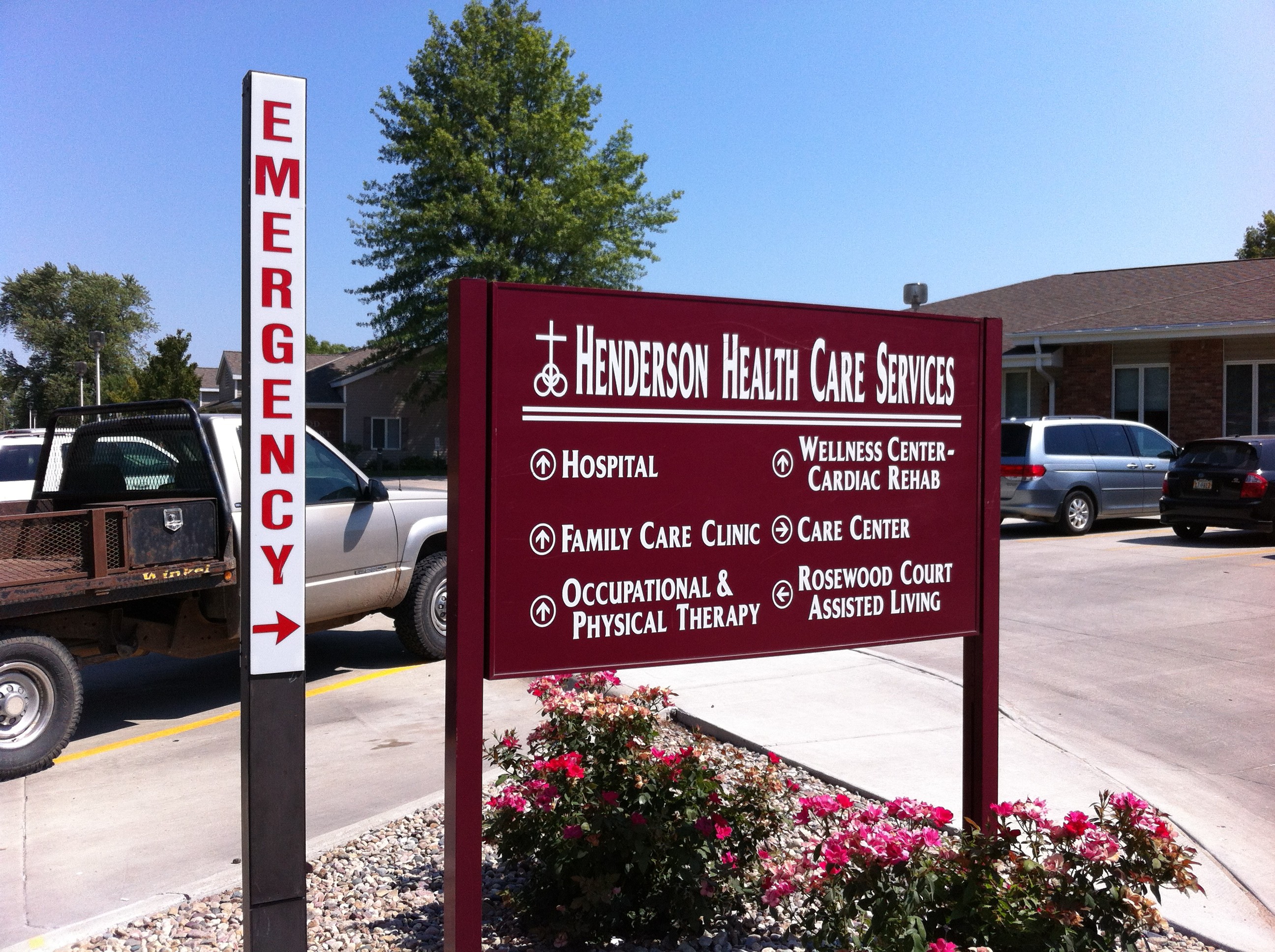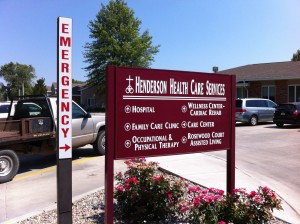 Henderson Health Care Services, Inc. had a scare Saturday night at 8 p.m. as a man walked into the Emergency Room armed with a gun and knife. Â Joseph Polansky entered the ER angry and looking for one of the Hospital's doctors, threatening to harm him.
The nurse on duty informed Polansky that the doctor was not in. Â He proceeded to ask where the doctor lived. Â He did not indicate as to why he was upset with the doctor and no one at HHCS had any idea what cause Polansky to act this way.
The hospital contacted the sheriff's department and they responded and apprehended Polansky and he was taken into custody.
Once they were able to get the weapons away from him, the sheriff said they placed Polansky into emergency protective custody, as is commonly done when someone is experiencing a mental episode or expressing suicidal tendencies.
No more details have been released as of this morning. We will keep you updated as more becomes available.
*Source York County Sheriff's Office and York News Times
Comments
comments
Powered by Facebook Comments