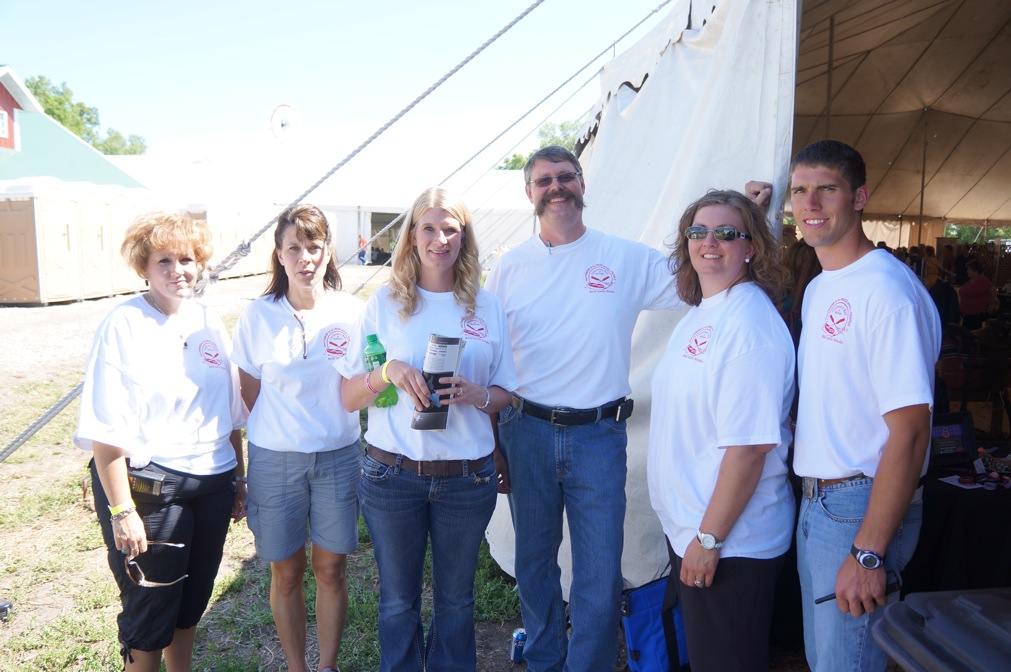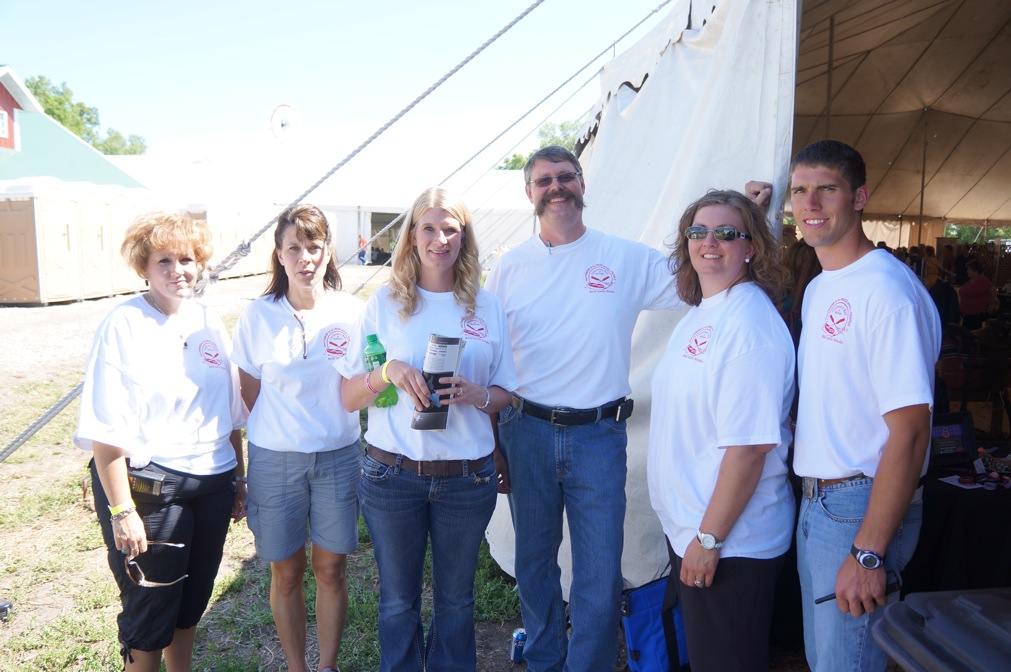 The 2012 Cattlemen's Ball of Nebraska was hosted by the Allen and Shelly Clark family in McCool Junction at the Stone Creek Event Center on June 1 and 2. This year's theme was, "Send Cancer Up the Creek without a Paddle" It was another successful year with good weather and a great turnout.
Due to the large numbers of people, many volunteers are needed to make the event run smoothly. Henderson Health Care Services, Inc. had several employees give their time to volunteer at the Ball. Some of those who volunteered were Dr. Chris Vanderneck, Shelly Amack, Jerri Janzen, Michelle George, Sarah Goertzen and Preston Bolte.
There were various events happening throughout the two days including: Live Auction, Silent Auction, Dueling Pianos, Justin Moore in Concert, Beef and Ag Displays, Golf Tournament, Wine Tasting, Remembering the Fallen and much, much more.
The Cattlemen's Ball of Nebraska, Inc. is established to promote beef in a healthy diet, to showcase rural Nebraska and to raise money for health care research.
Comments
comments
Powered by Facebook Comments