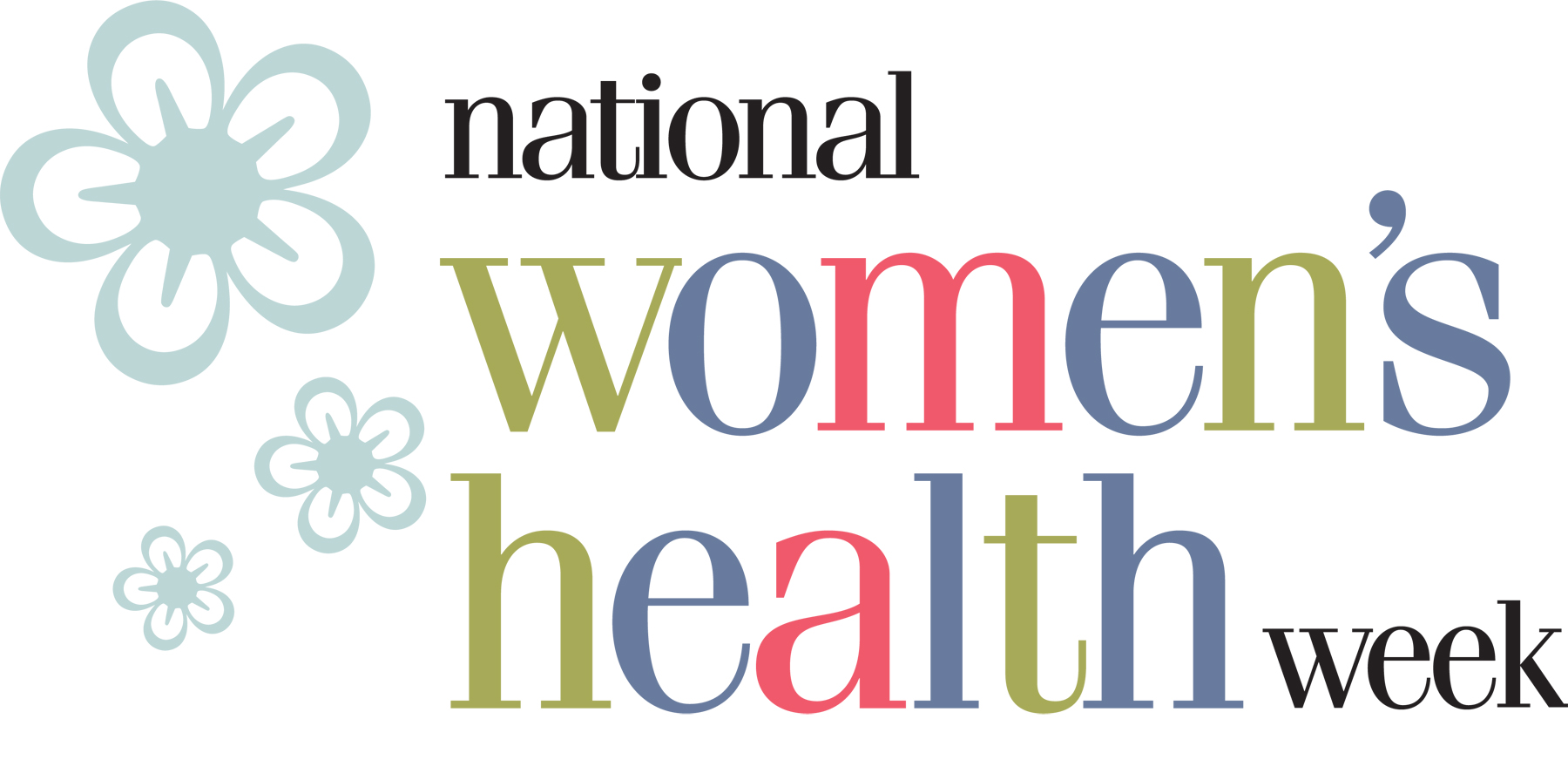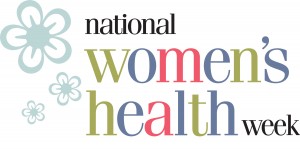 National Women's Health Week 2012 is this week and Henderson Health Care Services Inc. urges you to take part! The 13th annual observance kicked off on Mother's Day, May 13, and is celebrated until May 19, 2012. With the theme "It's Your Time," National Women's Health Week 2012 encourages women to make their health a top priority and take simple steps for longer, healthier, and happier lives.
During National Women's Health Week the National Women's Checkup Day is also celebrated as a nationwide effort coordinated by the U.S. Department of Health and Human Services' Office on Women's Health. These observances serve to encourage women to visit health care professionals to receive or schedule checkups and promote regular checkups as vital to the early detection of heart disease, diabetes, cancer, mental health illnesses, sexually transmitted infections, and other conditions.
It is important for women to get regular check-ups, because:
Screening tests, such as mammograms and Pap tests, can find diseases early, when they are easier to treat. Some women need certain screening tests earlier or more often than other women.
Screening and routine care can help women lower their risk of many health conditions, including heart disease.
Women can participate in National Women's Health Week and Checkup Day by contacting their current health care professionals to schedule checkups and get important screenings done. Henderson Health Care Services is challenging all women to schedule one preventative medical checkup during this week. These could include but are not limited to a mammogram, pap test, dental exam, vision exam an other screening tests.
For more information about National Women's Health week, visit www.womenshealth.gov.whw or call Tiffany Faber at Henderson Health Care Services at (402) 723-4512.
Kelsey Bergen
Comments
comments
Powered by Facebook Comments