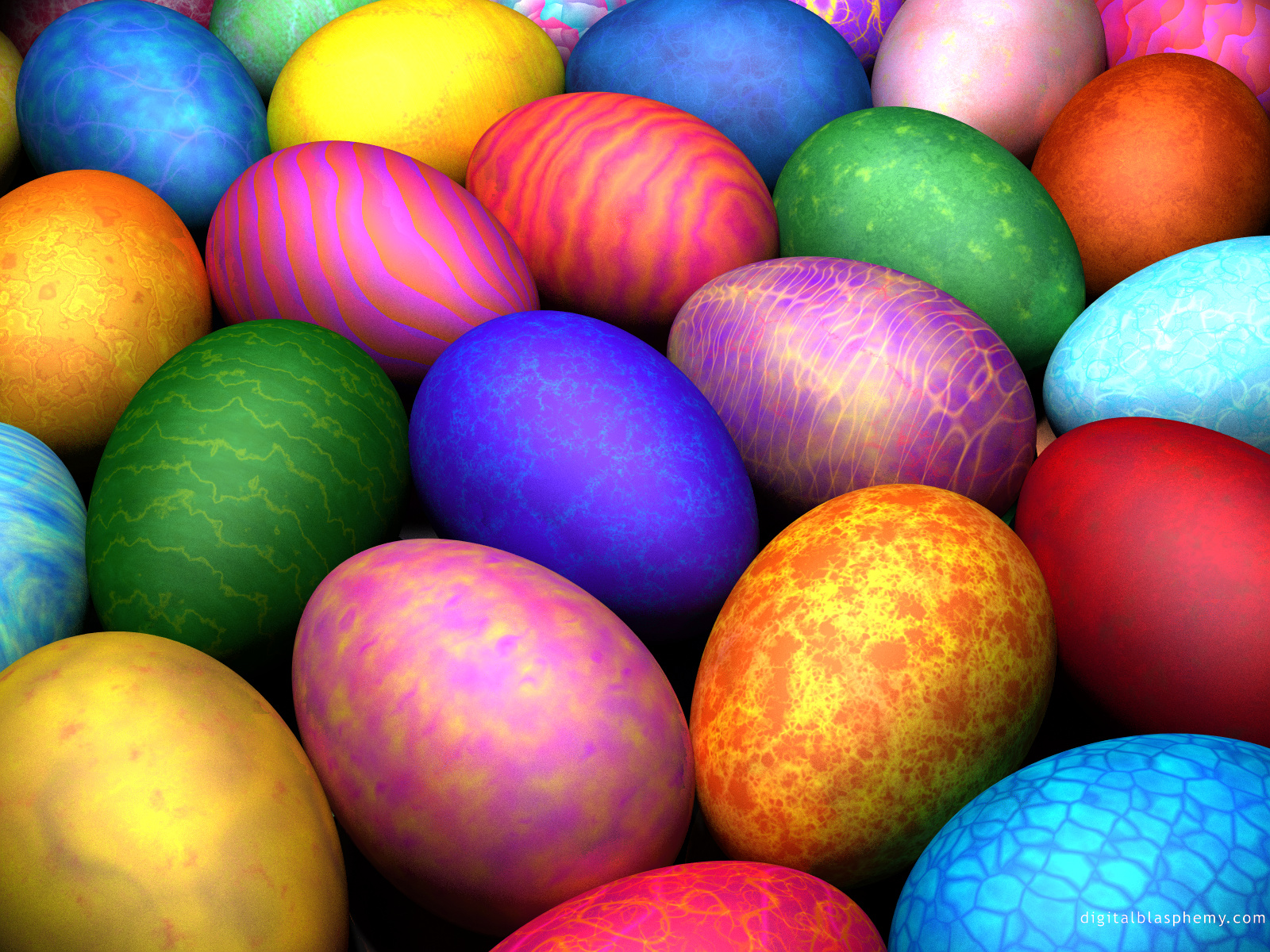 Henderson's Annual Easter Egg Hunt is here again! Come celebrate with your friends and families on Saturday, April 7th starting at 1:00pm. Everyone participating and spectating will meet at the Swimming Pool parking lot.
There will be three age divisions for the hunt ranging from 0 to 9 years old. This is a wonderful and fun way for the kids to get out and enjoy each other's company, the great outdoors and celebrate the holiday. Also, with so many kids out having a great time, this is a perfect photo opportunity for your family scrapbook, pictures to send to grandparents, etc.
Many donations have been given by numerous area businesses and the event is directed by the Henderson Recreation Department Committee. Thank you for helping make this event possible.
Happy Hunting!!
Comments
comments
Powered by Facebook Comments