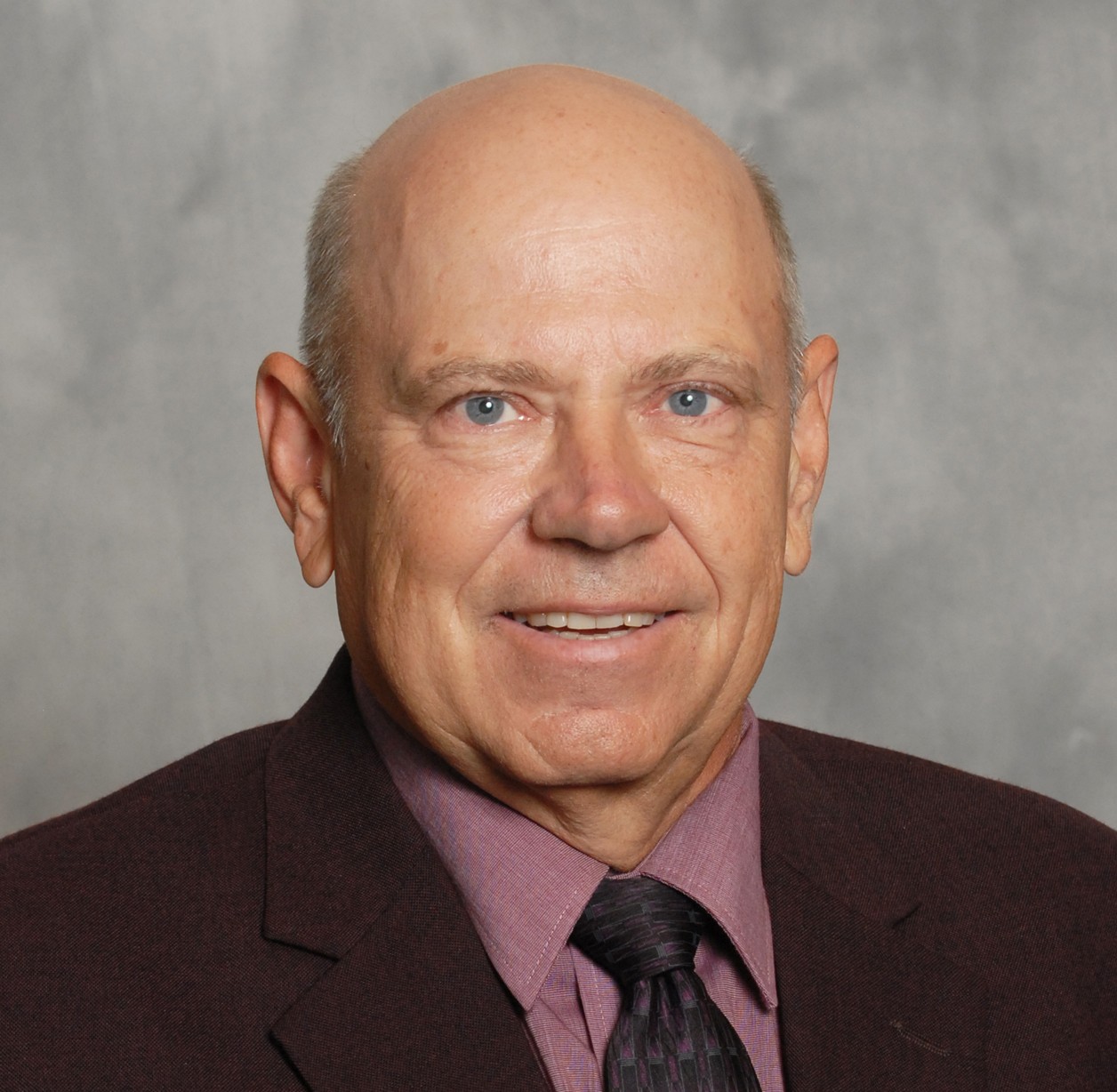 Coming Events
March 20, 10:00 a.m. – Nebraska Agricultural Water Management Network Informational Meeting, 4-H Building, York
March 20, 6:30 p.m. – MG Horticulture Connect Training, Extension Office, York, Topic: March 20 – Weed Management Lowell Sandell, Extension Educator
March 21, 6:30 p.m. – Landowner/Tenant Lease Workshop, 4-H Building, York
March 23, 5:00 p.m. – Agri-Business After Hours, Cornerstone Ag Event Center, York
April 4, 1:00 p.m. – 4:30 p.m., Chemigation Training, 4-H Building, York
Landowner/Tenant Lease Workshop Planned
Just a reminder, you still have time to register for our Landowner/Tenant Lease Workshop planned for this Wednesday March 21st from 6:30 to 9:00 p.m. at the 4-H Building located at 2400 Nebraska Avenue in York.
Topics will include:Â  Trend is farmland values and cash lease values, good lease communications, writing a good lease, and flexible cash leases.
The Nebraska Soybean Board is sponsoring the workshop, so there is no cost to attend and receive the handouts, but please call 402-362-5508 or email me at gzoubek1@unl.edu to reserve a spot and ensure adequate handouts will be prepared.  This workshop is designed for both landlords and tenants, so reserve your spots today!
Nebraska Agricultural Water Management Network Informational Meetings Planned
Are you an irrigator, if so I'd like to encourage you to become involved in our Nebraska Agricultural Water Management Network or NAWMN for short!  We've just concluded a couple of meetings in the Upper Big Blue NRD but have one planned for tomorrow Tuesday March 20th in York in the 4-H Building and the Little Blue NRD has a couple planned for March 27th at 1:30 p.m. the Little Blue NRD in Davenport and on March 28th at 9:30 a.m. at the Fairgrounds in Hastings.
At these meetings, we've been sharing what we have learned about irrigation scheduling in Nebraska using ETgages and Watermark sensors.  If you couldn't make one of the meetings, give me or other Extension Educators or NRD staff a call, we'd be glad to visit with you about the NAWMN!  Give me a call at 402-362-5508, email me at gzoubek1@unl.edu or call Dan Leininger
402-362-6601.  With the price of fuel going up, we have had more interest than ever about these tools and learning how to save fuel without sacrificing yields.  You can also learn more at:   http://water.unl.edu/nawmn
York Agri-Business After Hours
Agriculture is very important to our area and in an effort to demonstrate the importance the York Chamber of Commerce Agri-Business is hosting Agri-Business After Hours this Friday March 23, 2012 from 5:00 p.m. – 7:00 p.m. at the Cornerstone Ag Event Center on the York Fairgrounds!
It looks like we have a great evening of food and conversation planned along with some great prizes to be given away in the raffle.  Some of the bigger prizes will include a Vegas Trip, 2-Tickets to the Cattleman's Ball, a grill, leaf blower, $100 worth of meat, as well as chamber checks & gift certificates and lots of great food!  The money raised each year goes to help sponsor scholarships!  This year seven $500.00 scholarships will be given away!
Help spread the word to your friends and neighbors so that we'll have a great turn out to celebrate the importance of agriculture!
Farm Transition/Estate Planning Mtg. – March 30
I received word from Allan Vyhnalek, Extension Educator in Platte County about a workshop designed Farm Transition/Estate Planning Meeting being sponsored by UNL Extension and Platte County Farm Bureau to be held on March 30.  It will be held from 10:00 to  3:00 p.m. at Wunderlich's Catering, Columbus.
Speakers include:  Dave Goeller, UNL Transition Specialist, and Joe Hawbaker, Ag Attorney from Omaha.  Both have extensive experience in this area making several presentations a month on the topic.  Cost is only $10 per operation with generations encouraged to attend together.   Lunch and handouts are provided.  Registration is required by March 27 to insure an accurate meal count.  Call Platte County Extension at 402-563-4901 for more information or to register
Weatherfest: "Weather and Climate All Around Us"
Again this weekend, we had tornadoes and severe weather in Nebraska so I'd like to encourage area families to consider attending Weatherfest 2012 which will take place in Hardin Hall, which is located on the East Campus at the University of Nebraska-Lincoln. Hardin Hall is located at the intersection of 33rd and Holdrege Street.  The Weatherfest event provides weather and science related educational activities for K-12 students and their families. The underlying theme for all Family Weatherfest events is: "Surviving the Storms".  Exhibitors and Severe Weather Experts are brought in to each event to touch upon this theme, and its varying aspects.
The listing of activities at Weatherfest 2012 includes:  Be Weather Wise with Weather Whys; Clouds all Around Us; Discover Geography; Lore of the Tree Rings; Nature Corner; Observing the Weather; Picture Yourself in the Storm; "Snakes Alive at Weatherfest; Tern and Plover, Meet Pebbles; The Great Reservoir Race; Tornado Generator; and Weather and Climate Hit or Myth.
They will also have Face Painting with weather related themes as well as emergency response vehicles and a disaster command post located outside Hardin Hall that you can view.  It should be a great event, Saturday March 31, 2012 9:00 a.m. – 4:00 p.m.  For more information go to: http://www.cpsws.unl.edu.
Comments
comments
Powered by Facebook Comments