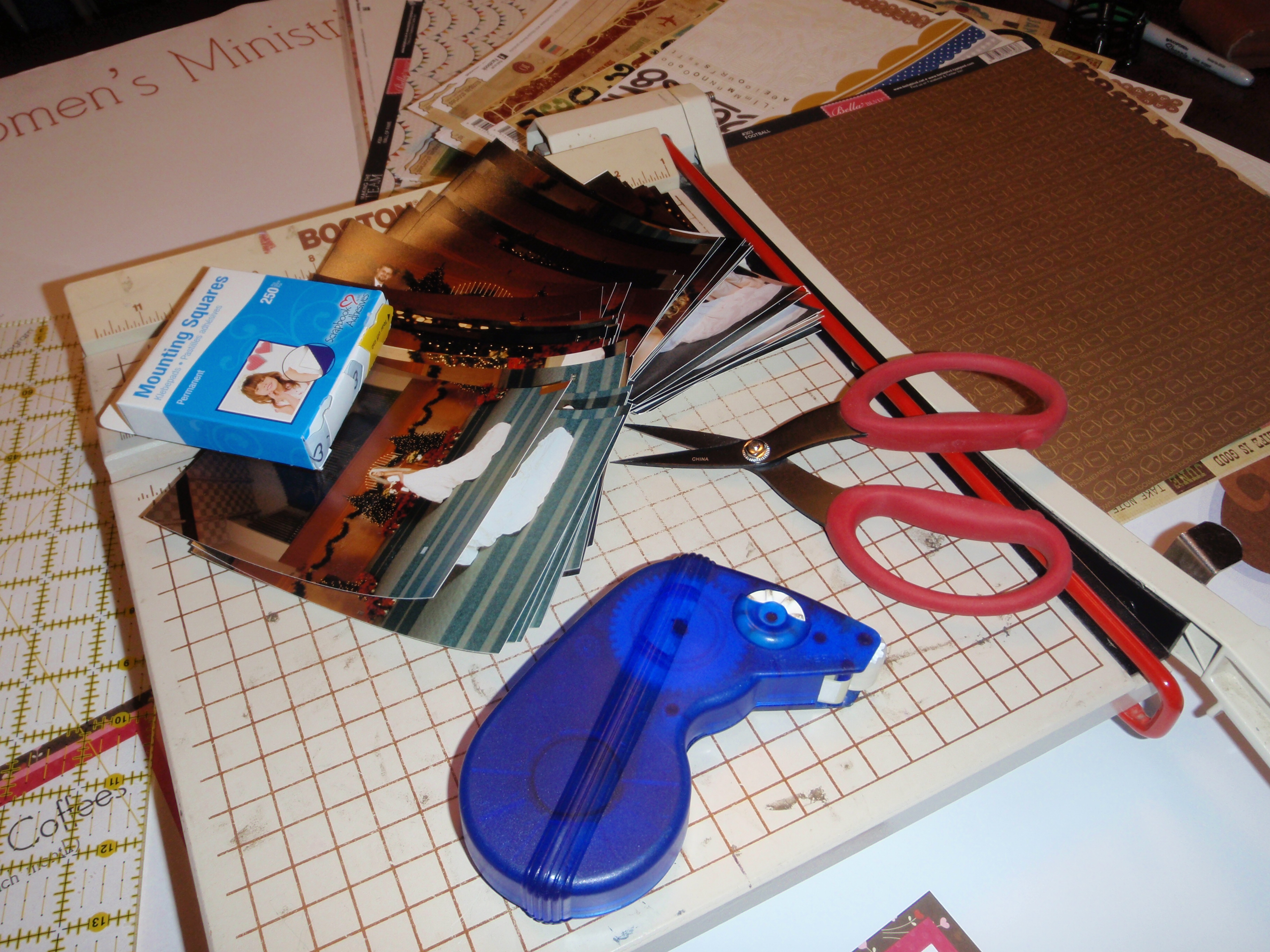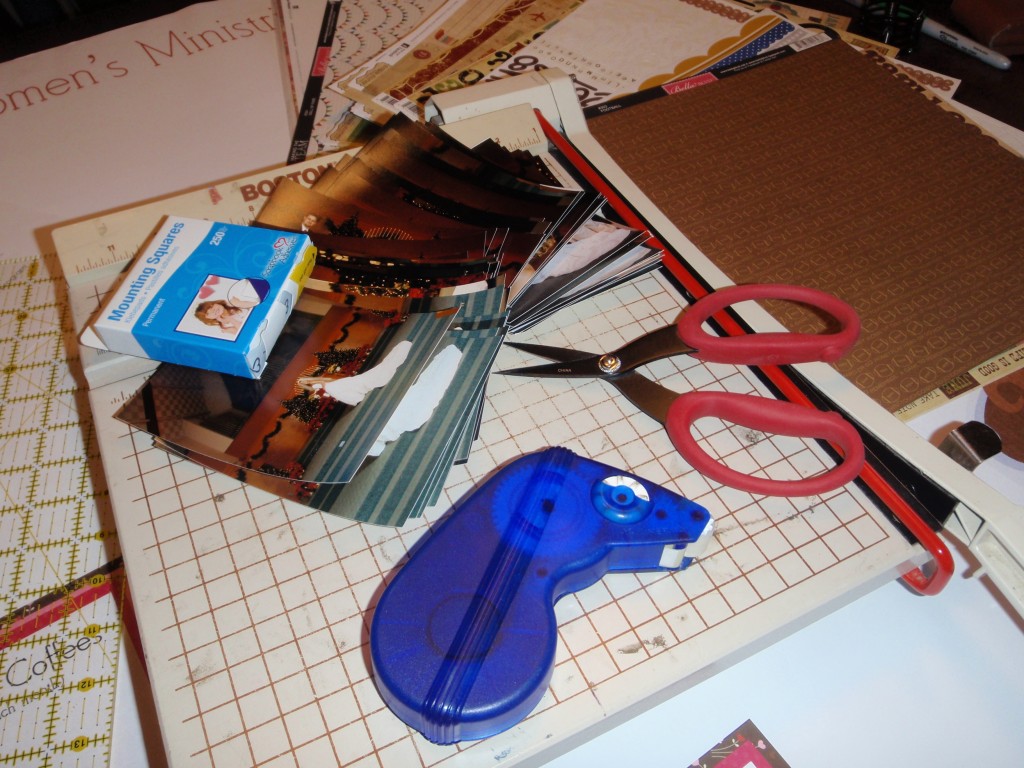 Is one of YOUR New Year's resolutions for 2012 to get your photos off that camera memory card and into scrapbooks?  If so, the Junior Auxiliary of Henderson Health Care Services has just the event to help make that happen!
HHCS Junior Auxiliary invites you to a Scrapbook Event on Friday, February 3rd from 5:00p.m. to midnight at Bethesda Mennonite Church's Fellowship Hall in Henderson, NE.
Registration fee will not only cover a spacious area to work on your projects but also a delicious soup buffet, snacks to sustain you throughout the evening and bottled water.
Neck massages and door prizes will be included in the evening activities and there will be some basic scrapbooking supplies available for purchase if needed.
This fundraiser will support various Henderson Health care projects.
To register or for additional information please contact Jerri Janzen (723-4966 or jbjanzen@mainstaycomm.net), Nora Ohrt (723-5691 or noraohrt@gmail.com) or Kathryn Goertzen (723-4931 or kgoertzen@mainstaycomm.net).
Kathryn Goertzen
Comments
comments
Powered by Facebook Comments