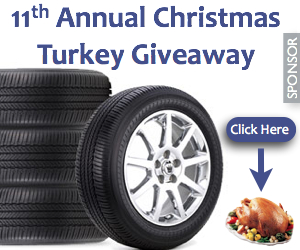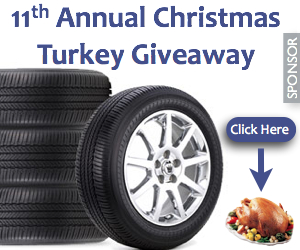 Buy a set of four passenger or light truck tires between November 25th and December 23rd and receive a certificate for a smoked turkey from Henderson Meat Processors.  Stop in and talk to the guys at the station and get yours today!
By December 19, the Agronomy Department should have all the pricing together for the 2012 prepay season.  Special prices for chemicals and fertilizers will be available through January 14, 2012.  Stop by and visit with Mark about fertility and weed control programs that fit your farming operation.  Gift certificates from Cabellas will be available for those customers who make purchases during the prepay period.
THANKS FOR YOUR SUPPORT THIS PAST YEAR.
LOOKING FORWARD TO EARNING YOUR BUSINESS IN 2012.
Comments
comments
Powered by Facebook Comments