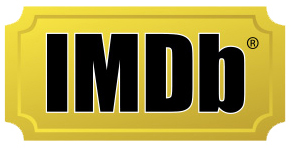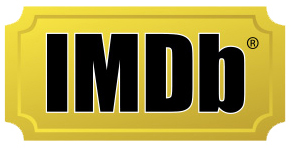 Have you ever been telling your friend about a movie they have to see, but can not remember for the life of you what one of the actors' name is? Or wondered what year a movie came out?  Well look no further, the IMDb website and app is your answer (plus more).  IMDb stands for 'The Internet Movie Database' which is the world's largest movie database on the planet.
It's quite simple how it works.  Go to the site (www.imdb.com) or download the iPhone, iPad, or Android app onto your phone/tablet and begin searching for an actor's name or movie name and a list will pull up for you to choose from.  It is like doing a Google search, but specifically for actors, movies, and TV shows.
Not only does it provide the basic information about an actor, movie, or TV show it will provide all of the movies that the actor has starred in, view the 'Trailer', plot summary, list all of the other actors in the film, and photos.
Download iPhone, iPod Touch, iPad App
If you love movies as much as we do you will really enjoy this website and app on your phone.
Have you used IMDb before? Let us know what you think by commenting below.
Comments
comments
Powered by Facebook Comments