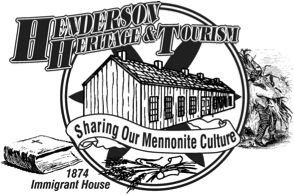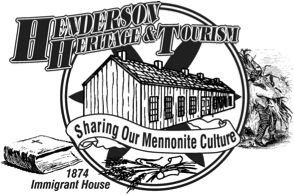 With summer around the corner, things will be heating up at the Henderson Mennonite Heritage Park. Mark these upcoming events on your calendar:
Memorial Weekend Heritage Park Opens – New hours are Wednesday – Saturday 1- 4 P.M. through Labor Day Weekend.
Country School Picnic – Sunday, June 5, Games begin @ 3 P.M. with potluck picnic to follow.
Farmhouse Dining – Small group dining will soon be available by reservation at our Farmhouse at the Heritage Park. Watch for more details upcoming!
Annual Garden Tour – Sunday, June 26, 4 – 7 P.M. Five unique yards are featured on this year's tour!
Community Day Pancake Feed – Saturday, July 9, 6 – 9 A.M. Pancake breakfast at the Epp Barn; Free Will Donation taken.
Heritage Day – Saturday, September 10 all day.
Thanks to our Heritage Park Sponsor Metz Mortuary
Comments
comments
Powered by Facebook Comments